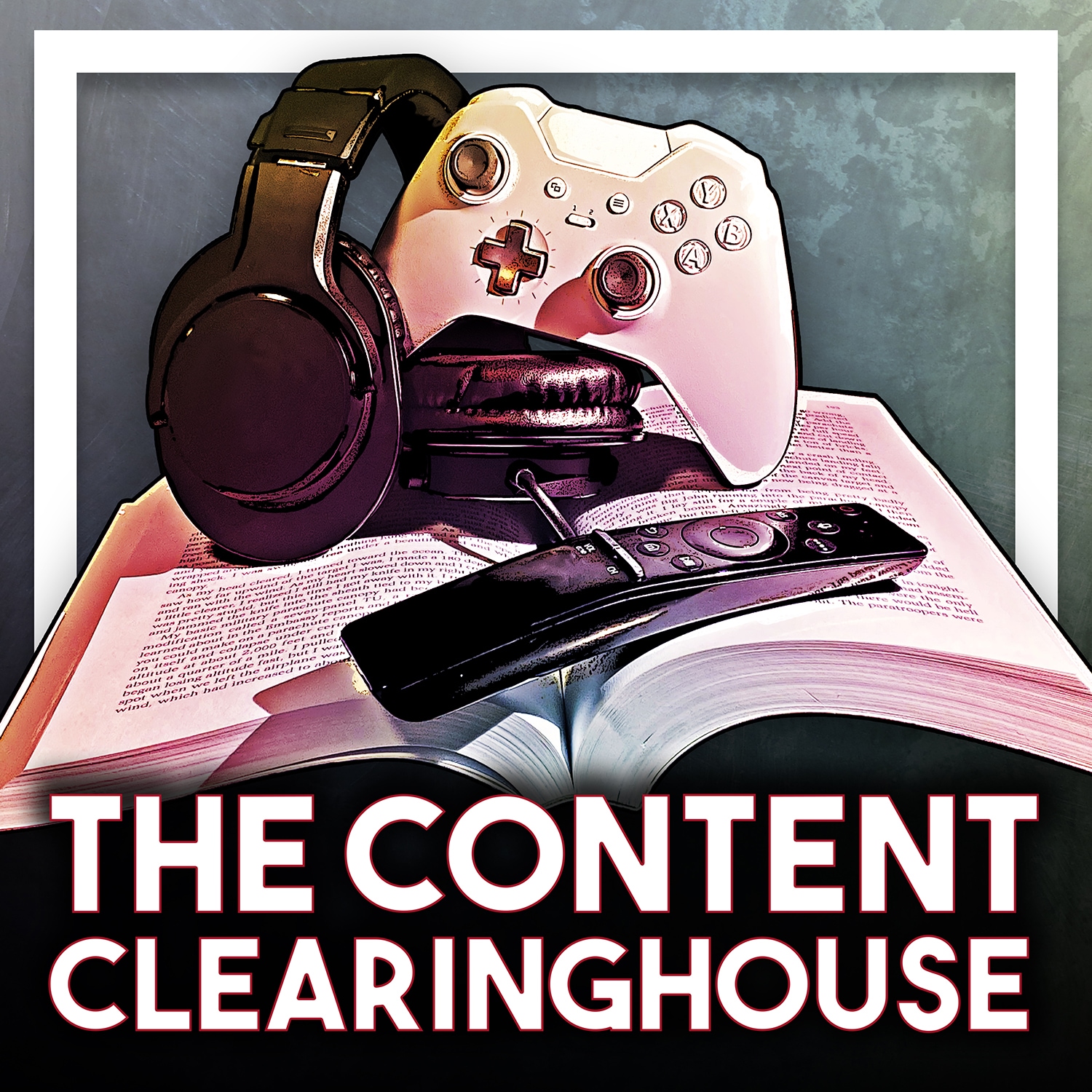 Each week, two best friends explore their favorite content. Books, video games, shows, movies, blogs and even other podcasts are discussed as seen through the lens of a world record holding skydiver and former international cargo pilot. Let them clear some content out of their brains and into yours on The Content Clearinghouse!
Episodes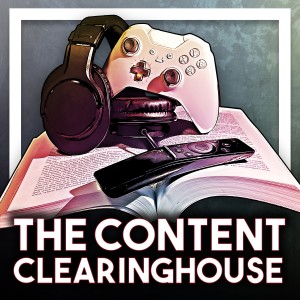 Saturday Apr 18, 2020
Saturday Apr 18, 2020
In this episode's off-topic section we reflect on some words of wisdom from C.S. Lewis that were shared and reworked on entrepreneur Brad Feld's blog. Afterwards, we imagine we are badass warriors hopping from planet to planet with an unlikely and adorable travel partner. Join us for a discussion of The Mandalorian and get your daily Baby Yoda fix. Baby Yoda!
Off-top Links and References:
Wise Words from FeldThoughts Blog
Content:
Follow Us: