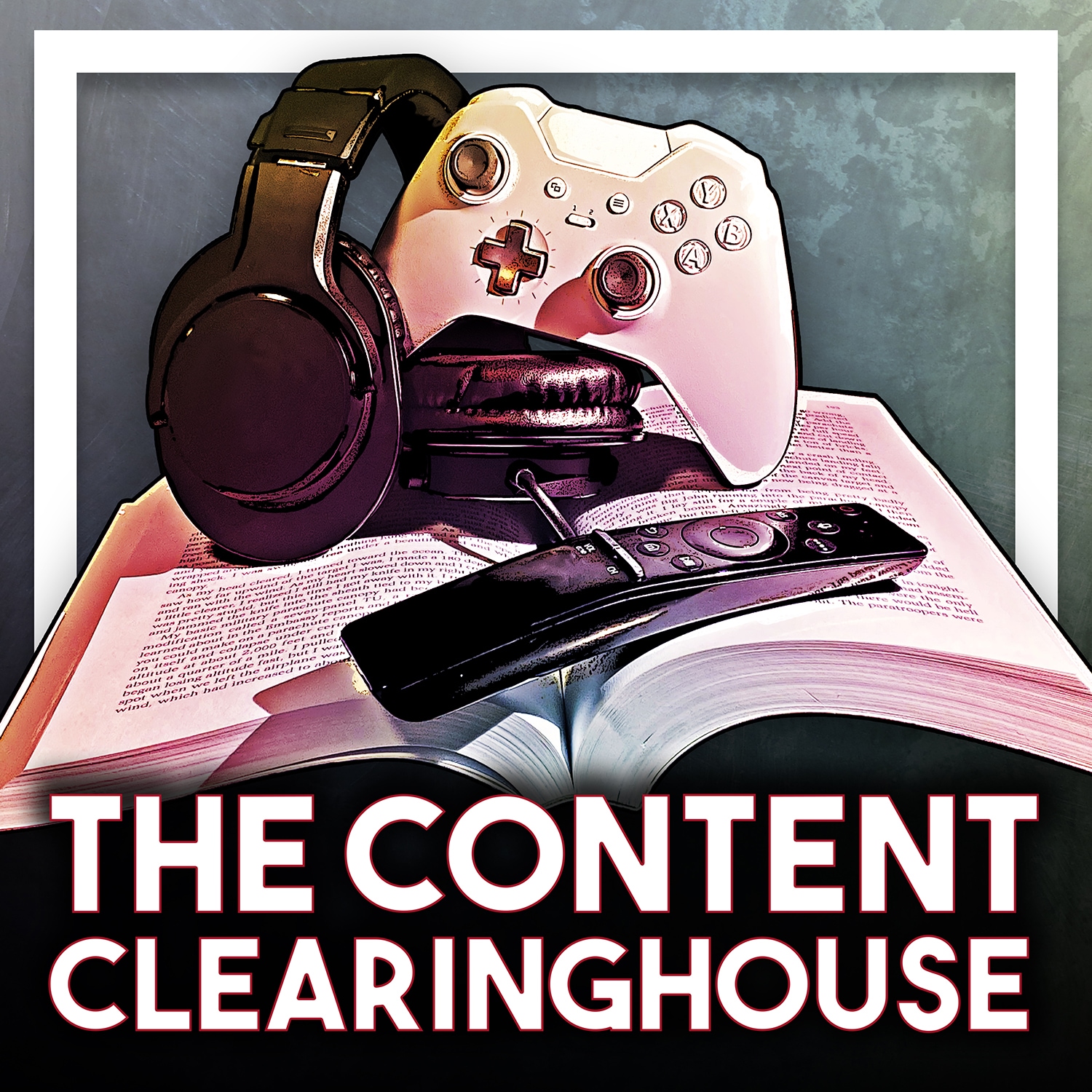 Each week, two best friends explore their favorite content. Books, video games, shows, movies, blogs and even other podcasts are discussed as seen through the lens of a world record holding skydiver and former international cargo pilot. Let them clear some content out of their brains and into yours on The Content Clearinghouse!
Episodes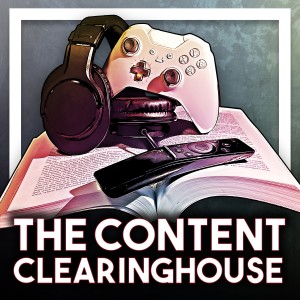 Thursday Apr 23, 2020
Thursday Apr 23, 2020
In this episode's off-topic section we discuss the amazing and dangerous sport of wingsuit BASE jumping. Warning: this off-top contains heavy subject matter; wingsuit BASE jumping and proximity flying are dangerous activities that sometimes result in death. This discussion could trigger some. We then briefly cover our current content consumption on the content circuit before diving into a book where science meets storytelling: Blink by Malcolm Gladwell. Gladwell isn't just an amazing author, he also has great hair.
Off-top Links and References:
Wingsuit Accident in Switzerland
Content:
Blink: The Power of Thinking Without Thinking
Follow Us: