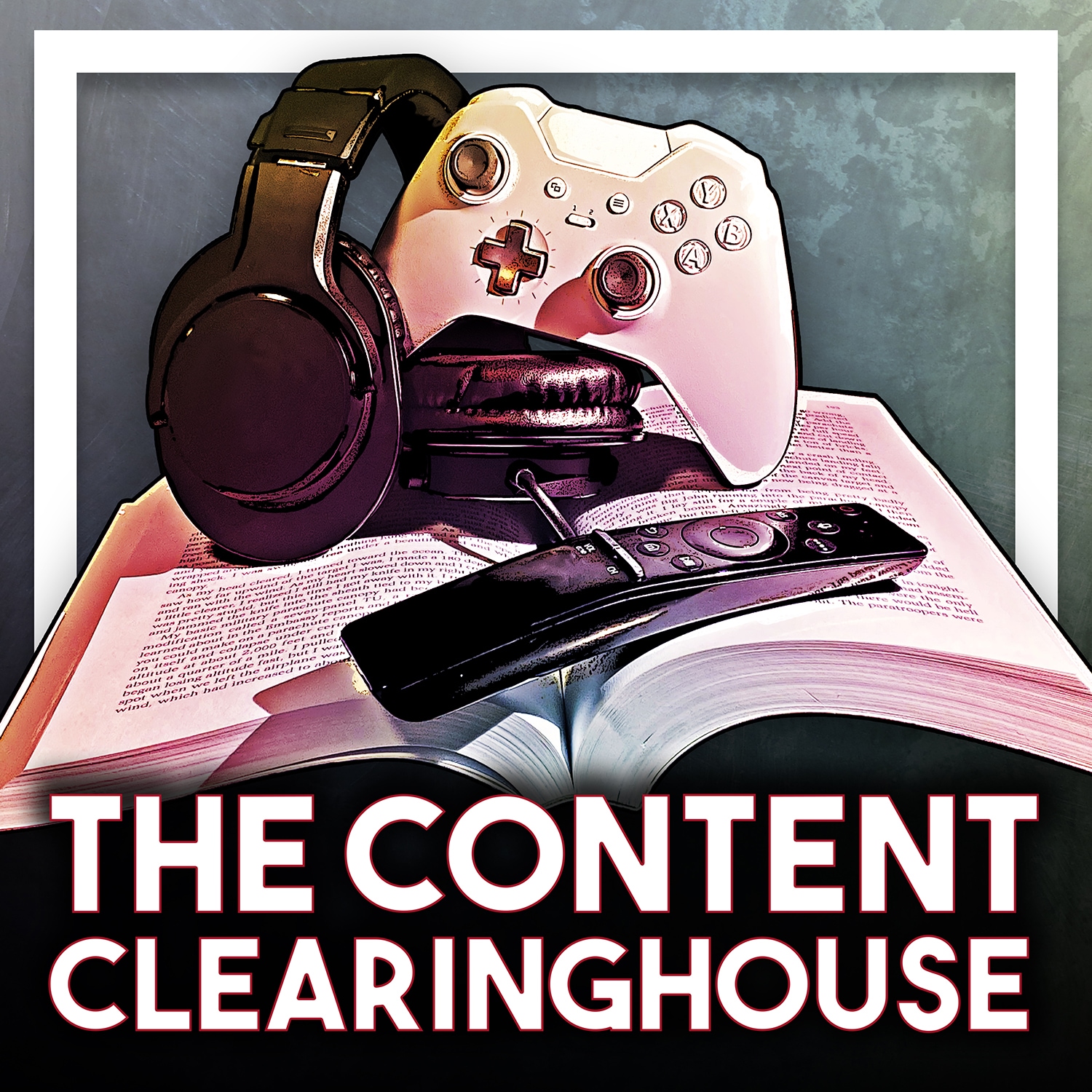 Each week, two best friends explore their favorite content. Books, video games, shows, movies, blogs and even other podcasts are discussed as seen through the lens of a world record holding skydiver and former international cargo pilot. Let them clear some content out of their brains and into yours on The Content Clearinghouse!
Episodes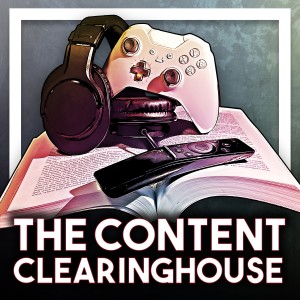 Thursday Sep 02, 2021
Thursday Sep 02, 2021
Will your cute little kitty cat consume your corpse? On today's episode, we discuss this morbid but surprisingly popular question. Chances are, you already know the answer. Spoiler alert, it's "yes." Then Josh talks "biters," "walkers" and "lurkers" while discussing the long-running cultural phenomenon that mainstream audiences (plus seemingly the internet) has turned its collective back on: The Walking Dead.
Off-top Links and References:
Horrifying Stories of Animals Eating Their Owners
Content:
SPECIAL PLUG:
(...seriously, these dudes and their show are awesome...)
Follow Us:
Other Podcast Appearances:
Josh on Have Not Seen This: Ep. 66 - Devil's Rejects