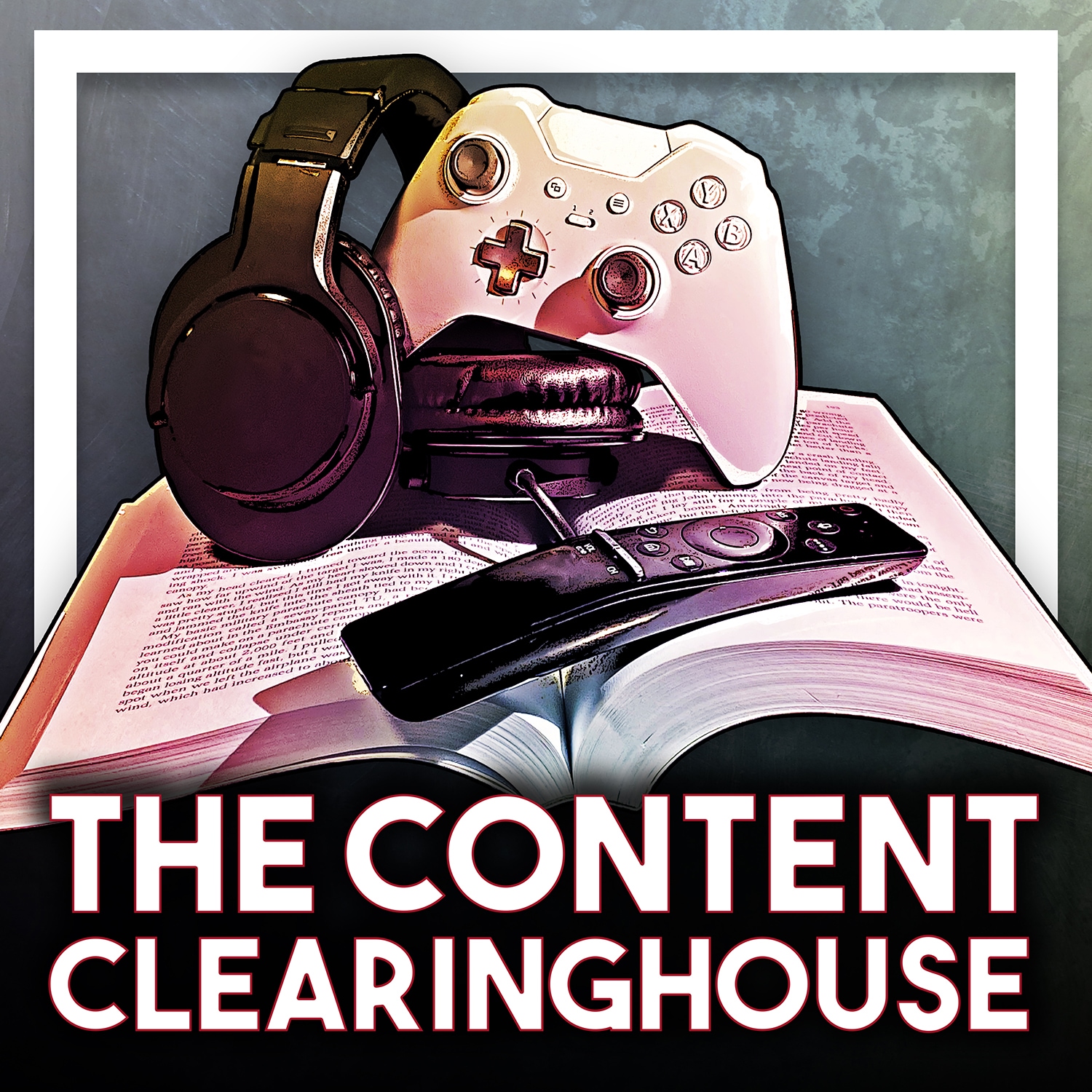 Each week, two best friends explore their favorite content. Books, video games, shows, movies, blogs and even other podcasts are discussed as seen through the lens of a world record holding skydiver and former international cargo pilot. Let them clear some content out of their brains and into yours on The Content Clearinghouse!
Episodes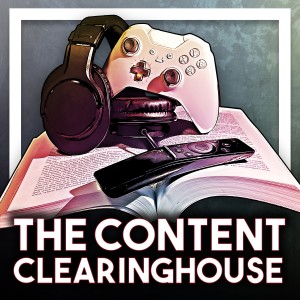 Thursday Aug 20, 2020
Thursday Aug 20, 2020
In this episode's off-topic section, Brett talks about the darkest man-made material ever, Vantablack. This super black color consisting of "vertically aligned nanotubules" (giving it the vanta moniker) ignited a small war in the art world and for good reason. Vantablack traps almost all light that strikes its surface leading to eerie visual illusions... and one artist has exclusive rights to use the effect artistically! Josh then continues to keep it dark with the graphic but fascinating book: I, Zombie by Hugh Howey. This is the kind of fresh take on a rotten subject we love to discuss.
Off-top Links and References:
Kapoor Unveiling Vantablack Sculptures
Art Fight! The pinkest pink vs the blackest black.
Content:
Zombies, Vampires and Politics
Article: Waking up during surgery.
Follow Us: