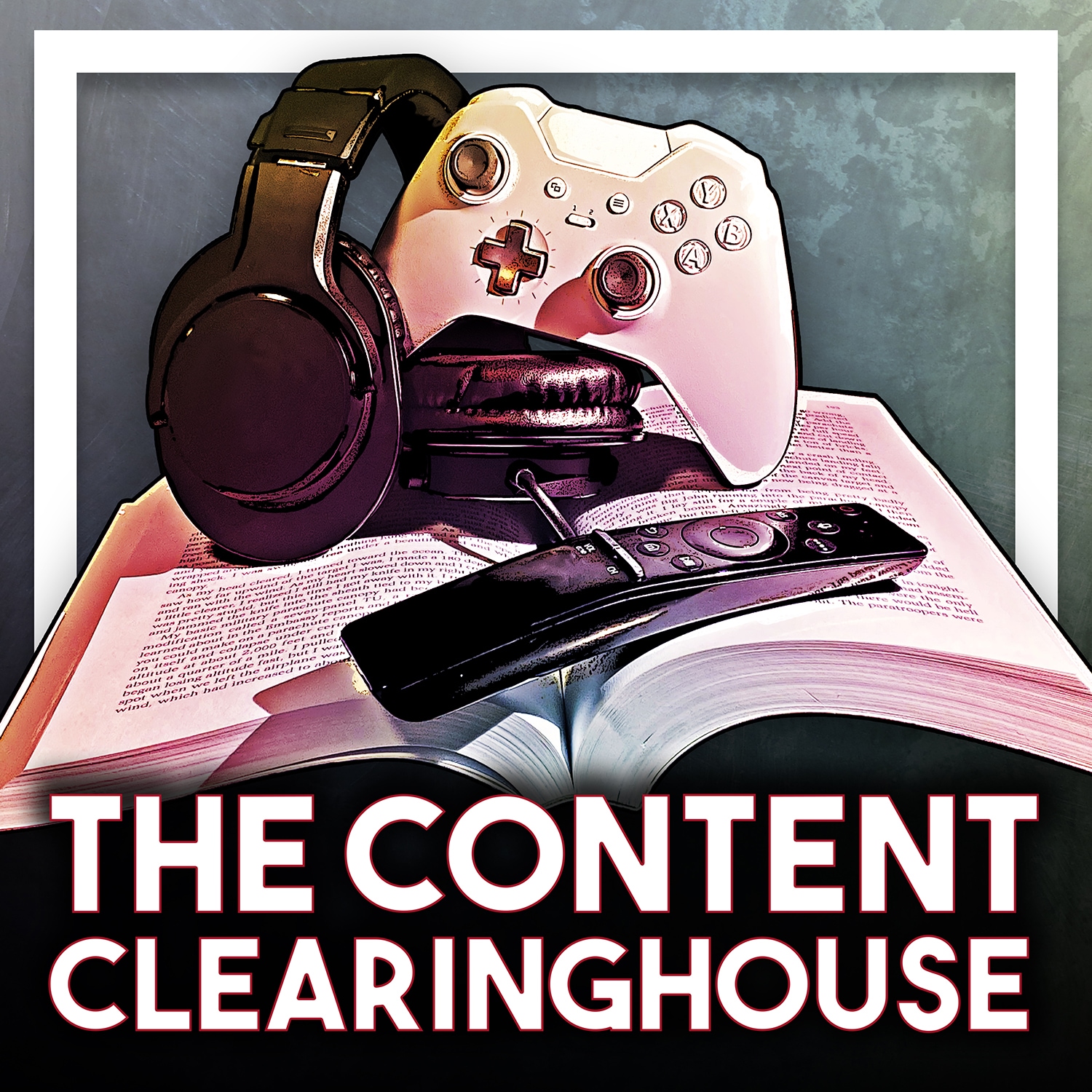 Each week, two best friends explore their favorite content. Books, video games, shows, movies, blogs and even other podcasts are discussed as seen through the lens of a world record holding skydiver and former international cargo pilot. Let them clear some content out of their brains and into yours on The Content Clearinghouse!
Episodes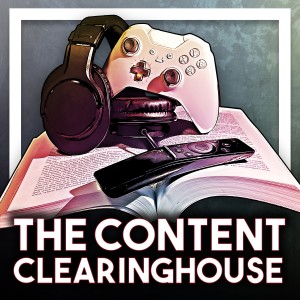 Thursday Aug 26, 2021
Thursday Aug 26, 2021
On today's episode, Josh takes another long, hard look at famous UFO/UAP footage due to the convincing skeptical VFX experts attempting to find a more down-to-earth explanation for the anomalous objects caught on film. Josh... how dare you doubt the obvious fact: extraterrestrials are here! Then Brett tackles a book that's been on his list for awhile, one that shockingly not everyone has read, yet. This incredible piece of literature has had an enormous impact on the world and undoubtedly every single person who has consumed this content has been changed in some significant way. The author tells his real-life story, one of a psychiatrist who ends up in WWII concentrations camps, looking for meaning despite being surrounded be seemingly nothing but suffering and death. We're discussing Man's Search for Meaning by Viktor Frankl.
Off-top Links and References:
Content:
One of Frankl's Last TV Interviews
SPECIAL PLUG:
(...seriously, these dudes and their show are awesome...)
Follow Us:
Other Podcast Appearances:
Josh on Have Not Seen This: Ep. 66 - Devil's Rejects