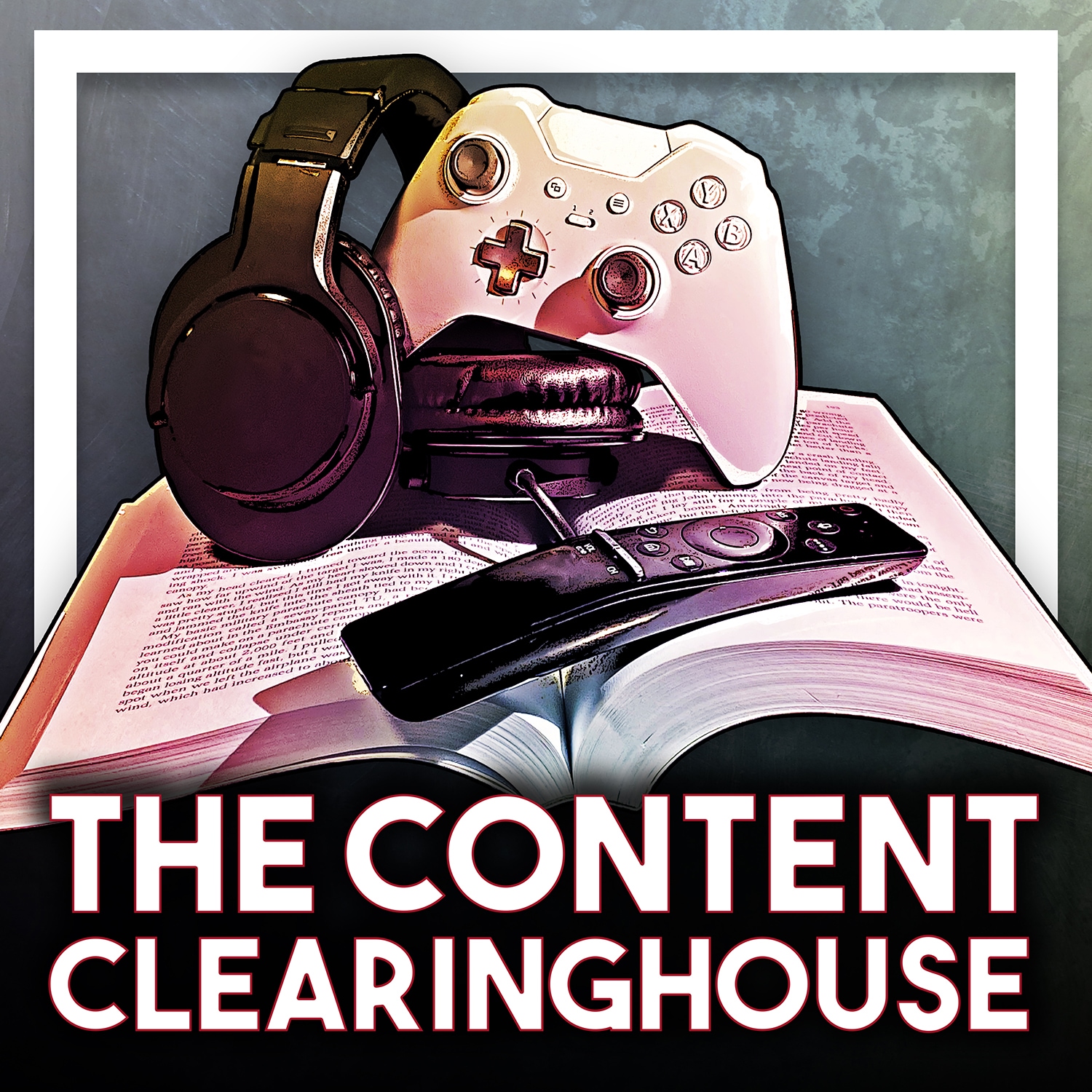 Each week, two best friends explore their favorite content. Books, video games, shows, movies, blogs and even other podcasts are discussed as seen through the lens of a world record holding skydiver and former international cargo pilot. Let them clear some content out of their brains and into yours on The Content Clearinghouse!
Episodes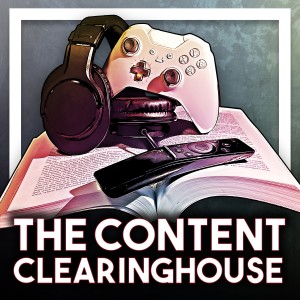 Thursday Feb 18, 2021
Thursday Feb 18, 2021
On today's off-top, Brett stumbles upon UAPtheory.com, a website putting forward a plausible theory for the technology behind UAPs/UFOs insane accelerations that seem to defy physics. This theory adheres to the number one rule: the laws of physics cannot be broken. Then Josh repeatedly states he is not an MMA expert but continues to show us why he's a CONTENT expert. He gets into a show with broken families, toxic competition and addiction - this is not content for the faint of heart. It's time for the dramatic and intense TV series: Kingdom. 
Off-top Links and References:
A new way to visualize General Relativity
Content:
Pushing Kids to Succeed Paradox
Follow Us: