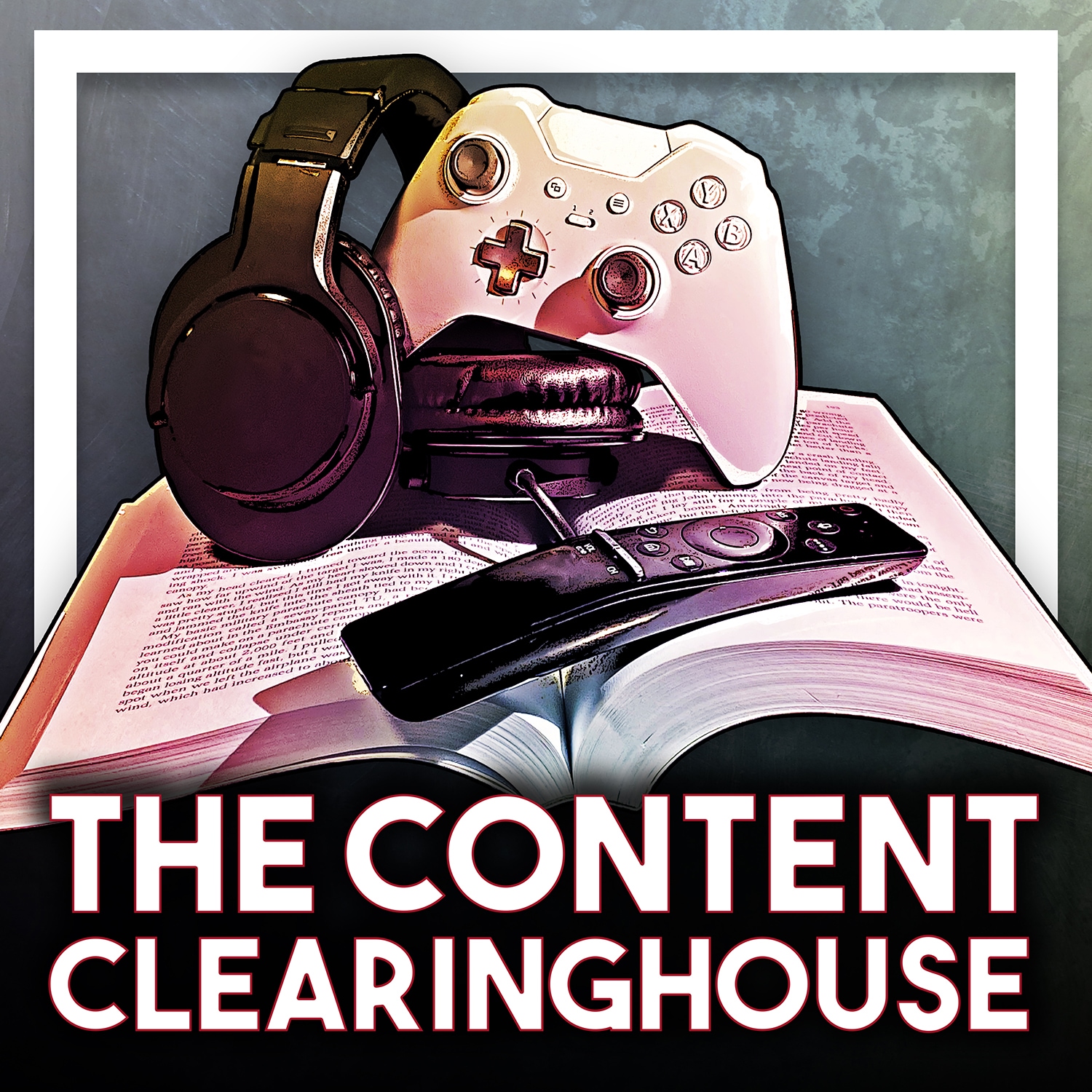 Each week, two best friends explore their favorite content. Books, video games, shows, movies, blogs and even other podcasts are discussed as seen through the lens of a world record holding skydiver and former international cargo pilot. Let them clear some content out of their brains and into yours on The Content Clearinghouse!
Episodes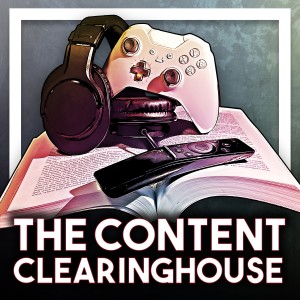 Thursday Aug 27, 2020
Thursday Aug 27, 2020
For the first time in Content Clearinghouse history, Josh and Brett are recording together, in person. Or as a contentologist might put it, "IRL." In this episode's off-topic section, Josh talks about the secondary and tertiary talents his friends and mentors possess. Trash talents! Does someone in your life have a hidden talent that goes mostly unnoticed until a specific time, place or event allows that 'trash talent' to present itself? Mere mortal Brett then heroically takes on one of the most realistic, original and utterly graphic takes on the superhero genre. The amazon prime original series The Boys is dare we say it... super.
Off-top Links and References:
Scartin Morsese YouTube Channel
Content:
NY Times: The Boys Deconstructs the Superhero
Follow Us: