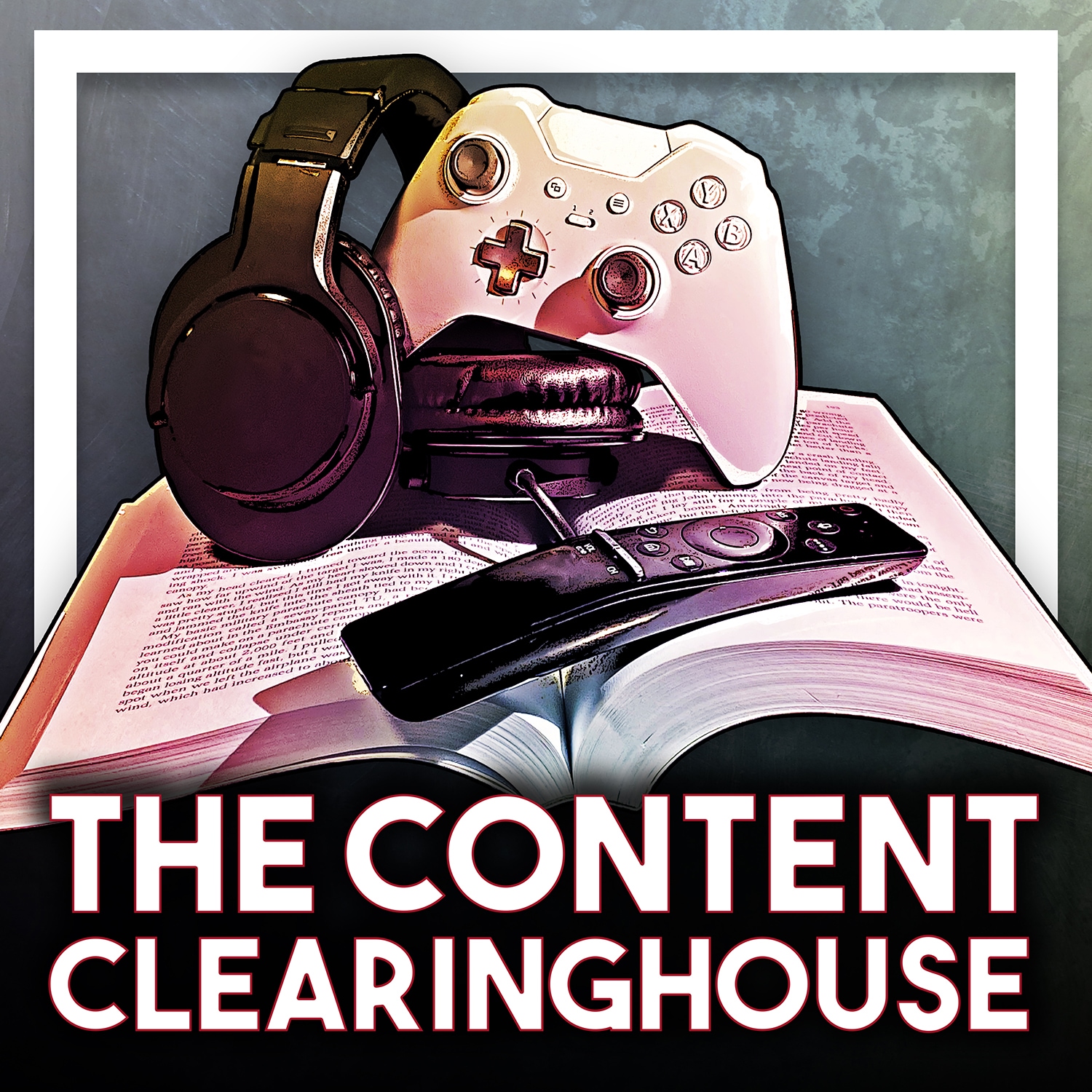 Each week, two best friends explore their favorite content. Books, video games, shows, movies, blogs and even other podcasts are discussed as seen through the lens of a world record holding skydiver and former international cargo pilot. Let them clear some content out of their brains and into yours on The Content Clearinghouse!
Episodes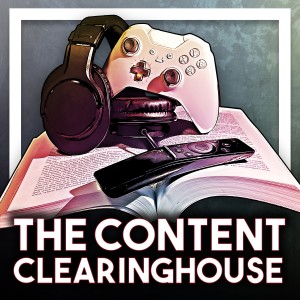 Thursday Jun 11, 2020
Thursday Jun 11, 2020
In this episode's off-topic section, Troll Knife talks about flying Tiny Whoop FPV drones. They are tiny and they are awesome. Flip Sw1tch then squeezes into some leather pants and gets deep into simulation theory and artificial intelligence. He's not usually qualified to talk about any of those topics but he took his nootropics, shocked his brain with tDCS and he LOVES The Matrix.
Off-top Links and References:
Content:
The Matrix vs. Allegory of the Cave
Wait but Why: The AI Revolution
Vox's The Matrix: a trans experience.
Follow Us: