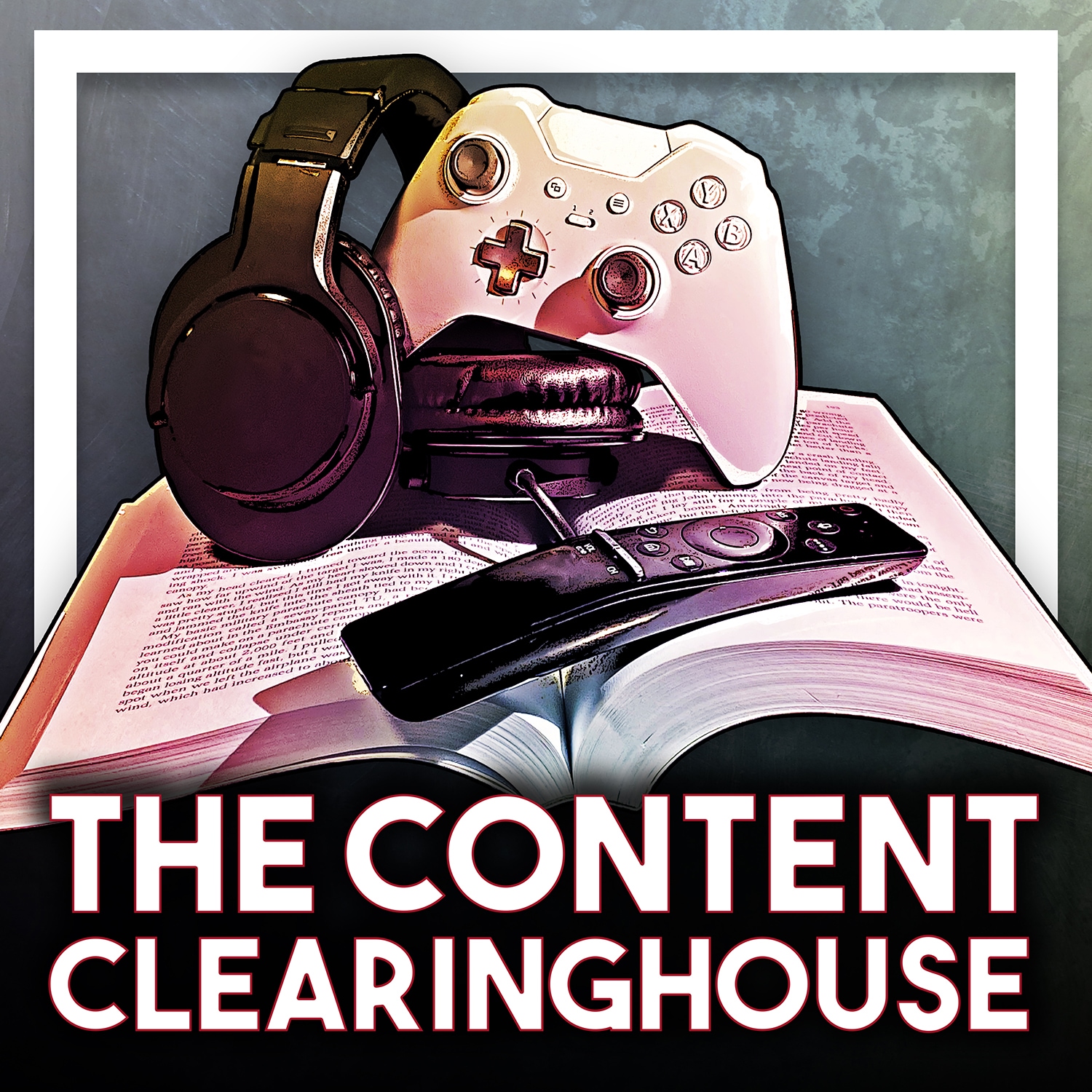 Each week, two best friends explore their favorite content. Books, video games, shows, movies, blogs and even other podcasts are discussed as seen through the lens of a world record holding skydiver and former international cargo pilot. Let them clear some content out of their brains and into yours on The Content Clearinghouse!
Episodes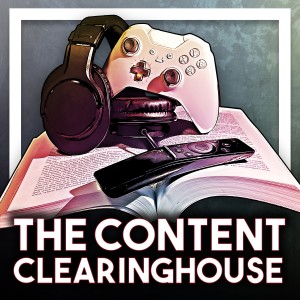 Thursday Feb 11, 2021
Thursday Feb 11, 2021
On today's off-top, Josh dives into the theory that every single Pixar movie exists in the same universe. The Pixar Theory might be considered by some to be a bit of a stretch... after all, the "PCU" is definitely not obvious like the MCU but it is still a pretty interesting possibility! Then, Brett discusses a book that opened his mind to the idea that the same driving force behind the evolution of biological life is driving technology to follow the same path; apparently technology is just another branch in the kingdom of life. Kevin Kelly is the mastermind who authored the incredible work of non-fiction: What Technology Wants.
Off-top Links and References:
Content:
25-Year-Old Bet: Has Tech Destroyed Society?
Follow Us: