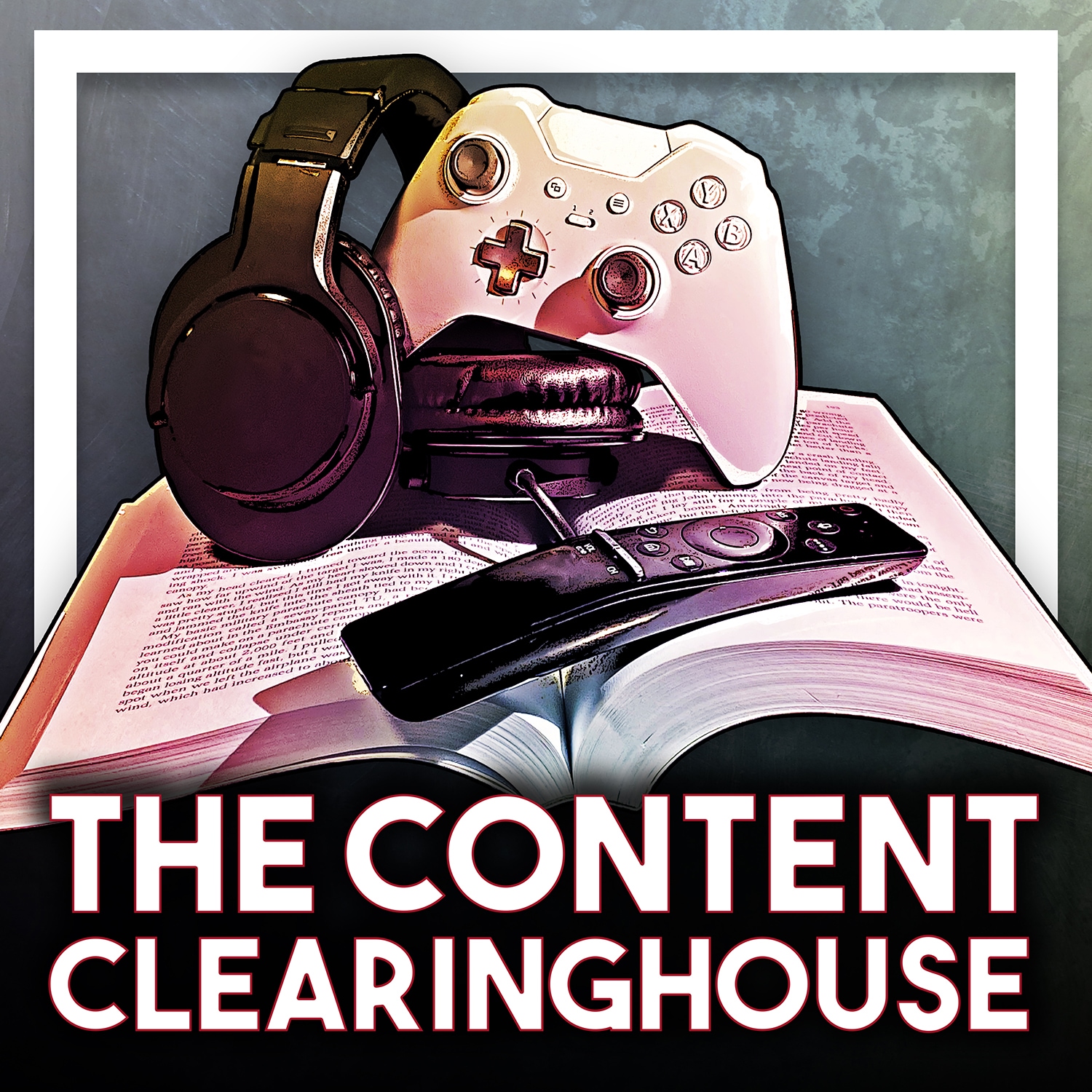 Each week, two best friends explore their favorite content. Books, video games, shows, movies, blogs and even other podcasts are discussed as seen through the lens of a world record holding skydiver and former international cargo pilot. Let them clear some content out of their brains and into yours on The Content Clearinghouse!
Episodes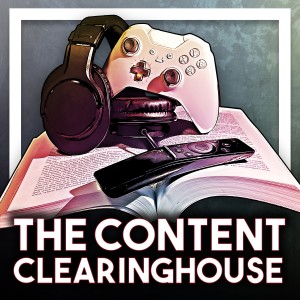 Thursday Oct 28, 2021
Thursday Oct 28, 2021
It's almost Halloween and we're celebrating the best way a trio of Contentologists knows how, a fright-filled special episode of all the most frightening content! WARNING: the content we are recommending is spooky, it's scary, sometimes it is downright terrifying! This week we're turning The Content Clearinghouse into the Content TERRORhouse. Also, there will be puns. We just can't help ourselves.
Off-top Links and References:
Josh's Terrifying Content:
Brett's Horrifying Content:
Honorable Mention: Sunshine
Nick's Petrifying Content:
SPECIAL PLUG:
(...seriously, these dudes and their show are awesome...)
Follow Us:
Other Podcast Appearances:
Josh on Have Not Seen This: Ep. 66 - Devil's Rejects
Josh on The Don't Assume Podcast: Ep. 24 - Skydiving