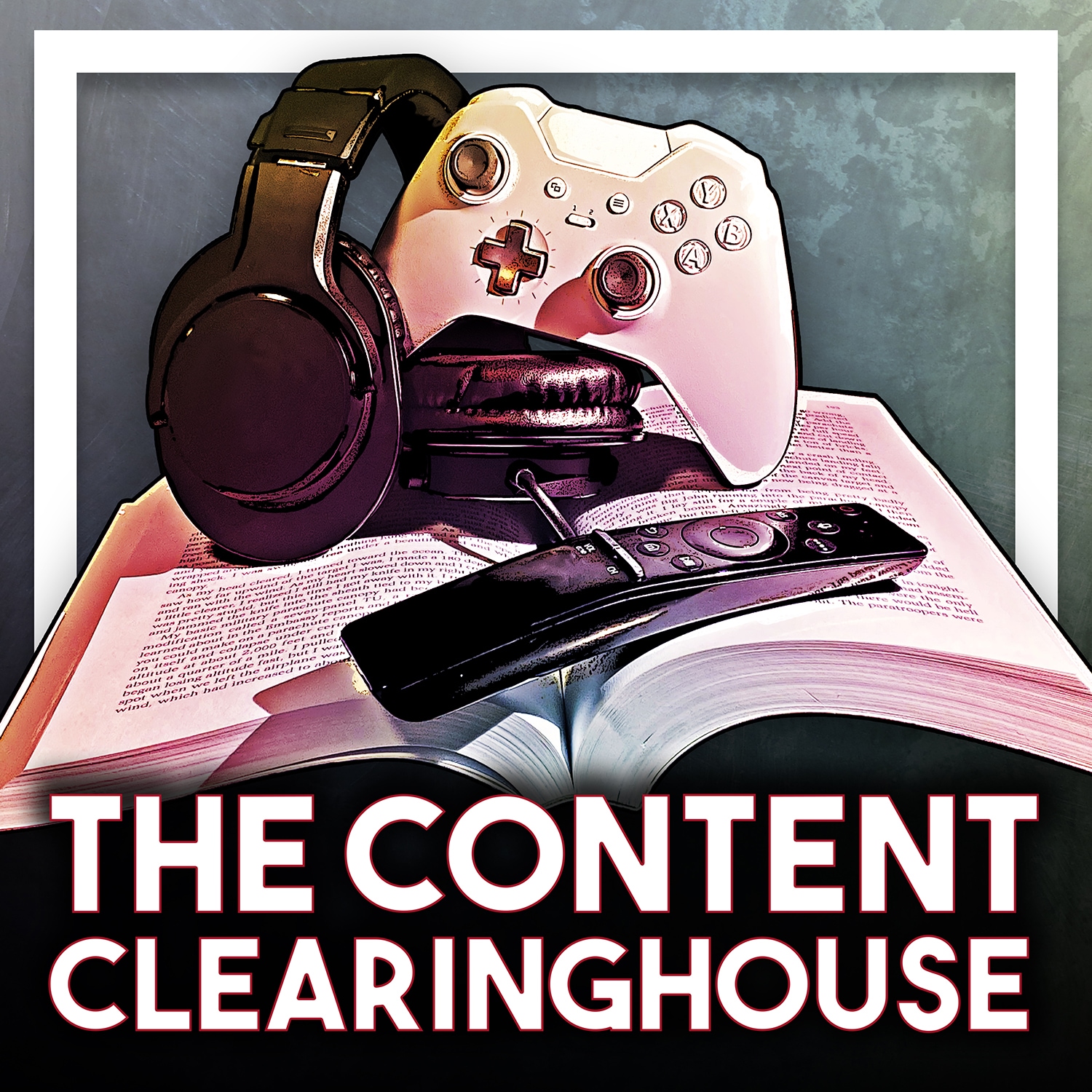 Each week, two best friends explore their favorite content. Books, video games, shows, movies, blogs and even other podcasts are discussed as seen through the lens of a world record holding skydiver and former international cargo pilot. Let them clear some content out of their brains and into yours on The Content Clearinghouse!
Episodes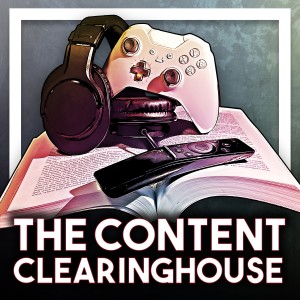 Thursday Feb 04, 2021
Thursday Feb 04, 2021
On today's off-top, get your tendies by following our meme-based stock tips.
Rule #1: HOLD with DIAMOND HANDS!
(Obligatory disclaimer for SEC listeners: we are not financial advisors. This is not financial advice. We are but simple contentologists and definitely not moneyologists.) After that confusing rant from an upset smooth-brained ape attempting to overthrow all evil capitalists by buying an overpriced stock THAT I LIKE, Josh gets sucked into the allure of space... again. This is the video game to end all video games. (There is a lot of hyperbole in this episode.) Seriously though, the twists and turns between planets, gravity wells and potential extraterrestrial contact in this open-world flight simulation make this episode a must-listen for any video game geek that's looking for a virtual part-time job in the cosmos. Get ready for the galactic game: Elite Dangerous.
Off-top Links and References:
Content:
Apollo Astronaut almost dies "Horsing Around"
Rover Leaves Tracks in Morse Code
Follow Us: