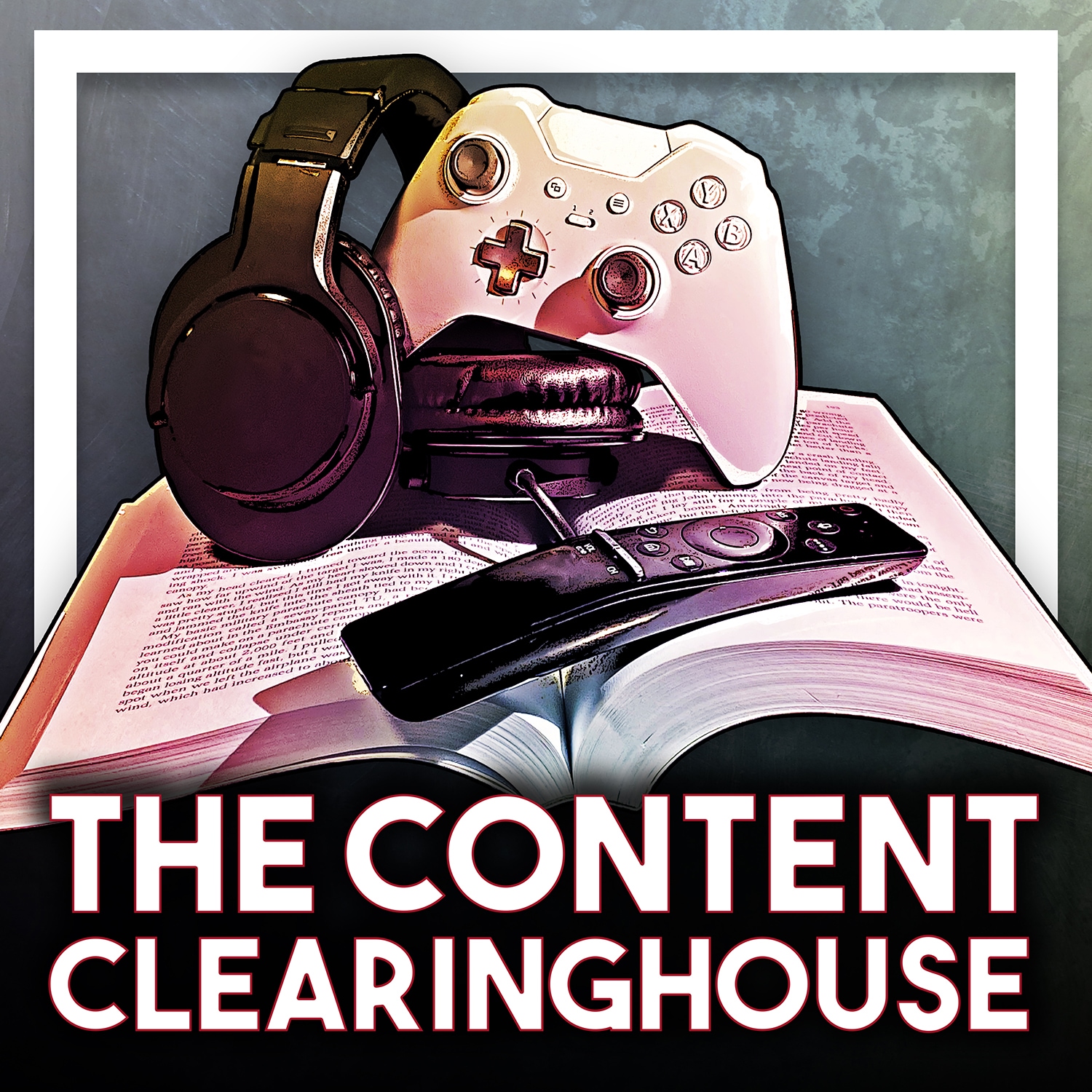 Each week, two best friends explore their favorite content. Books, video games, shows, movies, blogs and even other podcasts are discussed as seen through the lens of a world record holding skydiver and former international cargo pilot. Let them clear some content out of their brains and into yours on The Content Clearinghouse!
Episodes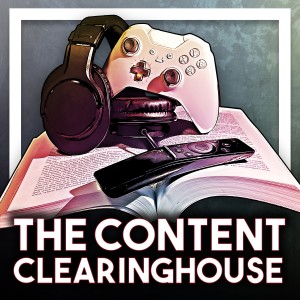 Thursday Mar 03, 2022
Thursday Mar 03, 2022
We skip the off-top to talk about swooping which turned out to be the off-top all along. Swooping is a skydiving discipline involving high performance parachutes and parachute pilot and the crowd-pleasing act of exercising serious parachute energy management. Wow, I just made something really thrilling sound really boring. So after that skydiving-related discussion, Josh talks about how he is TOTALLY not an assassin and like, totally doesn't even WANT to be an assassin man. He just thinks if he WAS an assassin, it MIGHT be kind of cool. Hypothetically. He's talking about the thrilling Greg Hurwitz book series: Orphan X.
Off-top Links and References:
Content:
Follow Us:
Other Podcast Appearances:
Josh on Have Not Seen This: Ep. 66 - Devil's Rejects