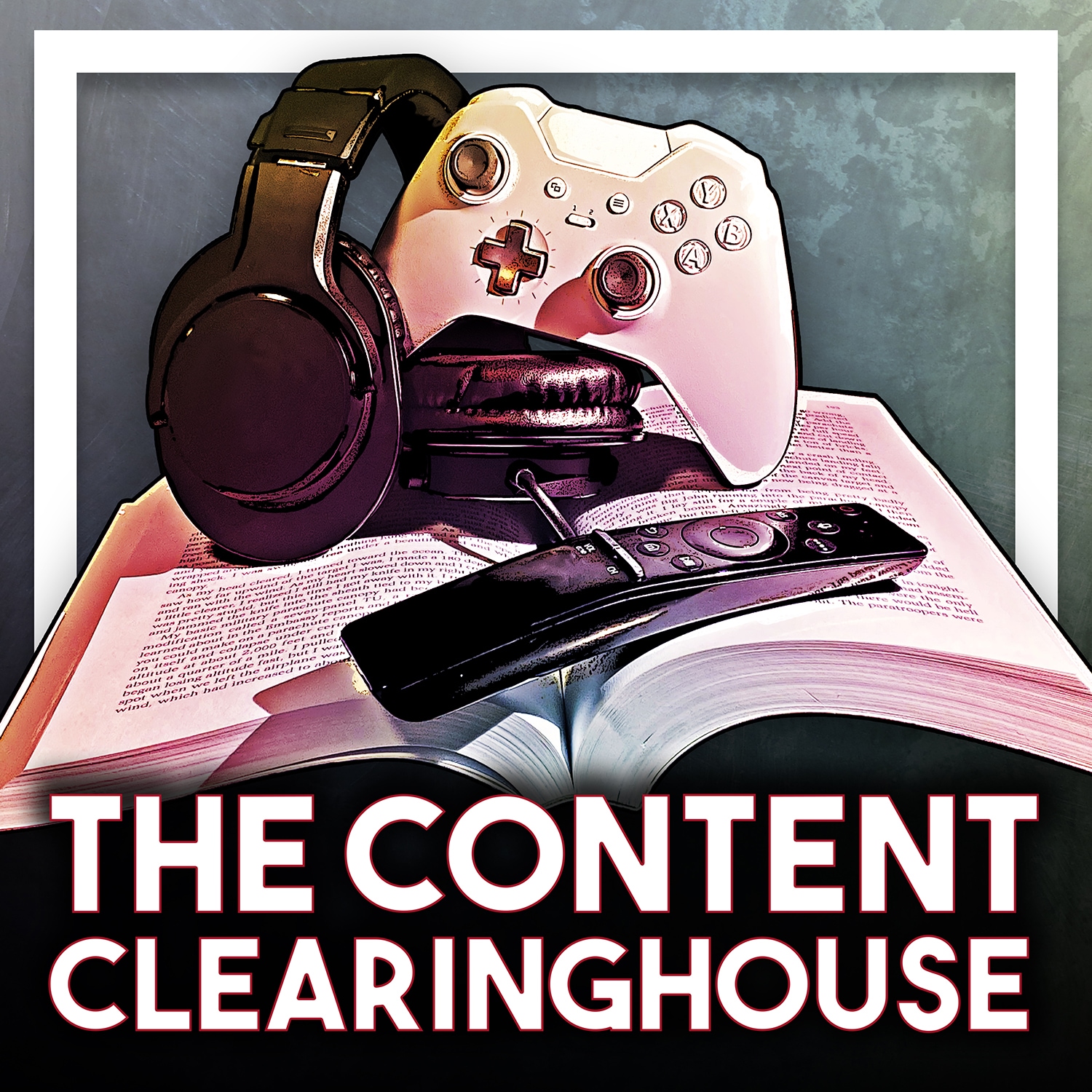 Each week, two best friends explore their favorite content. Books, video games, shows, movies, blogs and even other podcasts are discussed as seen through the lens of a world record holding skydiver and former international cargo pilot. Let them clear some content out of their brains and into yours on The Content Clearinghouse!
Episodes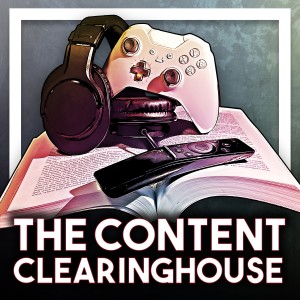 Thursday Jul 16, 2020
Thursday Jul 16, 2020
Kids say the damndest things! In this episode's off-topic section, Josh catches his daughter saying a word that isn't particularly age appropriate and discusses his philosophy on teaching kids to properly swear. Brett then admits to being a bit of a voyeur when it comes to the Netflix original dating show: Dating around. It's time for the next (and better!) chapter in the history of reality TV. Thanks Netflix!
Content:
Valley Magaine Netflix Reality TV
Netflix Artwork Personalization Article
Follow Us: