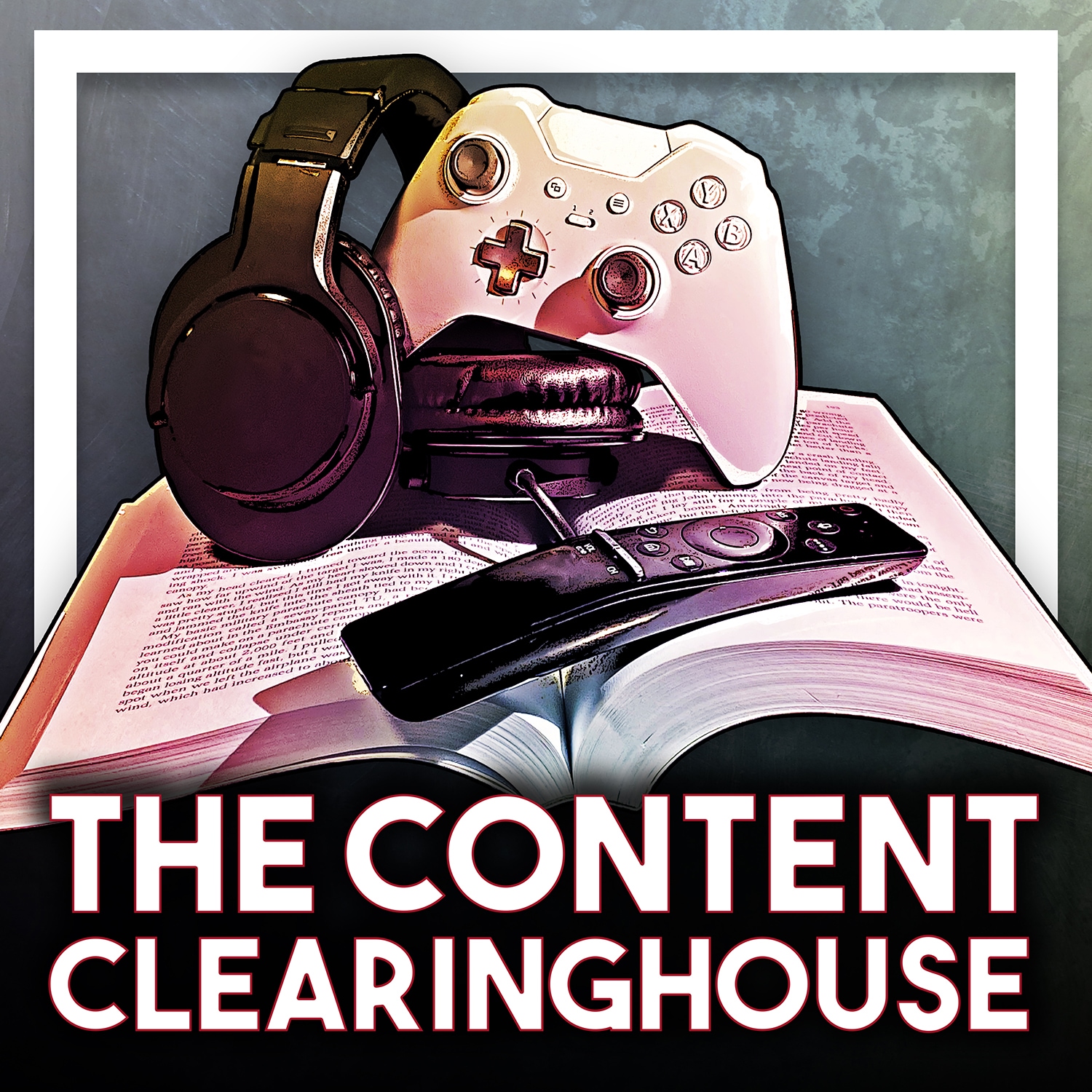 Each week, two best friends explore their favorite content. Books, video games, shows, movies, blogs and even other podcasts are discussed as seen through the lens of a world record holding skydiver and former international cargo pilot. Let them clear some content out of their brains and into yours on The Content Clearinghouse!
Episodes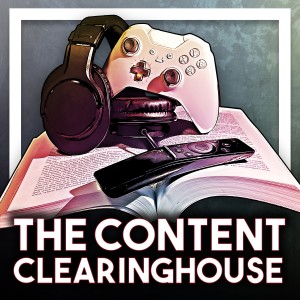 Thursday Dec 17, 2020
Thursday Dec 17, 2020
Josh can't wait to compare sizes! No, not that. It's spaceships! In this episode's off-topic section, Josh discusses the incredible CAA (Content Appreciation Artwork, it's a real thing), a contribution by Dirk Loechel and shared on Deviant Art. Check it out, maybe print it out! Then Brett continues to tunnel inwards towards the existential dread that is the reality of our reality... what kind of content inspires such reflection and alarm? The kind Pixar makes of course! Get ready for more Yuval Noah Harari and the animated comedy film: Inside Out.
Off-top Links and References:
Sci-Fi Spaceship Size Comparison Chart
Content:
21 Lessons for the 21st Century
Emotional Truths by Way of Pixar
The Psychologists behind Inside Out
Follow Us: