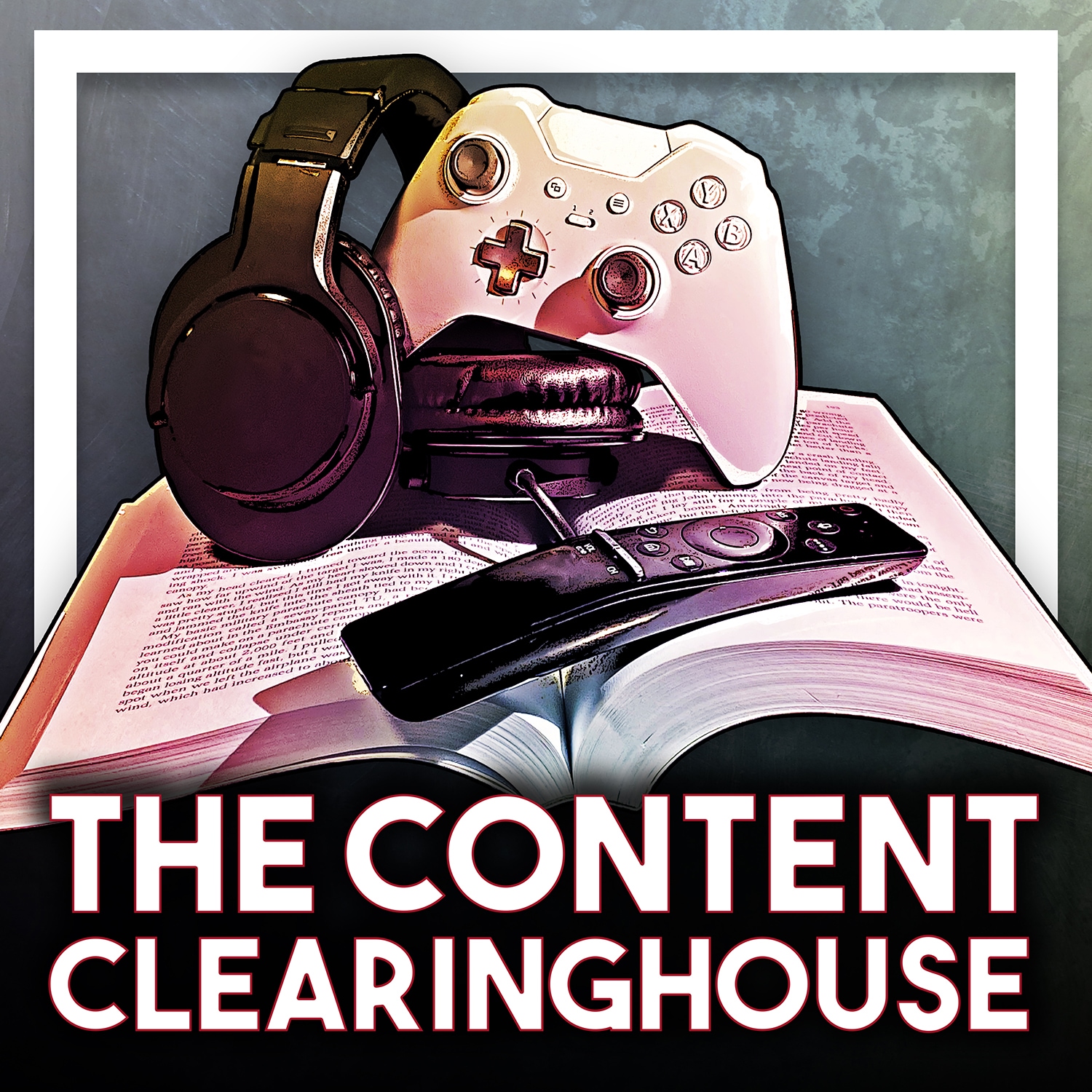 Each week, two best friends explore their favorite content. Books, video games, shows, movies, blogs and even other podcasts are discussed as seen through the lens of a world record holding skydiver and former international cargo pilot. Let them clear some content out of their brains and into yours on The Content Clearinghouse!
Episodes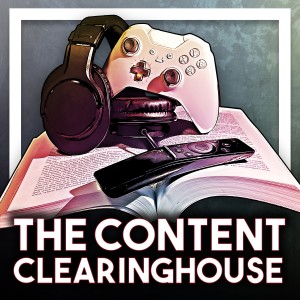 Thursday Jul 29, 2021
Thursday Jul 29, 2021
Aaaand we're back! After catching up, Brett discusses sound baths and specifically the GONG: the ultimate noise maker for producing healing vibrations to bathe in. Then Josh gets into not ONE piece of content, but the entire content library from one of his favorite writers that he can't (and won't!) stop talking about (and for good reason). Gravity belts, angel teeth and realistic skydiving moments... this week is all about the author: Daniel Suarez.
Off-top Links and References:
Content:
World's Worst Designed Website (Sorry Daniel...)
SPECIAL PLUG:
(...seriously, these dudes and their show are awesome...)
Follow Us:
Other Podcast Appearances:
Josh on Have Not Seen This: Ep. 66 - Devil's Rejects