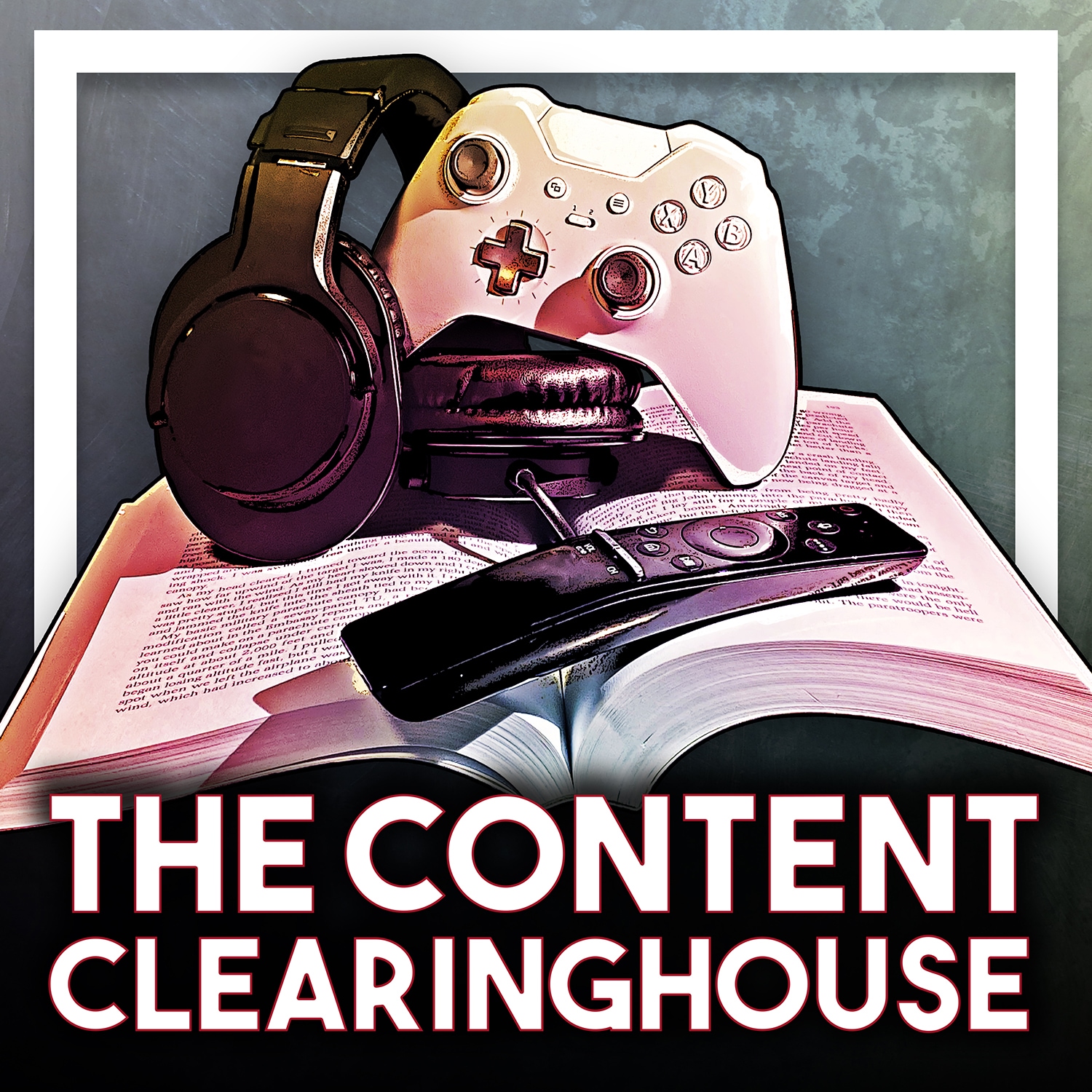 Each week, two best friends explore their favorite content. Books, video games, shows, movies, blogs and even other podcasts are discussed as seen through the lens of a world record holding skydiver and former international cargo pilot. Let them clear some content out of their brains and into yours on The Content Clearinghouse!
Episodes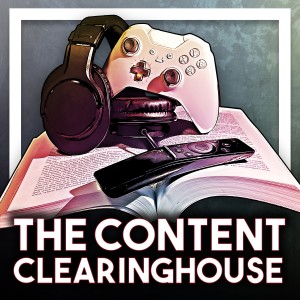 Thursday Mar 04, 2021
Thursday Mar 04, 2021
Today, by some content coincidence, we're BOTH talking food. On today's off-top, Brett talks about the self-mummifying buddhist monks who utilize an extreme ascetic diet in conjunction with their intense meditation practice to achieve a state of perceived immortality. You have to check out the photo... if you dare. Josh then gets deep into wind tunnels and the training course that started his iFly career: FITP (aka the Flight Instructor Training Program). What could have inspired this epic sidequest? Why, Gordon Ramsay's popular reality television show of course! If you can't stand the heat... never mind. Just check out this great TV show that involves a lot of cooking and a LOT of cussing: Hell's Kitchen.
Off-top Links and References:
The Buddhist Art of Mummifying Yourself
Content:
Wind Tunnel Content: Team Collective!
Follow Us: