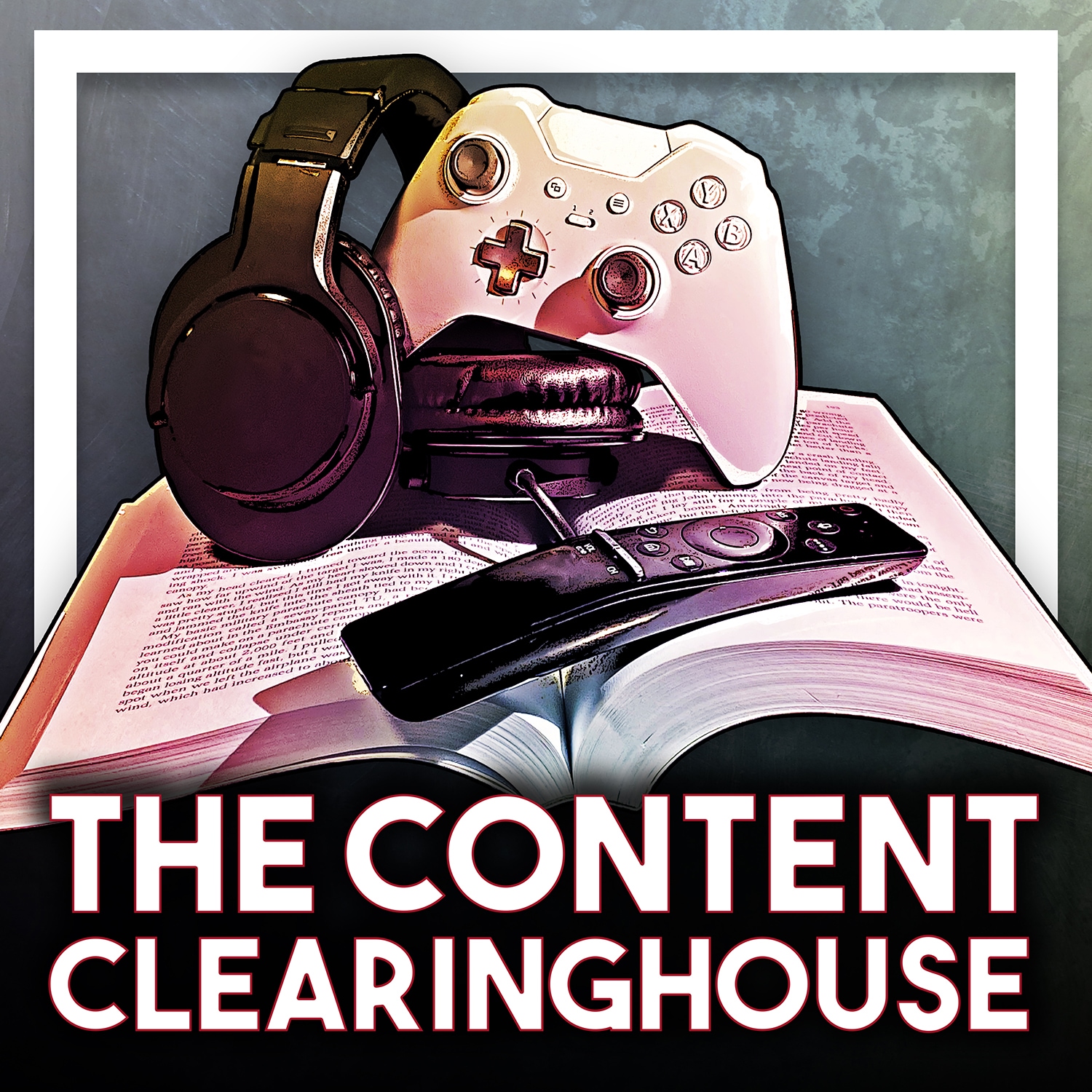 Each week, two best friends explore their favorite content. Books, video games, shows, movies, blogs and even other podcasts are discussed as seen through the lens of a world record holding skydiver and former international cargo pilot. Let them clear some content out of their brains and into yours on The Content Clearinghouse!
Episodes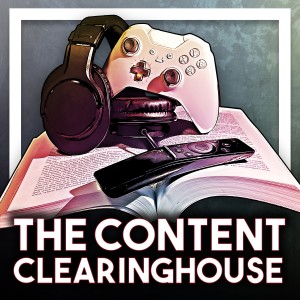 Thursday Jan 06, 2022
Thursday Jan 06, 2022
And we're back! Sometimes. On this episode, Josh dives into the dark history of the Shaka hand signal, how its origin is based in brutal hand mangling and how it has been adopted by the terminally cool and the socially awkward alike. Then Nick discusses the not-so-widely-known world of the mid-nineties multiplayer text-based games hosted on standalone servers. Anyone could dial into one of these servers, called "BBSes," as long as they had a modem. Guest host (and the world's third contentologist) took advantage of these super computer nerd's network and became quite fond of several of these games. Nick walks us down memory lame, covering these simple yet great BBS Door Games and ultimately asks the question, what makes a game good? The answer may lead Josh and Nick to burn their XBoxes and PlayStations! He's talking: Barren Realms Elite (BRE) and Legend of the Red Dragon (LORD).
Off-top Links and References:
Content:
SPECIAL PLUG:
(...seriously, these dudes and their show are awesome...)
Follow Us:
Other Podcast Appearances:
Josh on Have Not Seen This: Ep. 66 - Devil's Rejects