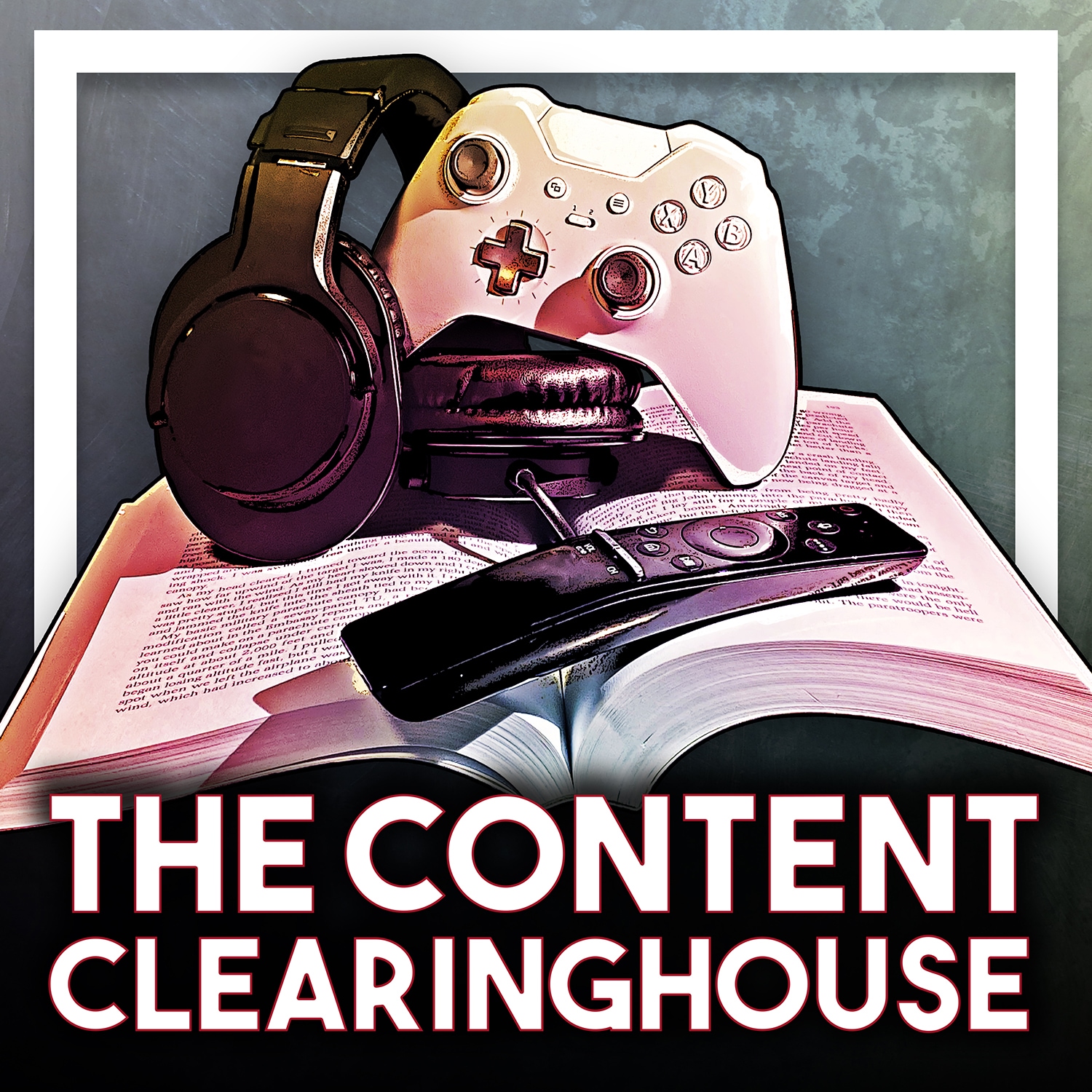 Each week, two best friends explore their favorite content. Books, video games, shows, movies, blogs and even other podcasts are discussed as seen through the lens of a world record holding skydiver and former international cargo pilot. Let them clear some content out of their brains and into yours on The Content Clearinghouse!
Episodes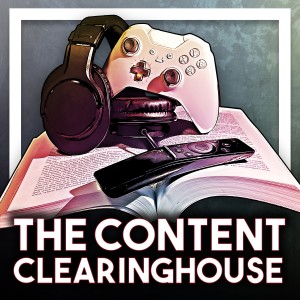 Thursday May 21, 2020
Thursday May 21, 2020
In this episode's off-topic section, Brett talks about several of his new quarantine activities including putting together jigsaw puzzles! (Puzzling in general isn't new to Brett but more puzzles are happening in quarantine.) Josh then discusses the gripping tale featuring two "dirtbag" climbers whose competitive pursuits in Yosemite National Park and differing philosophies pushed the sport of climbing. Valley Uprising is definitely some quality content for those curious about these awe-inspiring adventure athletes. Be sure to subscribe if you love content!
Off-top Links and References:
Content:
Follow Us: