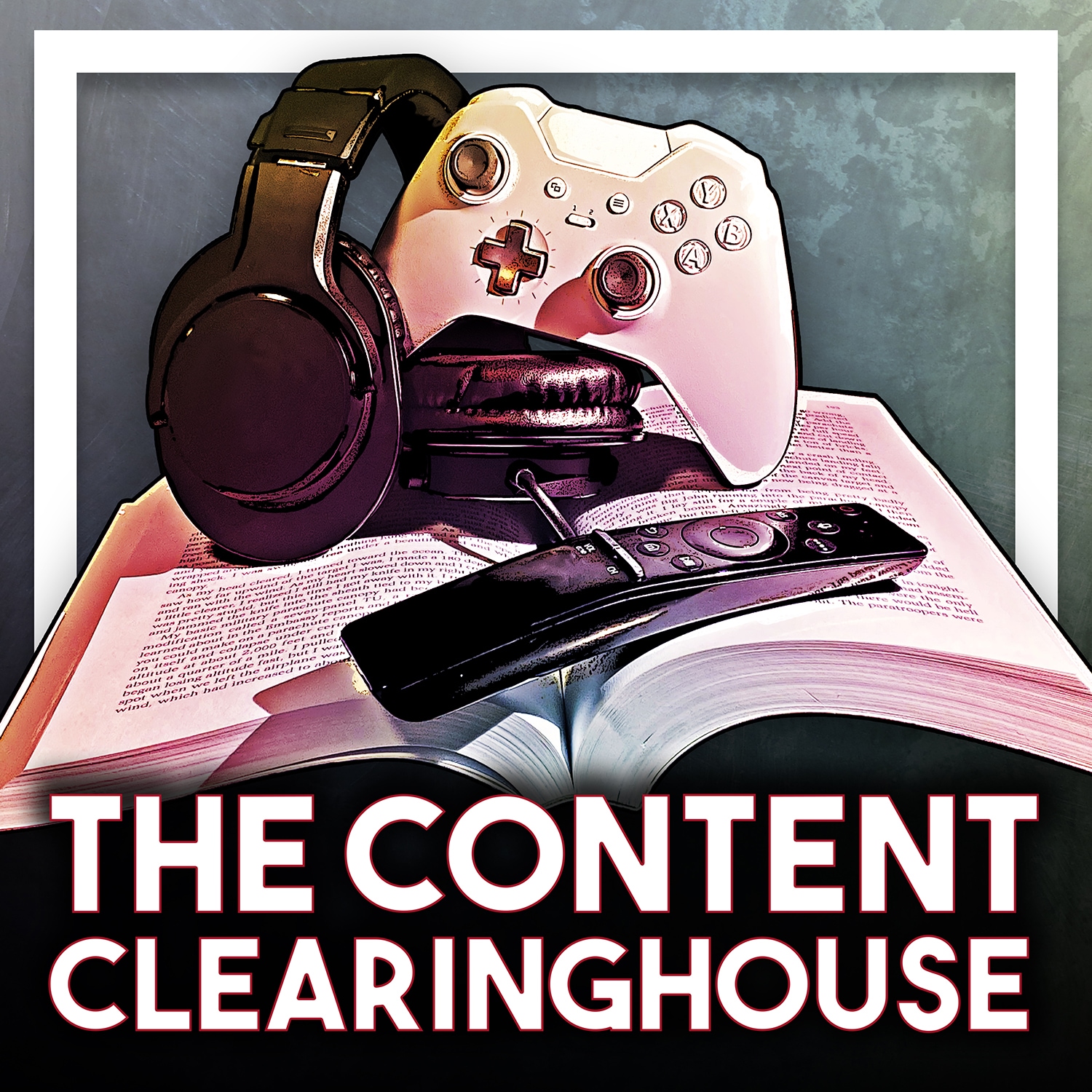 Each week, two best friends explore their favorite content. Books, video games, shows, movies, blogs and even other podcasts are discussed as seen through the lens of a world record holding skydiver and former international cargo pilot. Let them clear some content out of their brains and into yours on The Content Clearinghouse!
Episodes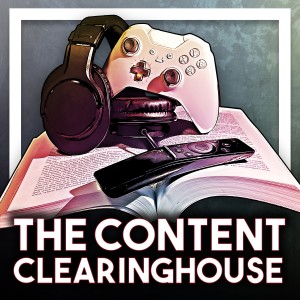 Thursday Jun 10, 2021
Thursday Jun 10, 2021
Some things are great when folded. Origami, T-shirts, even dough to make some sweet sweet sourdough bread. One thing you shouldn't fold: proteins. Josh is tackling another cheerful, lighthearted and fun little topic... the little misfiled proteins called Prions. ...yeah... Then Brett gets into a movie that takes the genius of Groundhog Day and the fun of Starship Troopers and puts it together with two of the greatest actors of all time (Cruise and Blunt): Edge of Tomorrow.
Off-top Links and References:
Content:
Why 'Edge of Tomorrow' Got Retitled 'Live Die Repeat'
Groundhog Day: The Ultimate Buddhist Movie
SPECIAL PLUG:
(...seriously, these dudes and their show are awesome...)
Follow Us:
Other Podcast Appearances:
Josh on Have Not Seen This: Ep. 66 - Devil's Rejects