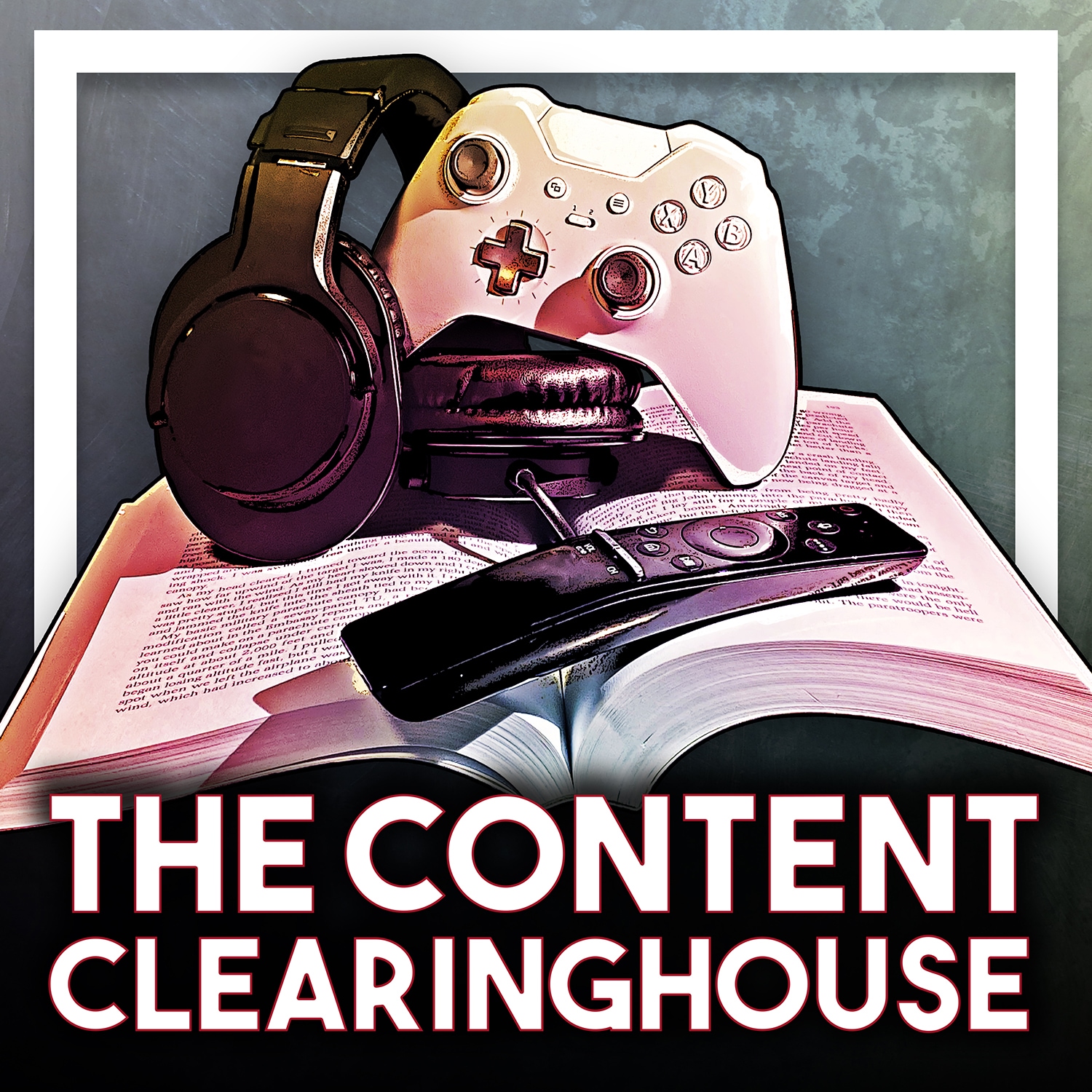 Each week, two best friends explore their favorite content. Books, video games, shows, movies, blogs and even other podcasts are discussed as seen through the lens of a world record holding skydiver and former international cargo pilot. Let them clear some content out of their brains and into yours on The Content Clearinghouse!
Episodes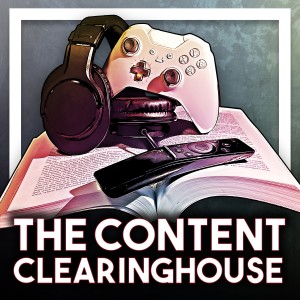 Thursday Mar 18, 2021
Thursday Mar 18, 2021
You heard it here first: CLAMS CONTROL WATER SUPPLY. That is, if you live in the Polish city Poznan. Seriously, this is some pretty cool sciencey stuff we're doing replacing high-tech sensors with molluscs. Then Josh recommends you get your laptop out to consume the horror film that takes place... pretty much entirely on a laptop. This movie will hit home if you've spent most of the last year on zoom and other video-chat apps. I watched this movie after Josh recommended it... and I found it terrifying. You'll want to cover up your webcam (which apparently Mark Zuckerberg does too!) after you watch this little-known slasher film from the mind of Zachary Donohue: The Den.
Off-top Links and References:
Poznan Clams Control Water Supply
Content:
taping your laptop camera may do more harm than good... *rolls eyes*
Follow Us: