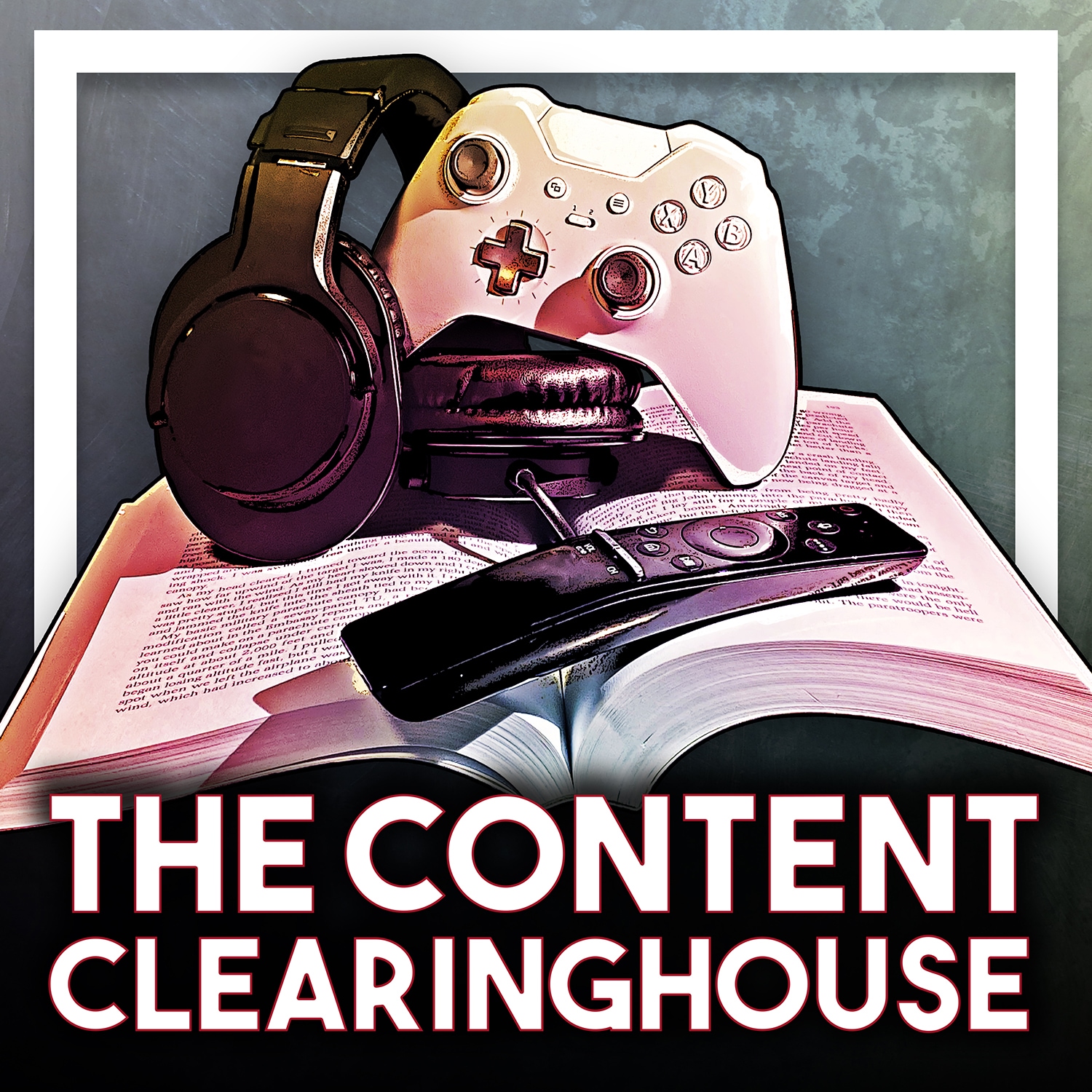 Each week, two best friends explore their favorite content. Books, video games, shows, movies, blogs and even other podcasts are discussed as seen through the lens of a world record holding skydiver and former international cargo pilot. Let them clear some content out of their brains and into yours on The Content Clearinghouse!
Episodes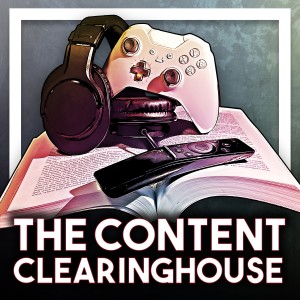 Thursday Aug 05, 2021
Thursday Aug 05, 2021
On today's episode, Josh gets into Disney's Spiderman robots, Jeff Bezos' big ol' rocket and we even do some chit-chatting about his weekly off-top topic of discussions, old times pistol dueling and the (almost) Olympic status the sport achieved. After that, Brett offloads his fervent and only partially organized thoughts about what a naughty man Walt is... a fact only clear to Brett after a second viewing of one of the infamous Neo-western crime dramas (and one of the best television shows to date). It just so happens that the bylaws in the contentology contract clearly communicate the conditions of a consecutive cumulative rewatch when it comes to content of a such a celebrated standing and as contentologists, we heed the call. We're talking Vince Gilligan's masterpiece: Brettking Bad. Oops, that's a typo. We mean Breaking Bad.
Off-top Links and References:
Pistol Dueling in the "Olympics"
Hitler (probably) on Amphetamines
Content:
Fan Made Breaking Bad Trailer (Season 1)
MetroGnome's Breaking Bad REMIX!
Interesting Article about the Ricin in BB
SPECIAL PLUG:
(...seriously, these dudes and their show are awesome...)
Follow Us:
Other Podcast Appearances:
Josh on Have Not Seen This: Ep. 66 - Devil's Rejects