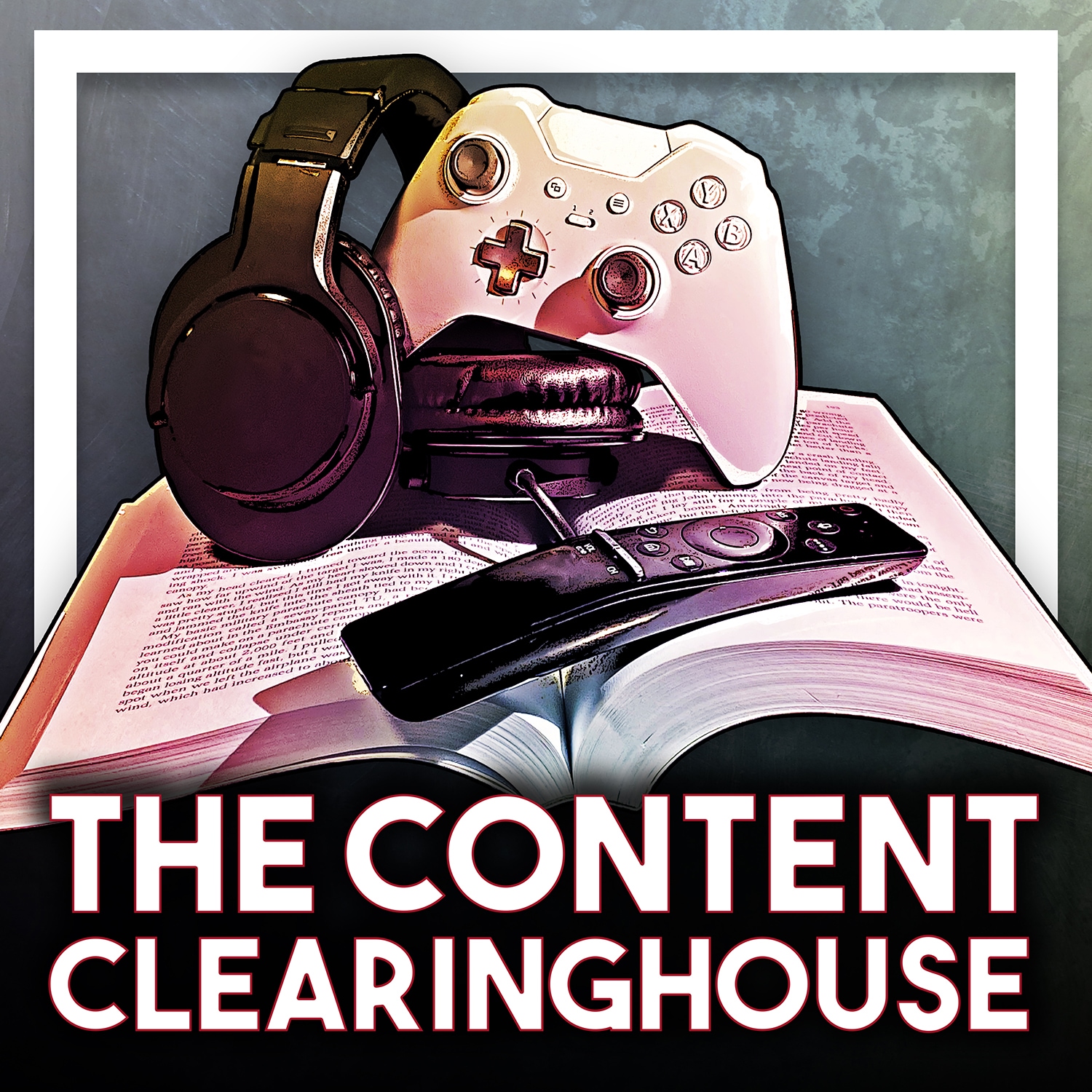 Each week, two best friends explore their favorite content. Books, video games, shows, movies, blogs and even other podcasts are discussed as seen through the lens of a world record holding skydiver and former international cargo pilot. Let them clear some content out of their brains and into yours on The Content Clearinghouse!
Episodes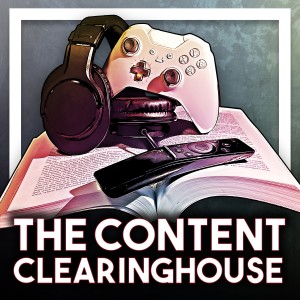 Thursday Feb 25, 2021
Thursday Feb 25, 2021
On today's off-top, Josh talks about the latest martian rover: Perseverance. Also in CCH news: we're not the only country with a robot on another planet! Is everyone moving to mars? Honestly, I can't wait to buy my first Martian Starbucks coffee with Dogecoin after I buy a Musk Airlines space flight ticket with my Gamestonk tendies. Brett then boards the under-appreciated movie train to talk about one of his favorite sci-fi films that seemed to have slipped through the cracks of the mainstream. Bong Joon-ho directed this dark, action-packed masterpiece that explores plenty of themes and concerns relevant to today's growing wealth inequality and large-scale issues that science hopes to tackle. Join the last humans on earth on the vehicle representative of something much larger: Snowpiercer.
Off-top Links and References:
Content:
Bong Joon Ho Oscar Speech Best Director
Follow Us: