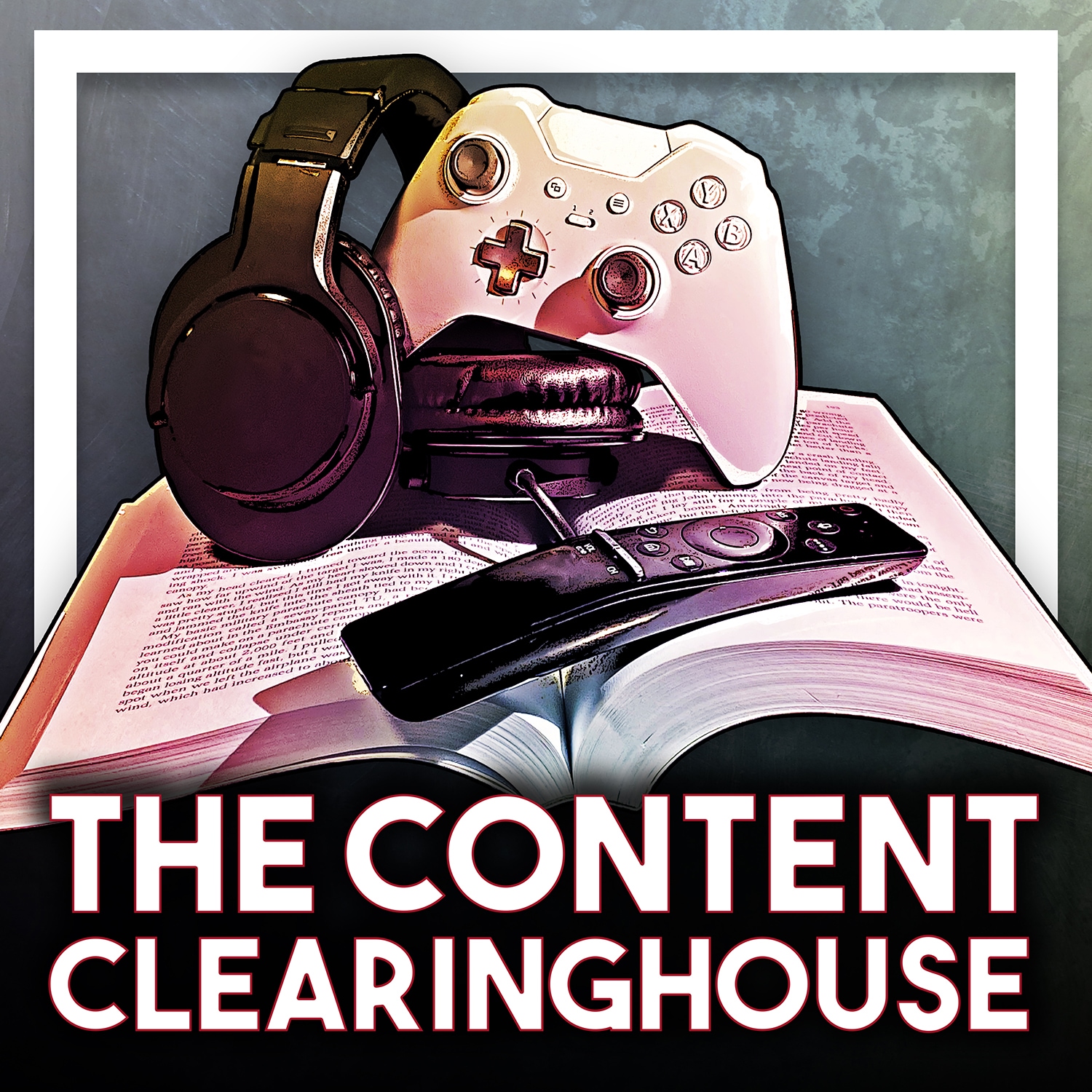 Each week, two best friends explore their favorite content. Books, video games, shows, movies, blogs and even other podcasts are discussed as seen through the lens of a world record holding skydiver and former international cargo pilot. Let them clear some content out of their brains and into yours on The Content Clearinghouse!
Episodes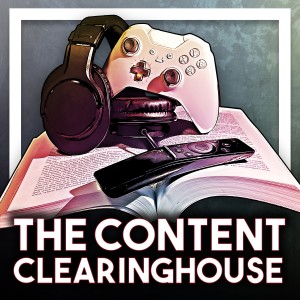 Thursday Aug 06, 2020
Thursday Aug 06, 2020
In this episode's off-topic section, Brett talks about his even newer favorite action sport. (Sorry birdwatching, you've just been knocked down to second place.) You have seen the ads. Maybe even seen someone zooming by on one in person... but according to Brett, it is impossible to predict how fun the Onewheel is until you step on one and feel the "floating" sensation á la Back to the Future II. Speaking of the second installment of things, Josh covers The Purge. No, not the movie. The TV Series. But just that one season. No, not season one. That one second season that's so good. "Floating" on just one wheel and recommendations for only the second season? It's 2020 bitches, there are no rules. Just like Purge night.
Off-top Links and References:
The Onewheel... fuck it's so fun
Content:
Follow Us: