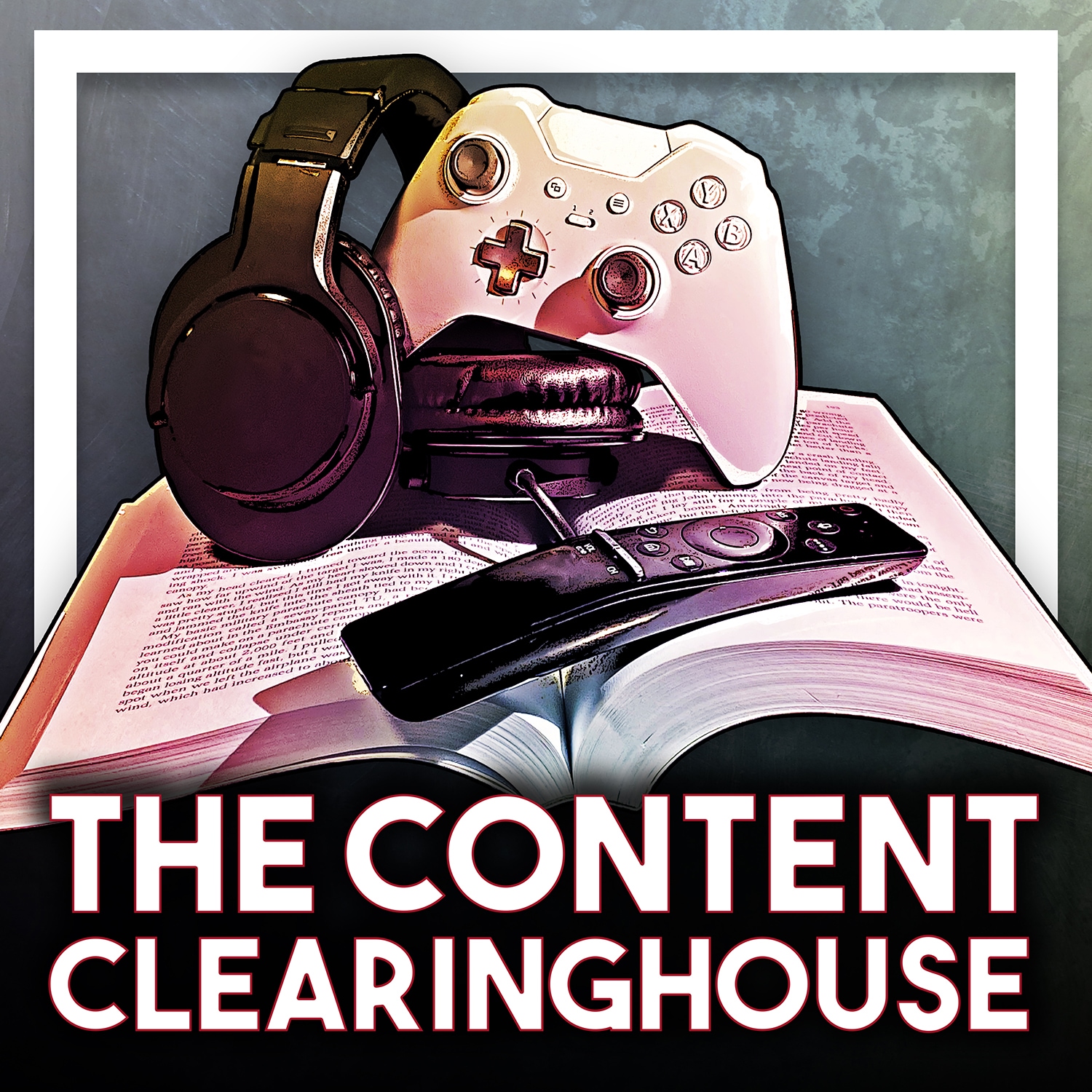 Each week, two best friends explore their favorite content. Books, video games, shows, movies, blogs and even other podcasts are discussed as seen through the lens of a world record holding skydiver and international cargo pilot. Let them clear some content out of their brains and into yours on The Content Clearinghouse!
Episodes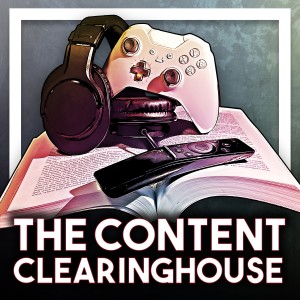 Thursday Dec 16, 2021
Thursday Dec 16, 2021
According to Nick, there is a major problem with our modern society. Not quite sure what he means... all seems to be running smoothly; no cause for concern. Psych! It's a shitshow! And Nick believe on possible reason why is both somewhat obvious and yet also rarely recognized. The conflicts within our society do not see the two opposing sides on the same page as to what is even being discussed and adding to the problem? Our rapid-fire low-bandwidth modern forms of "conversation" boiled down to 240 character limits on Twitter, comment-based dialogue on social media posts, 24/7 news headlines, and sound bites. No real solutions are being proposed. Maybe Keanu and FlipSixThreeHole can solve all our problems! After that, Josh covers one of his favorite shows featuring one of his favorite actors playing one of his favorite vigilantes. It's justice time. Vengeance time! SKULL TIME! Josh reveals his man crush (although we knew all along it is Jon Bernthal) when he dives into the Netflix Marvel show: The Punisher.
Off-top Links and References:
Bobby Yeah: Stop-Motion Horror Short
Tremors - Making Perfection (The Podcast)
Content:
Jon Bernthal, The Ultimate Punisher
That time Jon Bernthal threatened to kill Oliver Stone
The punisher is sacred to Jon Bernthal
SPECIAL PLUG:
(...seriously, these dudes and their show are awesome...)
Follow Us:
Other Podcast Appearances:
Josh on Have Not Seen This: Ep. 66 - Devil's Rejects