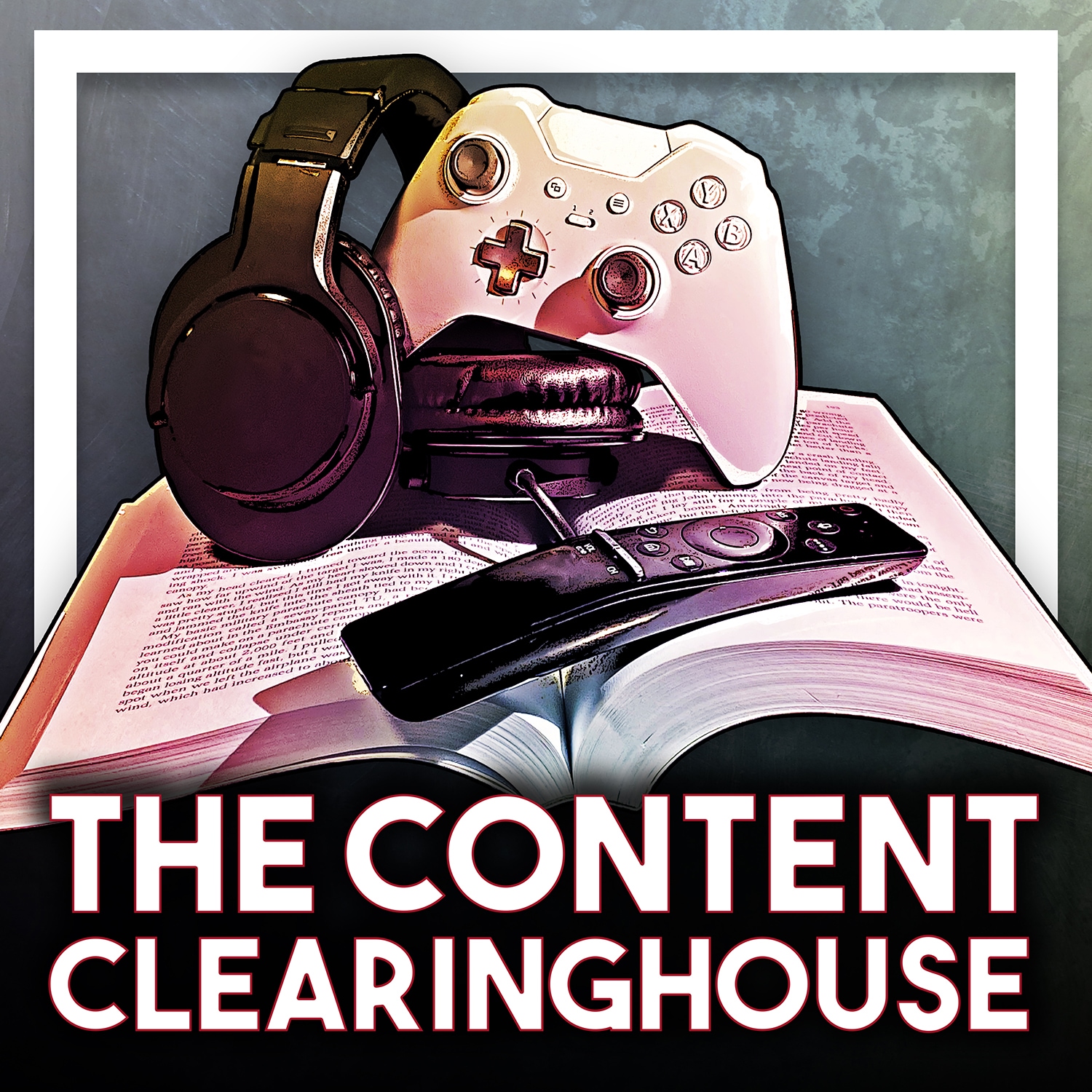 Each week, two best friends explore their favorite content. Books, video games, shows, movies, blogs and even other podcasts are discussed as seen through the lens of a world record holding skydiver and former international cargo pilot. Let them clear some content out of their brains and into yours on The Content Clearinghouse!
Episodes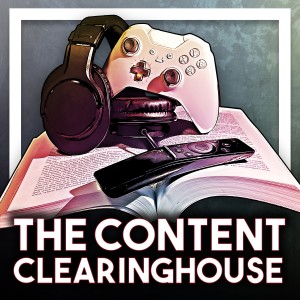 Thursday Nov 11, 2021
Thursday Nov 11, 2021
What rhymes with ass murveillance? You guessed it, mass surveillance! On today's episode, Josh and Nick discover "totally-not-a-robot" Mark Zuckerberg and the recent news about Facebook's rebranding to Meta. Are the roots of the Meta concept ripped straight from a sci-fi novel? And does this have the potential to change the world of video games, connectivity, communication and more? Also, are we doomed?! After that, Josh deep dives into the art collective that revolutionized the Santa Fe art scene and went on to create three unbelievable art installations unlike anything else on the planet. This content we speak of could only be one thing: Meow Wolf.
Off-top Links and References:
Content:
Future of Storytelling: Vince K.
Meow Wolf and George RR Martin
SPECIAL PLUG:
(...seriously, these dudes and their show are awesome...)
Follow Us:
Other Podcast Appearances:
Josh on Have Not Seen This: Ep. 66 - Devil's Rejects
Josh on The Don't Assume Podcast: Ep. 24 - Skydiving