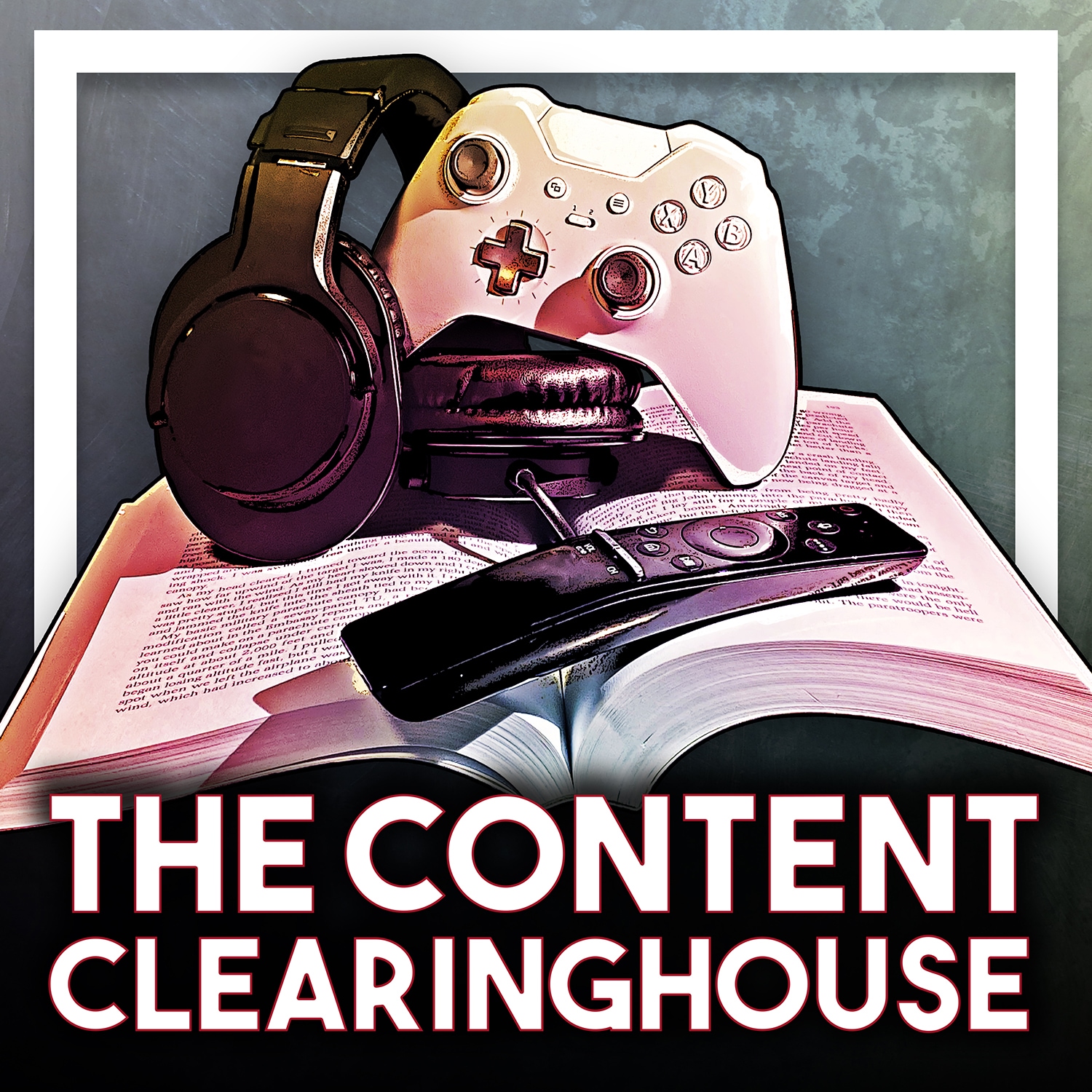 Each week, two best friends explore their favorite content. Books, video games, shows, movies, blogs and even other podcasts are discussed as seen through the lens of a world record holding skydiver and former international cargo pilot. Let them clear some content out of their brains and into yours on The Content Clearinghouse!
Episodes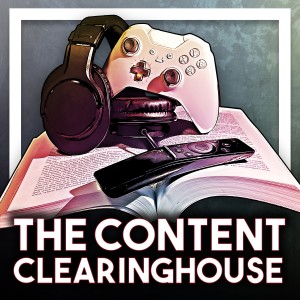 Thursday Apr 30, 2020
Thursday Apr 30, 2020
In this episode's off-topic section, we discuss wearing masks (and the CDC's apparent decision to mislead the public to prevent hoarding) and the music that carries us through tough times (we love you Tay Tay). We then discuss mentalist and magician Derren Brown's Netflix special and the question it's designed to answer: can social pressure influence the average person enough to make them commit… murder?
Off-top Links and References: