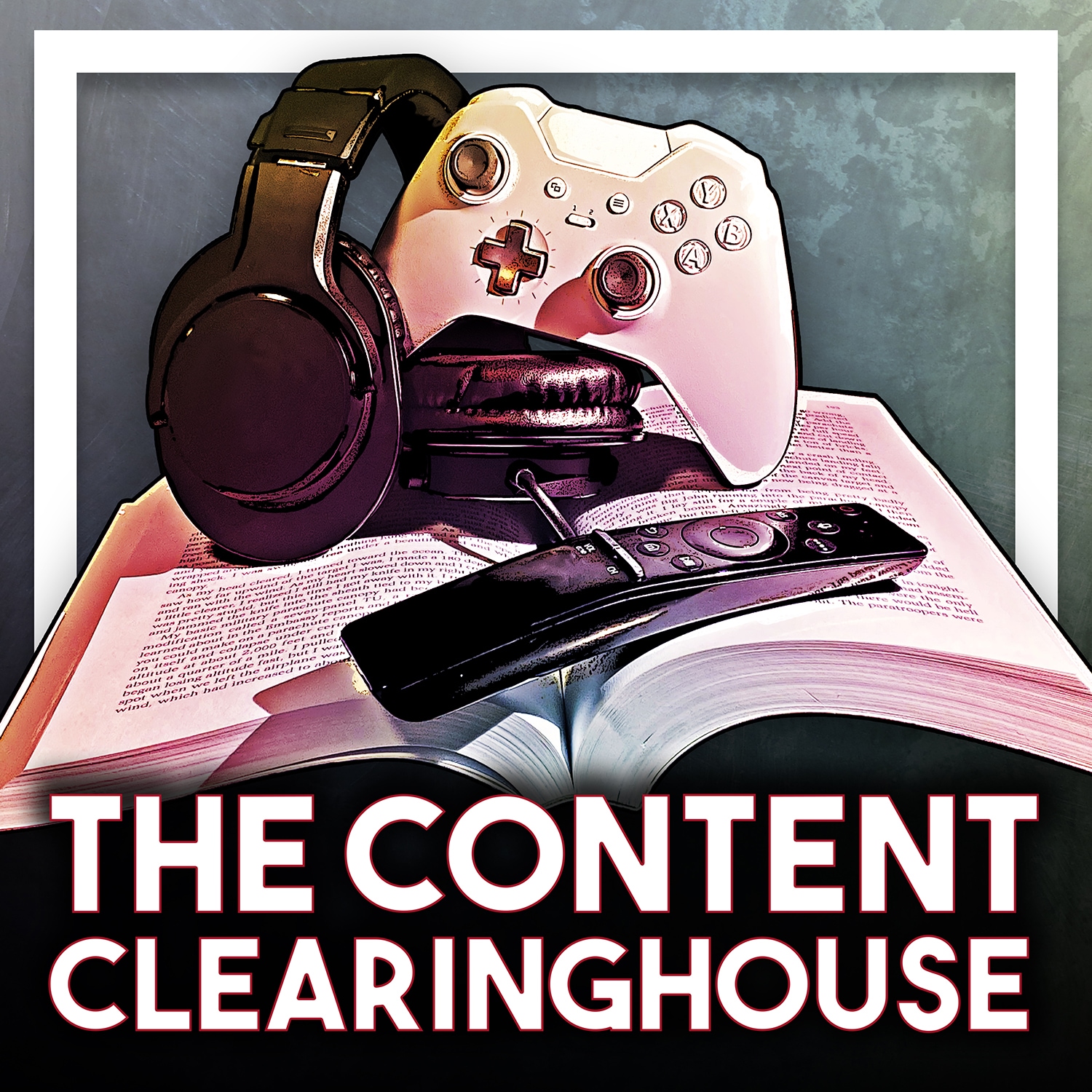 Each week, two best friends explore their favorite content. Books, video games, shows, movies, blogs and even other podcasts are discussed as seen through the lens of a world record holding skydiver and former international cargo pilot. Let them clear some content out of their brains and into yours on The Content Clearinghouse!
Episodes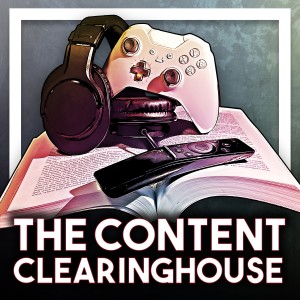 Thursday Jan 14, 2021
Thursday Jan 14, 2021
Who would have guessed that a cigarette company is responsible for one of the sneakiest and downright insidious marketing loophole schemes ever. Oh... everyone you say? Good point. Josh hits pause on contentology and dives into graphicology on this off-top you don't want to miss. Then Brett gets into another comedy TV series from HBO that's an only-slightly fictionalized version of the self-professed "fourth most popular guitar-based digi-bongo acapella-rap-funk-comedy folk duo" from New Zealand. You know who we're talking about! Bret, Jemaine, and Flight of the Conchords!
Off-top Links and References:
Content:
Flight of the Conchords on Newtown Salad
Flight of the Conchords S1 Trailer
The Most Beautiful Girl in the Room
FOTC: 'We're retired sex symbols'
Follow Us: