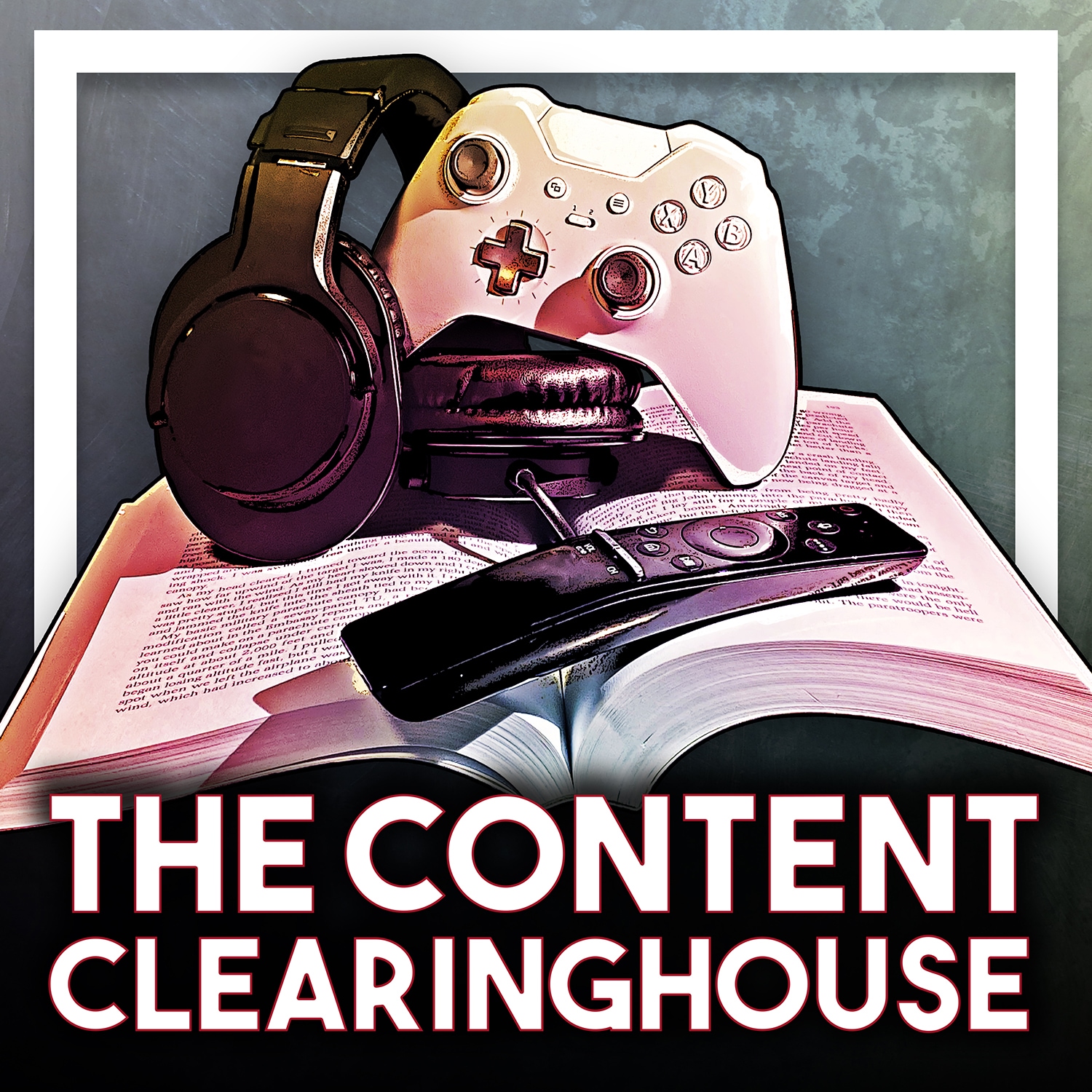 Each week, two best friends explore their favorite content. Books, video games, shows, movies, blogs and even other podcasts are discussed as seen through the lens of a world record holding skydiver and former international cargo pilot. Let them clear some content out of their brains and into yours on The Content Clearinghouse!
Episodes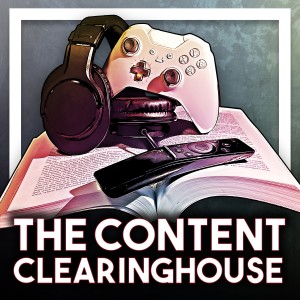 Thursday Dec 10, 2020
Thursday Dec 10, 2020
This episode's off-topic section is all about that #puppylife. Mando the Kooikerhondje just arrived and he is undoubtedly the best puppy in the universe. Then Josh goes underground in ANOTHER post-apocalyptic world. If there is one thing Josh loves more than talking about mutant and the end of the world... it's Russia? Get ready for the book inspired video game Metro Exodus.
Off-top Links and References:
Content:
Psychology Today: Instincts in Humans
Follow Us: