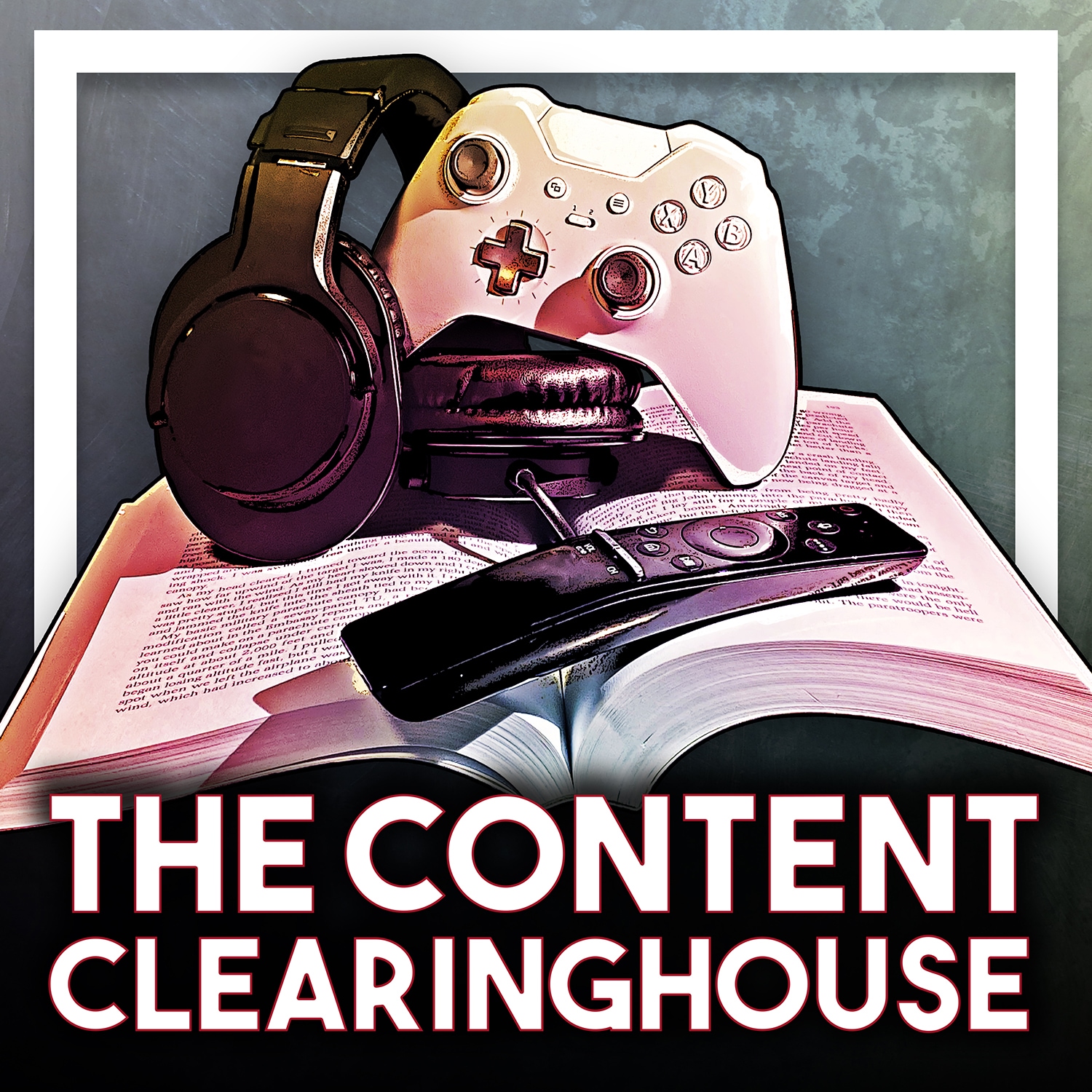 Each week, two best friends explore their favorite content. Books, video games, shows, movies, blogs and even other podcasts are discussed as seen through the lens of a world record holding skydiver and former international cargo pilot. Let them clear some content out of their brains and into yours on The Content Clearinghouse!
Episodes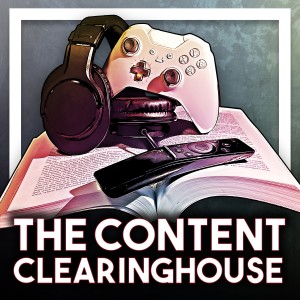 Thursday Oct 08, 2020
Thursday Oct 08, 2020
In this episode's off-topic section, Brett talks about that one time he onewheeled through the Badlands with Olympian John Coyle and didn't even know it. You know, that time. John K. Coyle is a two-sport athlete, an Olympic silver medalist, author, speaker, leading expert in "Design Thinking" and in the words of two contentologists... a total life pilot. Oh yeah, he's also like, totally Brett's buddy now so go ahead and be jealous. Josh then watches some controversial content in the form of a foreign television series and does NOT shy away from the heavy subject matter that seems all too important to dissect in the current political climate. We talk Nazis, religious dogma and sometimes speak in bad German accents when referring to smashed and breaded meats. Willkommen to the Schnitzel Show!
Off-top Links and References:
How to design endless summers: Time Expansion Explained
Content:
Generation War TV Series Trailer
Follow Us: