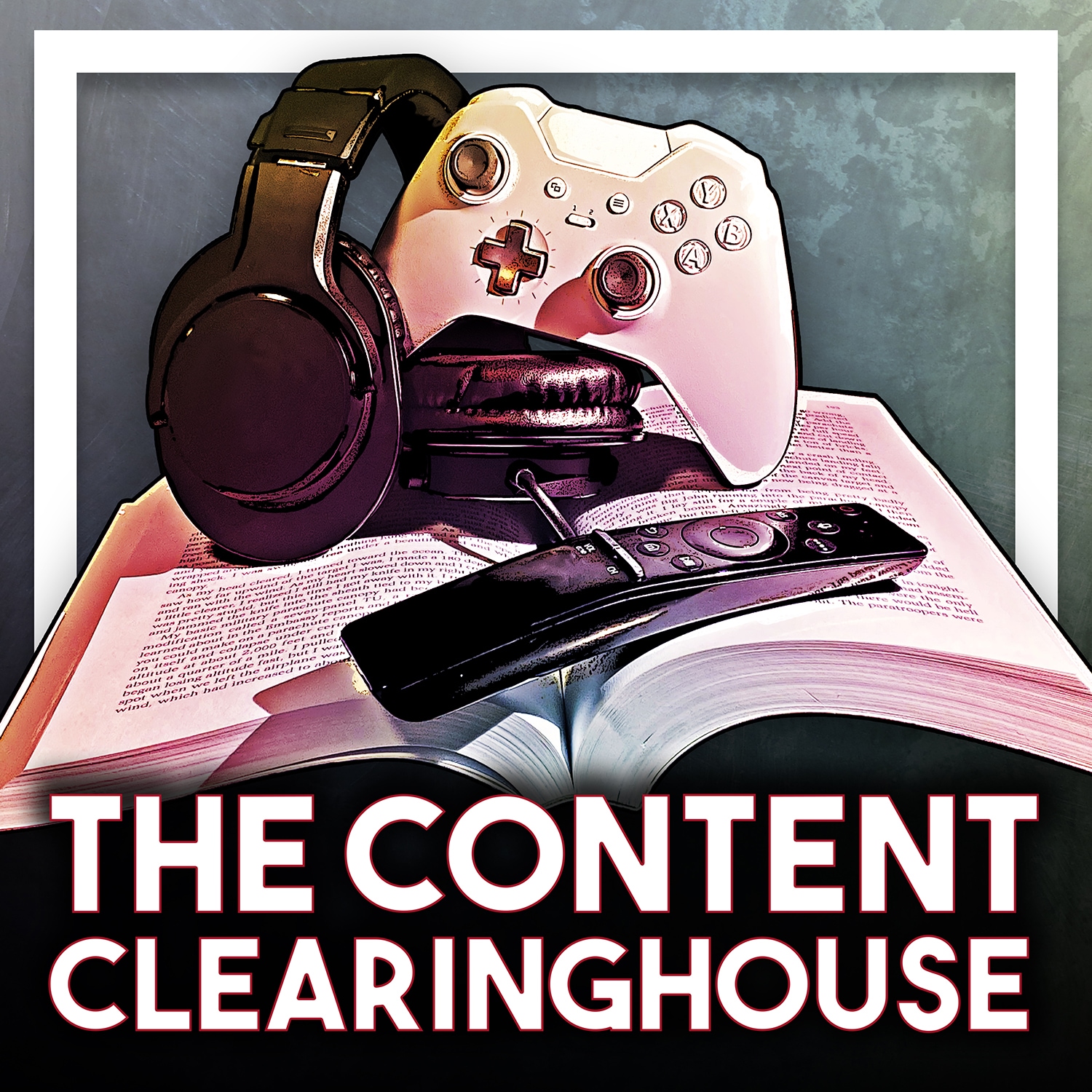 Each week, two best friends explore their favorite content. Books, video games, shows, movies, blogs and even other podcasts are discussed as seen through the lens of a world record holding skydiver and former international cargo pilot. Let them clear some content out of their brains and into yours on The Content Clearinghouse!
Episodes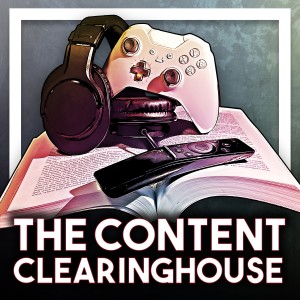 Thursday Jun 24, 2021
Thursday Jun 24, 2021
It's hot one in Brownsville, Texas! When is it not?! We somehow manage to push through it so that we can continue our most important mission in life: delivering content recommendations indirectly into your earholes. On second thought, this "we" is really just "me" because Josh was sitting in an air conditioned house in Colorado, the way God intended. I'm so warm. Someone send help. So on this week's off-top, we bring you an inspiring personal story from local Colorado skydiver Jim Armstrong. Despite (or maybe because of?) his battles with depression, Jim decided to GO JUMP OUT OF A FUCKING PLANE... his words, not mine. After watching video of a wingsuit BASE jumper on YouTube, a clip he suspected might actually be a digitally edited fake, Jim was soon preparing for his first tandem at 52 years old. I have the pleasure of jumping with him regularly and can personally attest: Jim is a bonafide badass. I know our listeners will appreciate his candid honesty; we sure did! After that, Josh looks past the glitches (and even embraces some) while playing and discussing a newer piece of content that was widely anticipated, well over-hyped and a catalyst for Covid-era video game drama. This week is all about the cybernetically enhanced characters and the detailed dystopian world that makes up the game: Cyberpunk 2077.
Off-top Links and References:
Content:
Architect's Review of Night City
SPECIAL PLUG:
(...seriously, these dudes and their show are awesome...)
Follow Us:
Other Podcast Appearances:
Josh on Have Not Seen This: Ep. 66 - Devil's Rejects