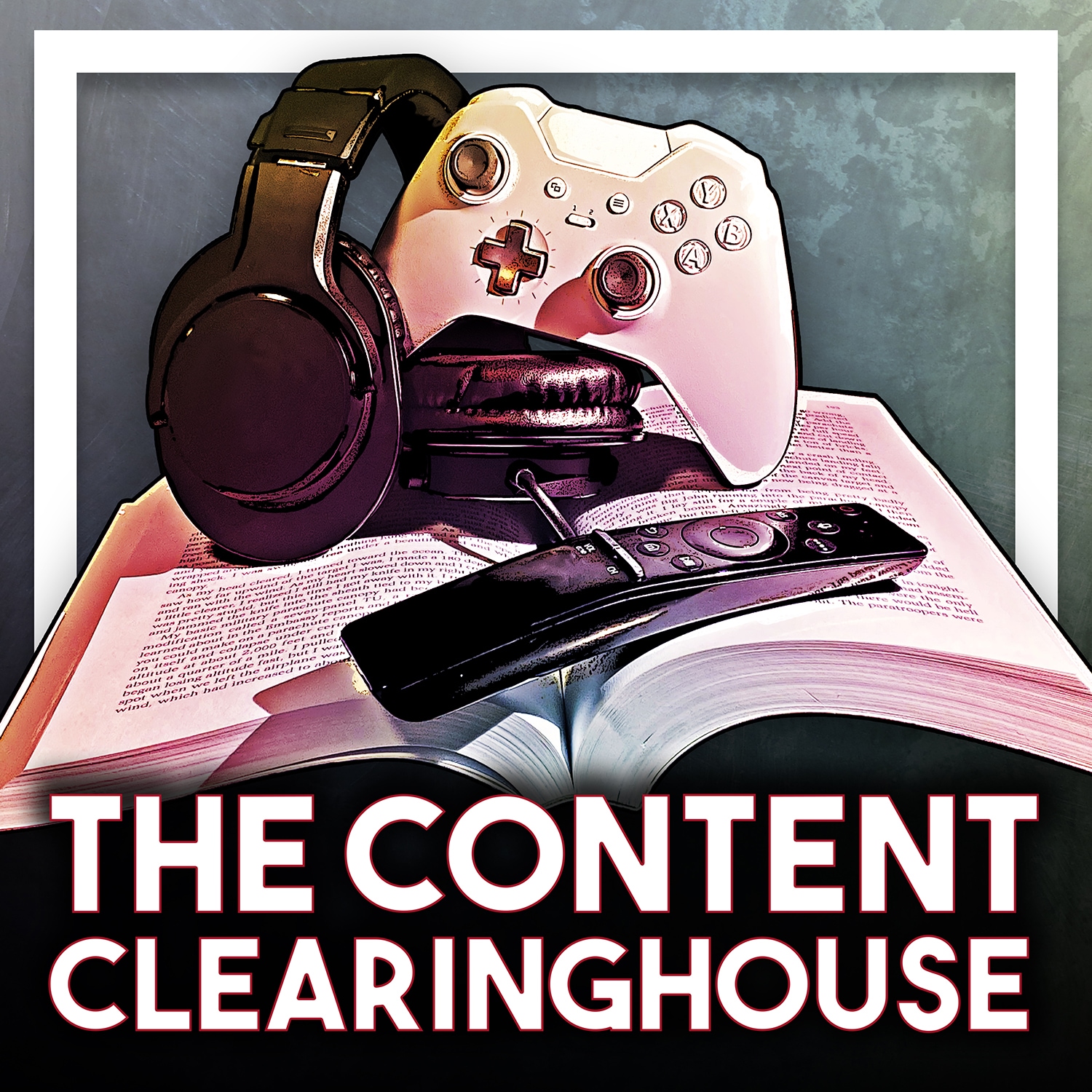 Each week, two best friends explore their favorite content. Books, video games, shows, movies, blogs and even other podcasts are discussed as seen through the lens of a world record holding skydiver and former international cargo pilot. Let them clear some content out of their brains and into yours on The Content Clearinghouse!
Episodes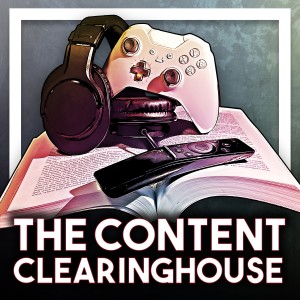 Thursday Sep 24, 2020
Thursday Sep 24, 2020
In this episode's off-topic section, Josh talks about that time he saved a skydiver that was unconscious in freefall due to hypoxia. The story and accompanying video is one hell of a dizzying event, literally and figuratively. Brett then rants about one critic named Nick who was just trying to go about his job of criticizing books and stuff. Oh yeah, Brett also talks about the debut novel from Ernest Cline: Ready Player One. Did someone order the dystopian sci-fi with a side of utopian Oasis?
Off-top Links and References:
Content:
Oasis Beta Launches on Oculus Rift
Follow Us: