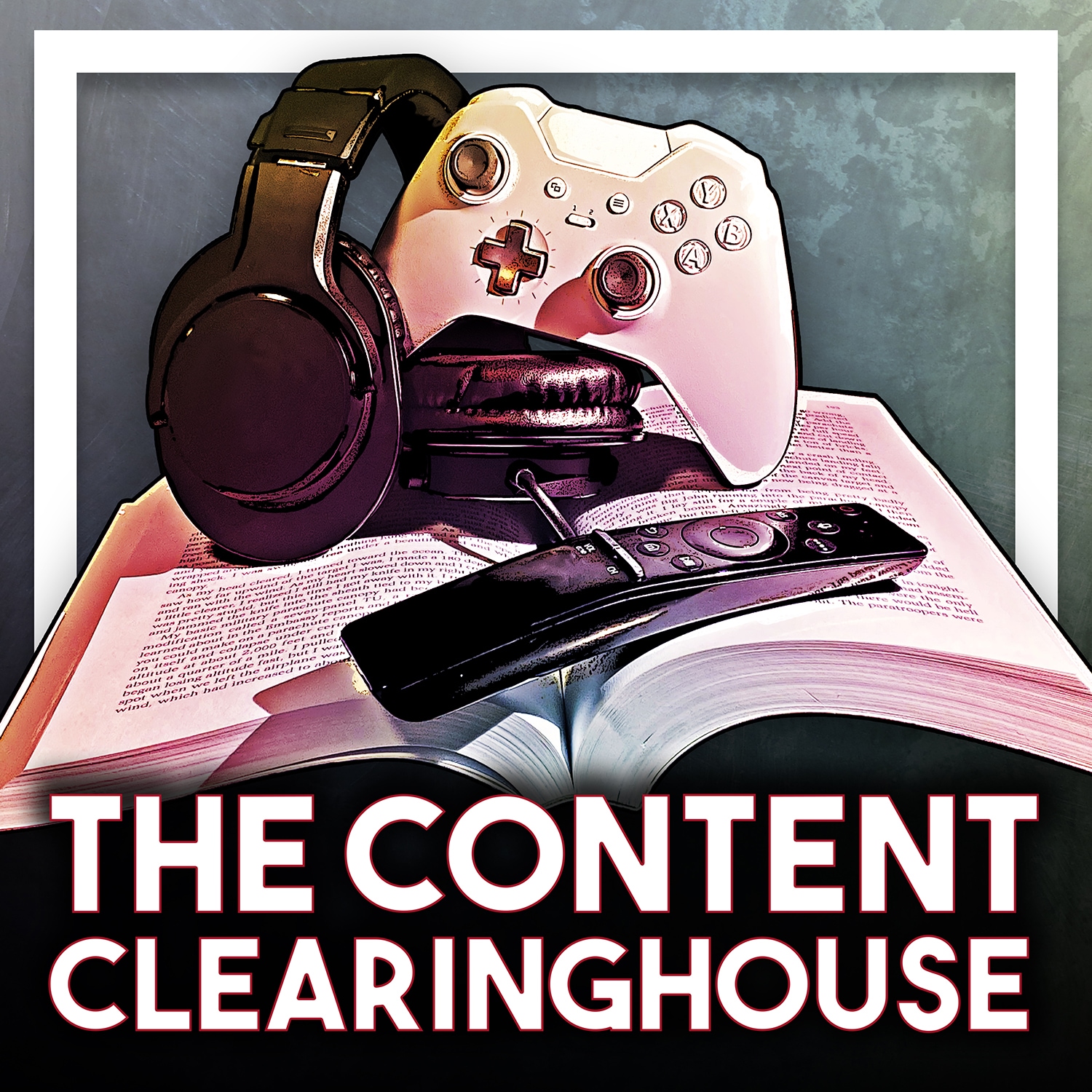 Each week, two best friends explore their favorite content. Books, video games, shows, movies, blogs and even other podcasts are discussed as seen through the lens of a world record holding skydiver and international cargo pilot. Let them clear some content out of their brains and into yours on The Content Clearinghouse!
Episodes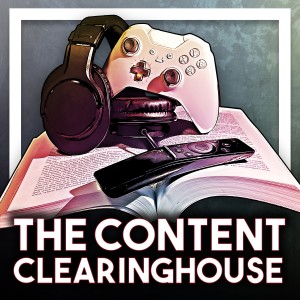 Thursday Aug 13, 2020
Thursday Aug 13, 2020
In this episode's off-topic section, Josh discusses a moment from his childhood that left a lasting impression on him. It involves gun-shooting, axe-wielding, and improperly directed rage towards alleged trespassing so you know... Texas stuff. Brett then slips some sweatbands over his tiny wrists in preparation for a battle. What is he fighting this time? Evil Exes? Demon hipster chicks? HIMSELF?? Yes. Get ready for our episode on the movie flop turned cult classic: Scott Pilgrim vs. the World.
Content:
Scott Pilgrim vs. the World Trailer
MTV: What is Scott Pilgrim all about?
Scott Pilgrim Secret Screening
Follow Us: