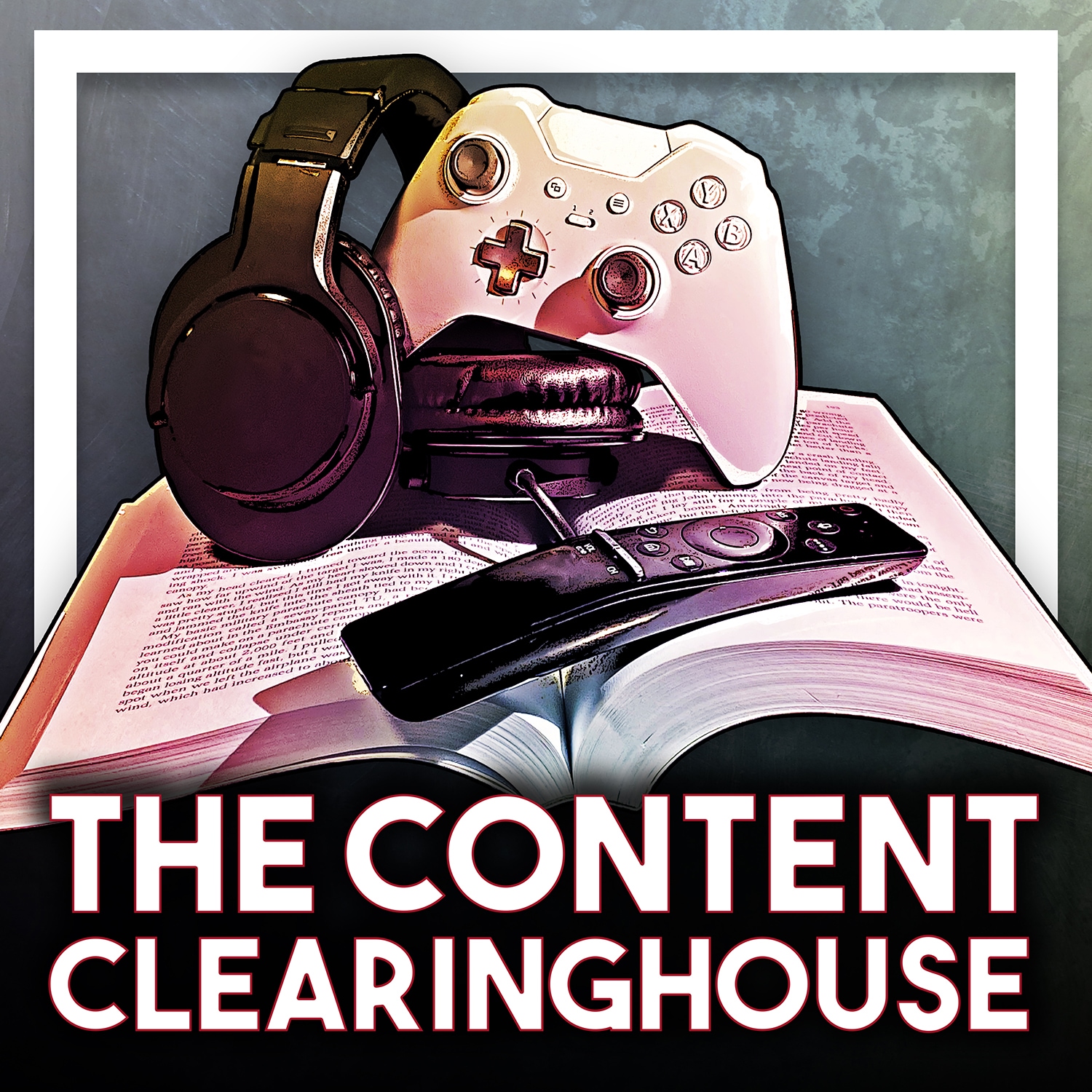 Each week, two best friends explore their favorite content. Books, video games, shows, movies, blogs and even other podcasts are discussed as seen through the lens of a world record holding skydiver and former international cargo pilot. Let them clear some content out of their brains and into yours on The Content Clearinghouse!
Episodes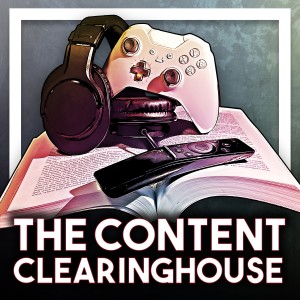 Thursday Jul 09, 2020
Thursday Jul 09, 2020
The thrill of the chase is finally over! In this episode's off-topic section, Brett discusses the exciting development regarding Forest Fenn's hidden treasure. Spoiler alert, it has been found (so you can stop looking.) Josh then extolls the endless virtues of the incredible and hilarious podcast: Reply All.
Off-top Links and References:
NPR: Seeking Adventure And Gold? Crack This Poem And Head Outdoors
Content:
Follow Us: