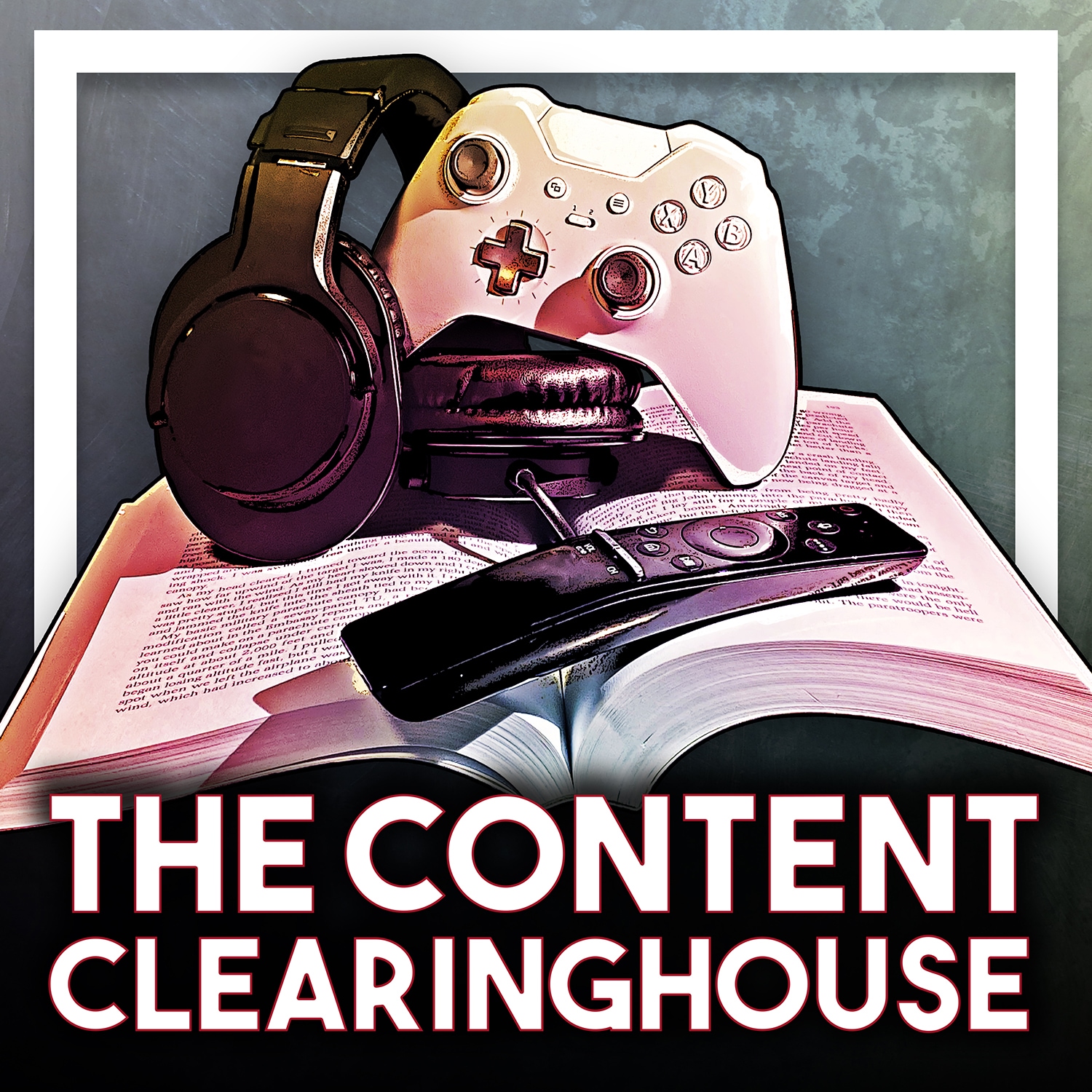 Each week, two best friends explore their favorite content. Books, video games, shows, movies, blogs and even other podcasts are discussed as seen through the lens of a world record holding skydiver and former international cargo pilot. Let them clear some content out of their brains and into yours on The Content Clearinghouse!
Episodes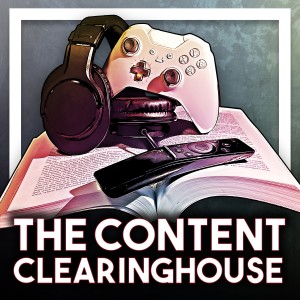 Thursday May 13, 2021
Thursday May 13, 2021
Josh discusses the dubious Soviet Russia safety program during the space race, including the first ever space fatality of Cosmonaut Komarov. In fact, both the US and the USSR had space program fatalities in 1967: the Soyuz 1 and the Apollo 1 (the latter being during training on the ground). I just realized that even if it involved space-age technology, I might be inclined to avoid being a part of a number "1" of anything like this. Speaking of numbers, Brett gets lost in the elegantly simple but beautiful (and addictive!) number tile game that he's been playing for waaaay too long and probably way too much. Today we're talking a video game of the mobile-platform variety: Threes!
Off-top Links and References:
Content:
Follow Us:
Other Podcast Appearances:
Josh on Have Not Seen This: Ep. 66 - Devil's Rejects