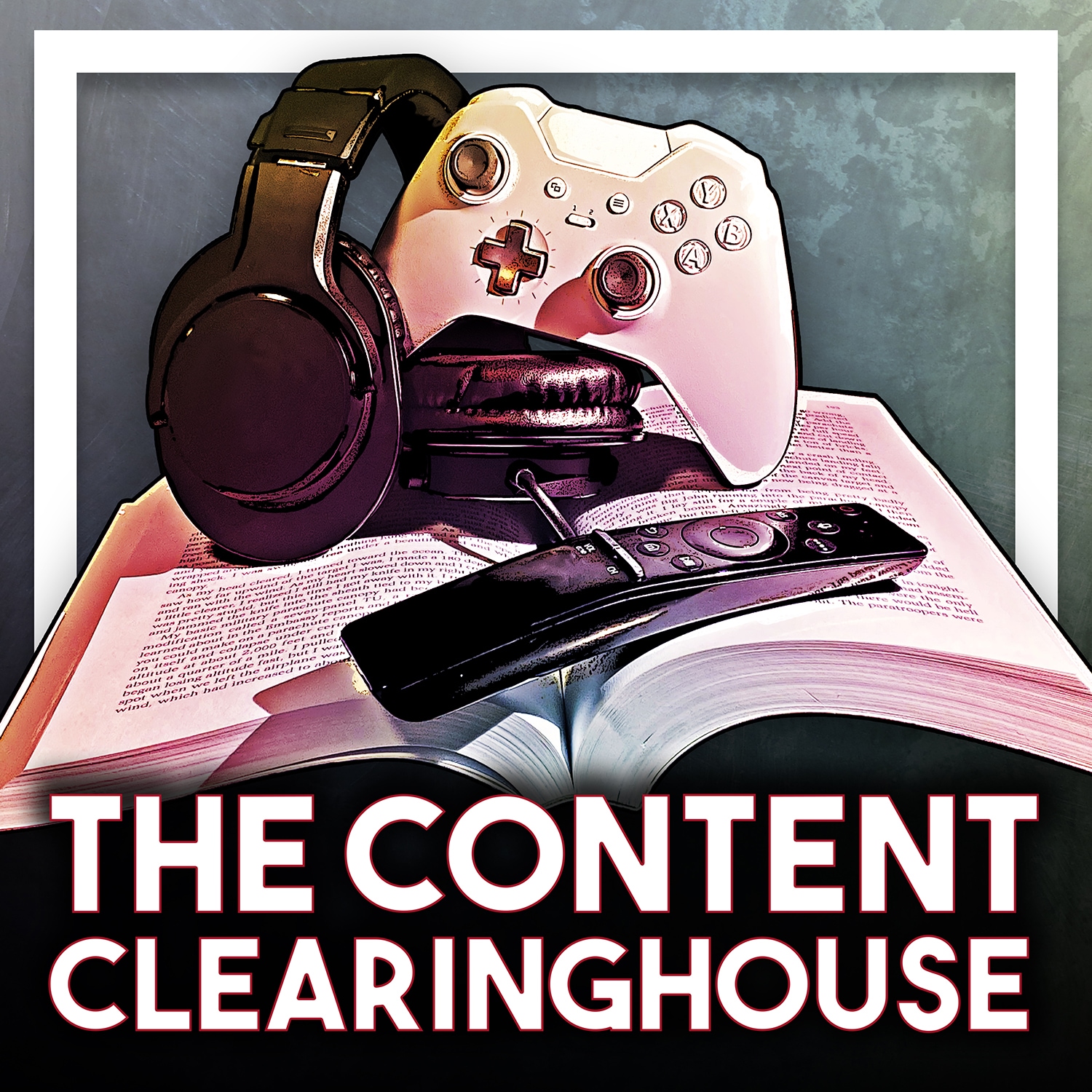 Each week, two best friends explore their favorite content. Books, video games, shows, movies, blogs and even other podcasts are discussed as seen through the lens of a world record holding skydiver and former international cargo pilot. Let them clear some content out of their brains and into yours on The Content Clearinghouse!
Episodes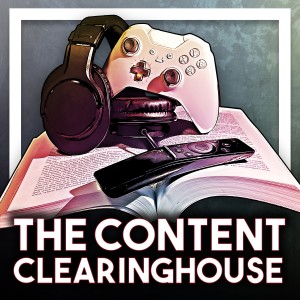 Monday Oct 26, 2020
Monday Oct 26, 2020
This week's mini-episode content recommendation: 
Reply All's three-part series "Long Distance"
On Apple Podcasts:
On Spotify:
Follow Us: