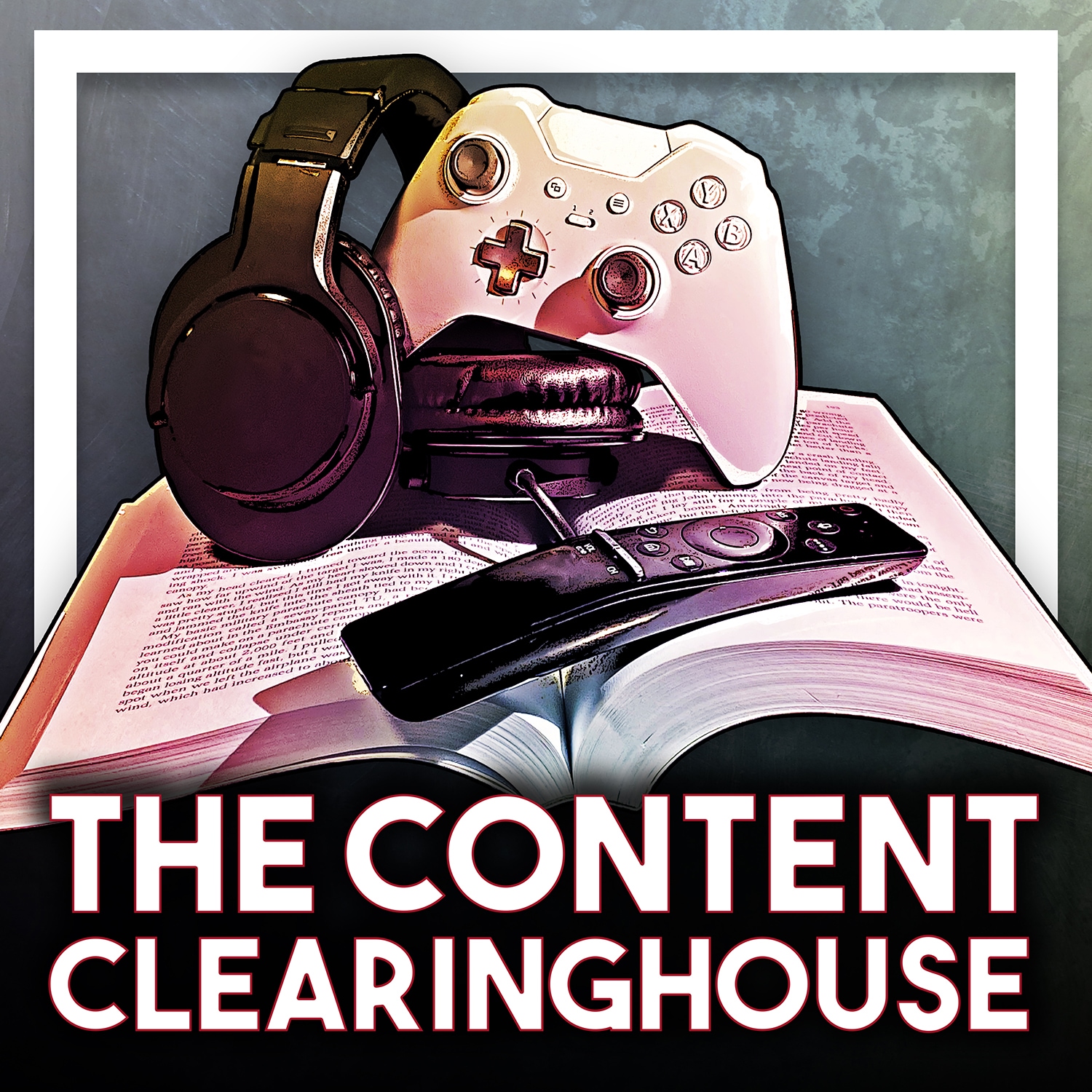 Each week, two best friends explore their favorite content. Books, video games, shows, movies, blogs and even other podcasts are discussed as seen through the lens of a world record holding skydiver and former international cargo pilot. Let them clear some content out of their brains and into yours on The Content Clearinghouse!
Episodes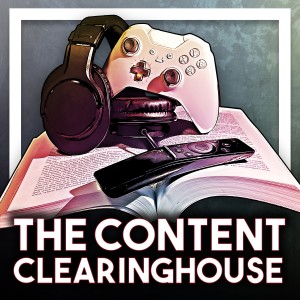 Thursday Mar 11, 2021
Thursday Mar 11, 2021
You wouldn't think a former world-champion and multiple world-record holding skydiver like Josh would be crippled by existential dread... but there is nothing more frightening to the otherwise intrepid contentologist than ejections of plasma from our closest star, the Sun. (Don't bother wiping off those tears of dread. Catch them for safekeeping in your fear journal!) Brett then shoots his web of content related opinions all over one of his absolute FAVORITE pieces of content. (He says absolute FAVORITE a bit much, amiright?) This truly is a masterpiece of animation, storytelling and well, everything else. Get ready for all the various "spider-people" because we're falling into the multi-dimensional movie Spider-Man: Into the Spider-Verse.
Off-top Links and References:
Content:
Into the Spider-Verse: Dazzling, Hilarious & Unique
Follow Us: