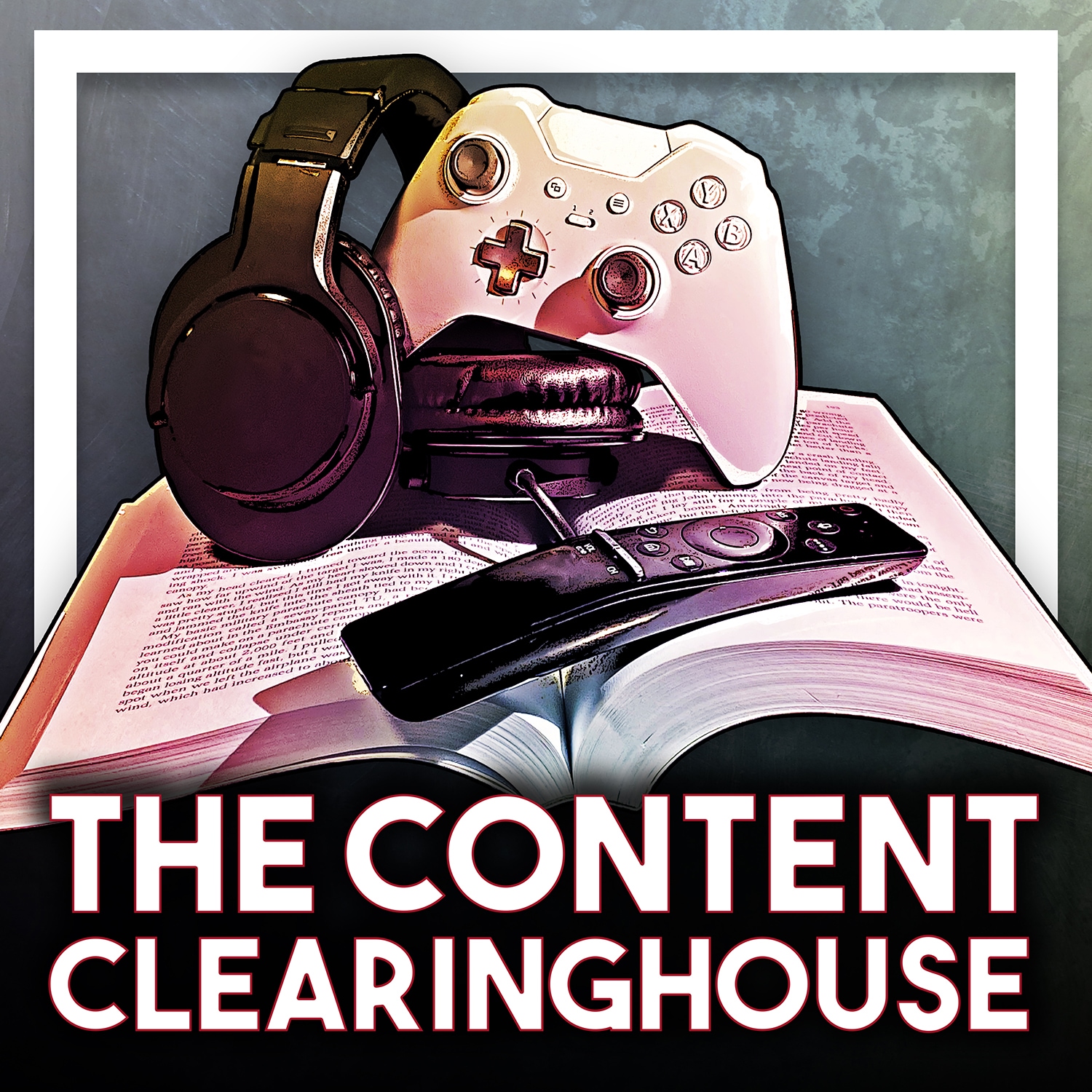 Each week, two best friends explore their favorite content. Books, video games, shows, movies, blogs and even other podcasts are discussed as seen through the lens of a world record holding skydiver and former international cargo pilot. Let them clear some content out of their brains and into yours on The Content Clearinghouse!
Episodes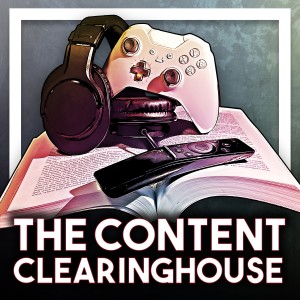 Thursday Sep 10, 2020
Thursday Sep 10, 2020
Josh and Brett pay their respects to the late, great Chadwick Boseman in the way they know best: by discussing content. First, Josh talks about some of the professional and personal triumphs of the actor who unexpectedly and tragically passed on August 28, 2020. Then Brett dives into Black Panther, a movie which has undoubtedly struck a nerve in today's culture. Chadwick Boseman stars as the titular character in one of our favorite movies in the entire Marvel Cinematic Universe. Marvel movies are more than entertainment. They explore our reality through fiction and help shine light on important cultural and societal issues and never has that been more true than Black Panther right now. We may be just two more white guys talking about black entertainment but we are also contentologists and we love this movie. Rest in peace Chadwick Boseman. Wakanda Forever.
Off-top Links and References:
Black Jeopardy with Chadwick Boseman
Black Panthers Impact on Black Media
Inspirational Quotes from Chadwick Boseman
Marvel Tribute to Chadwick Boseman
Content:
Ayahuasca ties the Heart-Shaped Herb
Follow Us: