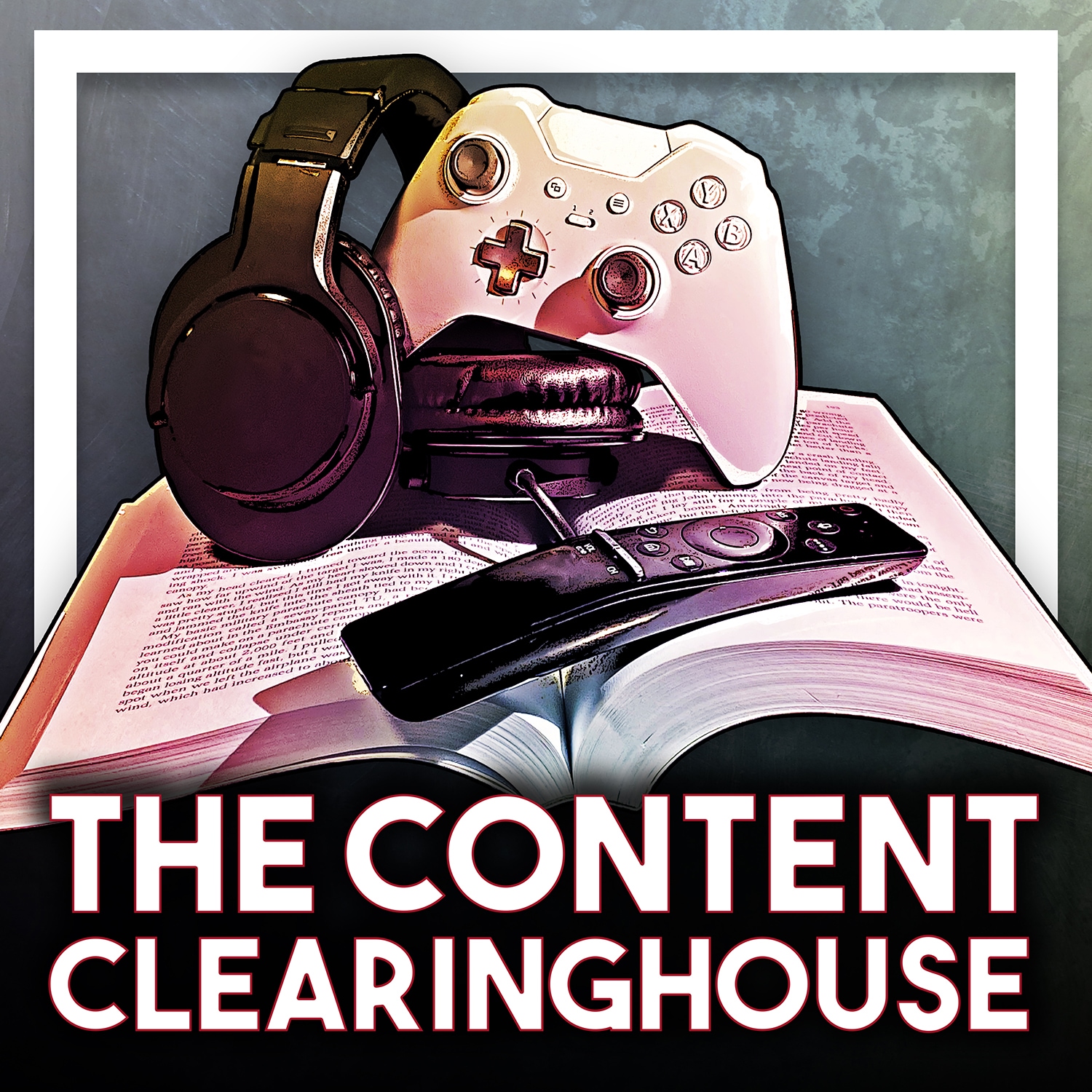 Each week, two best friends explore their favorite content. Books, video games, shows, movies, blogs and even other podcasts are discussed as seen through the lens of a world record holding skydiver and former international cargo pilot. Let them clear some content out of their brains and into yours on The Content Clearinghouse!
Episodes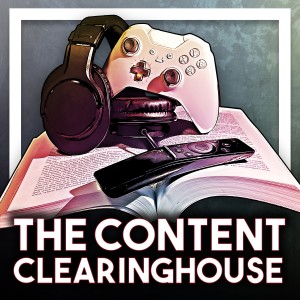 Thursday Aug 12, 2021
Thursday Aug 12, 2021
How can Coca-Cola make you millionaire? Well if it's the 1920s and you're in Quincy, Florida, I'd go ahead and take that investment advice from your banker Pat. After the podcast's shortest ever off-top, Josh brings the heat with a triple feature triple threat! These three terrifying thrillers don't feature your run-of-the-mill ghost, alien or boogeyman ... these films truly petrify because they star our  real-life monsters that lurk in the woods, under water or worst of all: Florida. So get ready to take off to terror-land with some thrills that are eerily grounded with Backcountry, The Reef and Crawl. It's time for Josh's Monster Movie Triple Feature!
Off-top Links and References:
The Town of Coca-Cola Millionaires
What "Coca-Cola Millionaires" Can Teach You About Investing
Content:
SPECIAL PLUG:
(...seriously, these dudes and their show are awesome...)
Follow Us:
Other Podcast Appearances:
Josh on Have Not Seen This: Ep. 66 - Devil's Rejects