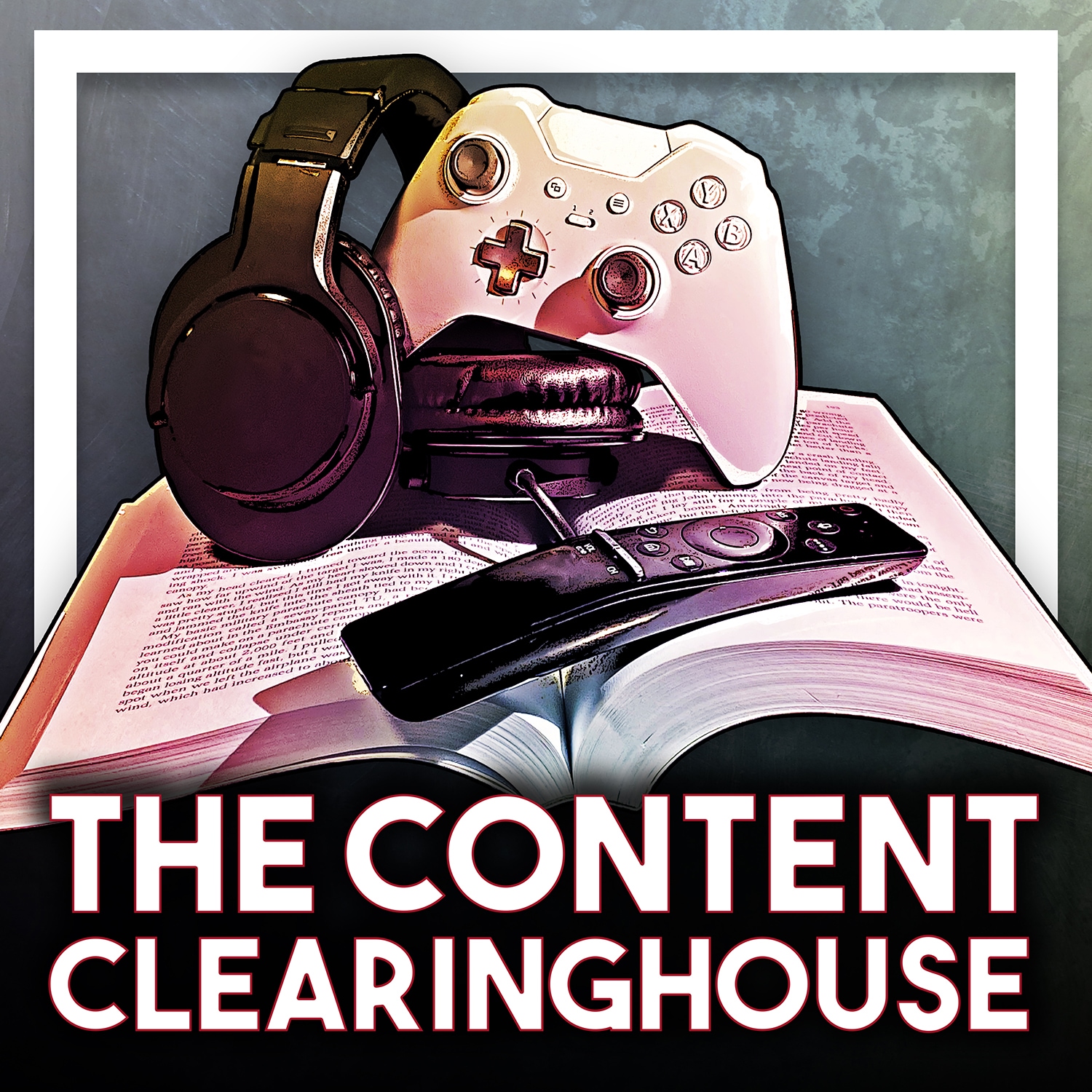 Each week, two best friends explore their favorite content. Books, video games, shows, movies, blogs and even other podcasts are discussed as seen through the lens of a world record holding skydiver and former international cargo pilot. Let them clear some content out of their brains and into yours on The Content Clearinghouse!
Episodes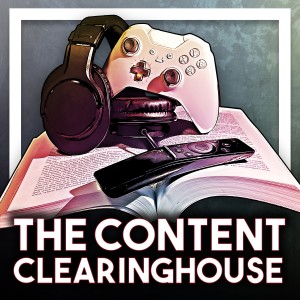 Thursday Dec 03, 2020
Thursday Dec 03, 2020
Bomb's away and Seinfeld on crack! In this episode's off-topic section, Josh discusses a video he discovered on facebook (that's only on facebook) posted by Dark Facts from Dark5. Apparently spinning, bouncing bombs were engineered during WWII to bust German dams with Operation Chastise. Although the mission was not exactly a success, it was... kind of a success? Then Brett finds humor in one of the greatest cult hits on television. In fact, 'Always Sunny' is about to break the record as the longest running live-action comedy series in history with the upcoming 15th season. This cringey, taboo-tackling humor may not be for everyone... but it is for us. And maybe for you too?
Off-top Links and References:
Content:
Rob Mcelhenney interview with Dax
Real life partners of IASIP Cast
The Creeping Progressiveness of IASIP
From humble sitcom to pop-culture giant!
Follow Us: