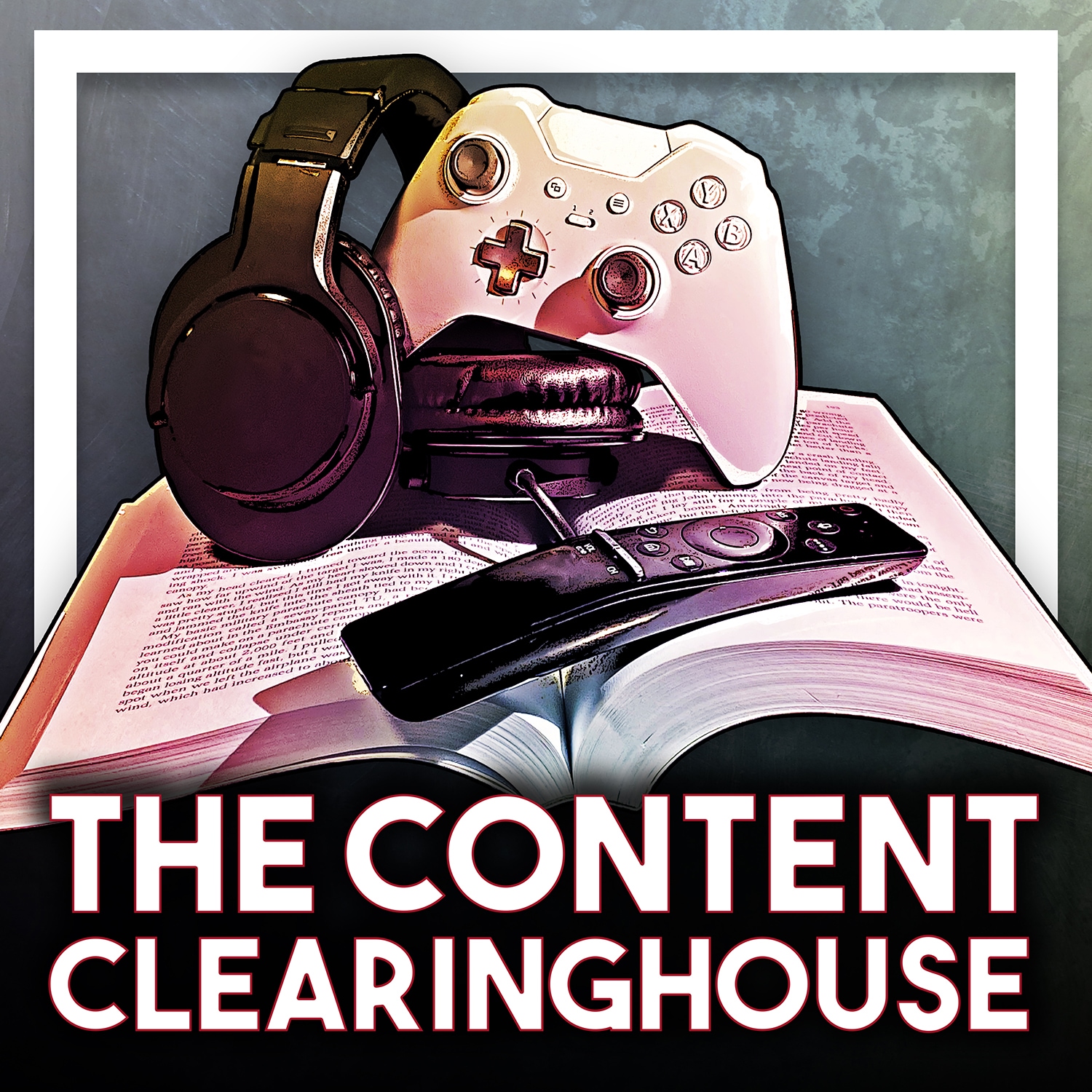 Each week, two best friends explore their favorite content. Books, video games, shows, movies, blogs and even other podcasts are discussed as seen through the lens of a world record holding skydiver and former international cargo pilot. Let them clear some content out of their brains and into yours on The Content Clearinghouse!
Episodes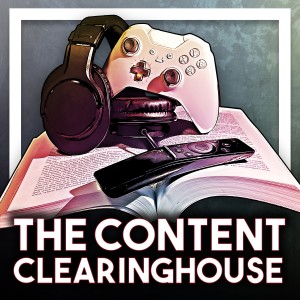 Thursday Jan 21, 2021
Thursday Jan 21, 2021
We're searching for the truth about Bigfoot on this special "cycle" of The Content Clearinghouse. Is he real? According to many experts who have analyzed the famous Patterson-Gimlin film... yes. Not to be outdone, some guy in Utah claims to have caught our big, hairy friend on camera recently. Then Josh gets ready to talk beautiful people and terms I'm not familiar with like tooch, smizing and H2T. Get ready to be surprised by this television series: ANTM. Boom... boom... BOOM.
Off-top Links and References:
Patterson Gimlin Film Analysis
Bigfoot sighting near Provo, UT
Content:
ANTM has launched more careers to count!
Follow Us: