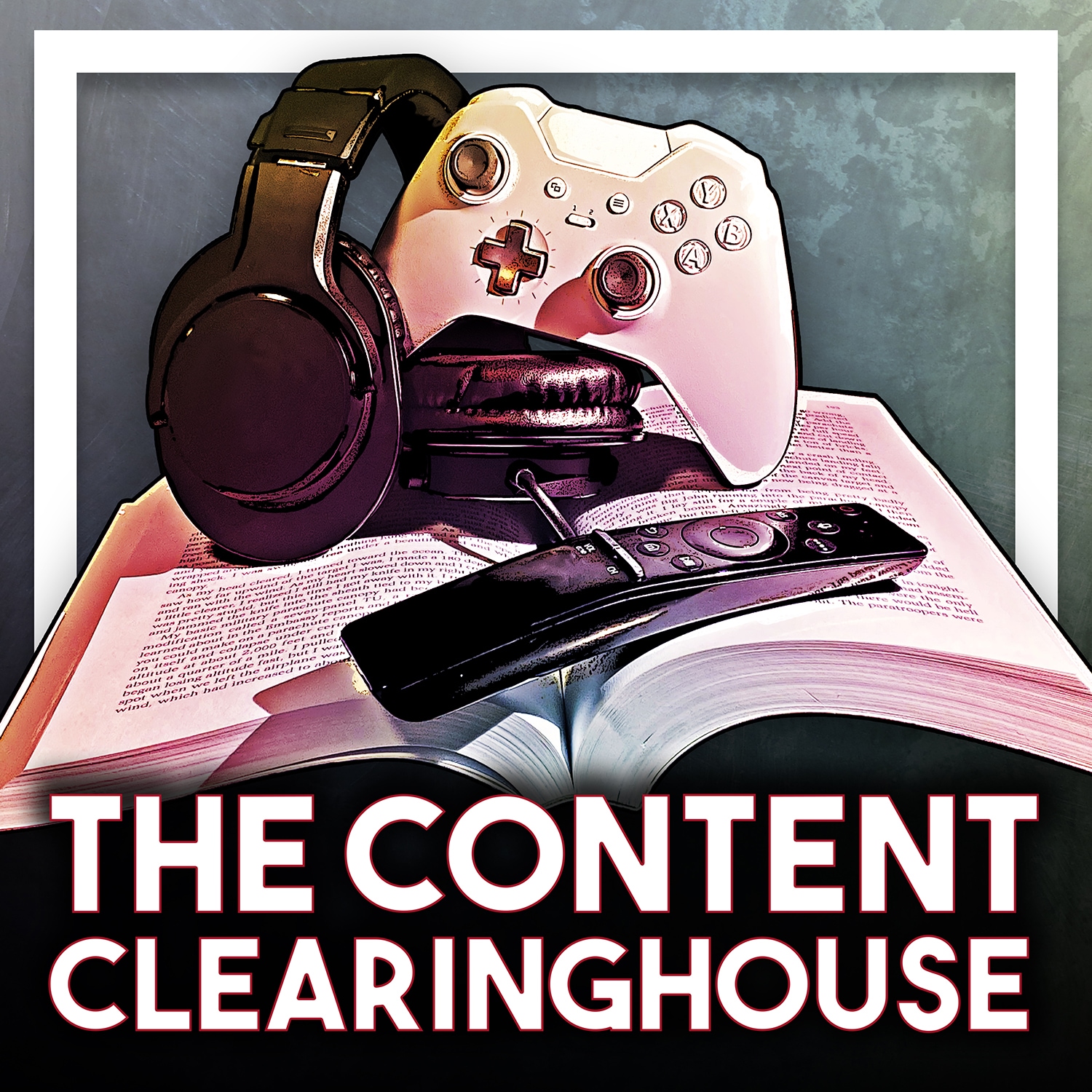 Each week, two best friends explore their favorite content. Books, video games, shows, movies, blogs and even other podcasts are discussed as seen through the lens of a world record holding skydiver and former international cargo pilot. Let them clear some content out of their brains and into yours on The Content Clearinghouse!
Episodes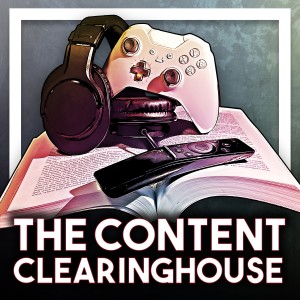 Thursday Sep 17, 2020
Thursday Sep 17, 2020
In this episode's off-topic section, Brett talks about his visit to Beaver Island in Lake Michigan and the bizarre history of the island involving Mormon King James Strang. Josh then pops the show's anime cherry (and says things like "each frame is a painting") with the ground-breaking and entertainment-influencing Japanese cyberpunk movie masterpiece: Akira. What can you expect from this episode? Nuclear weapons, telekinetic powers, hand drawn art, Kanye West and more.
Off-top Links and References:
Content:
Into the Spider-Verse Anime Influences
Akira Influence on Modern Culture
Follow Us: