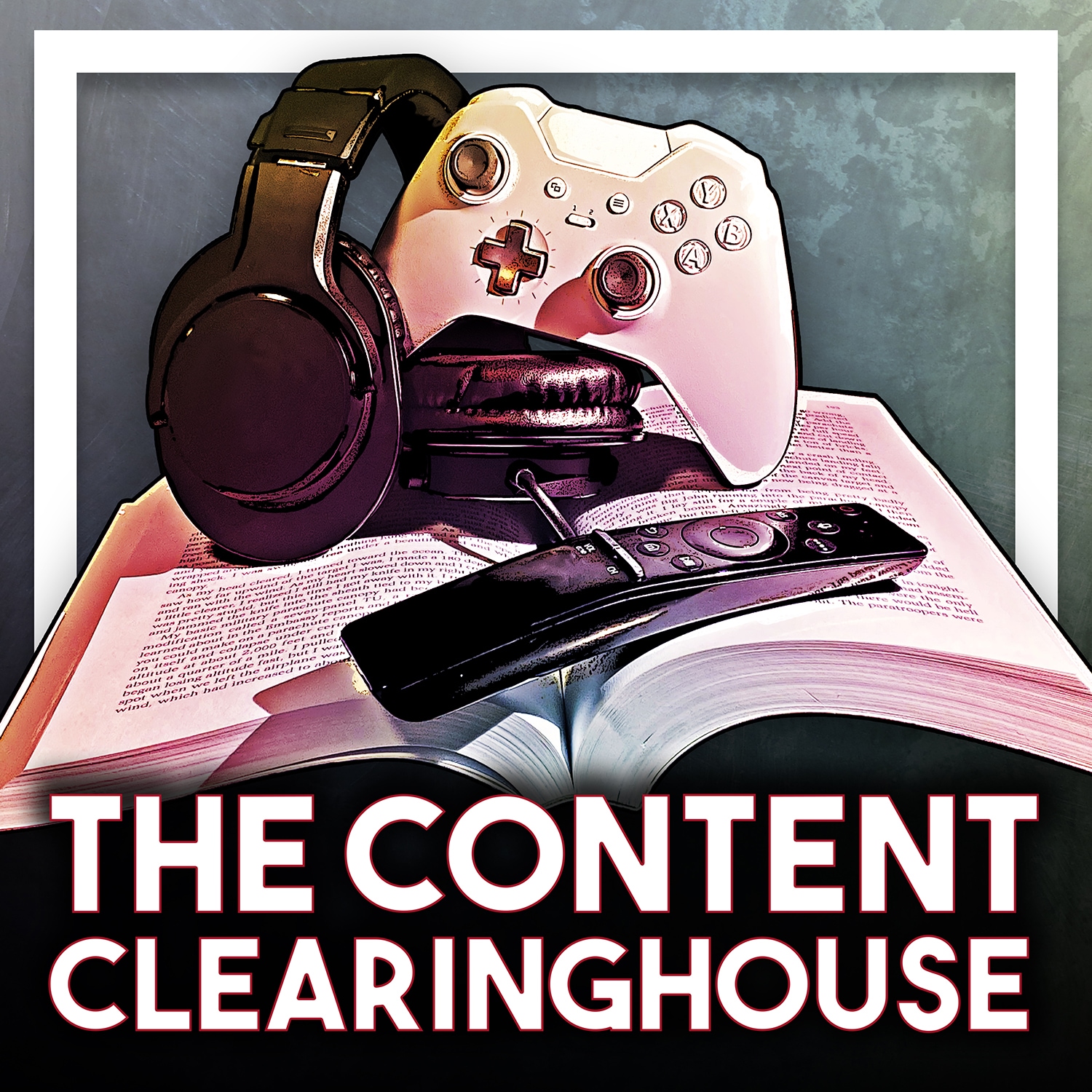 Each week, two best friends explore their favorite content. Books, video games, shows, movies, blogs and even other podcasts are discussed as seen through the lens of a world record holding skydiver and former international cargo pilot. Let them clear some content out of their brains and into yours on The Content Clearinghouse!
Episodes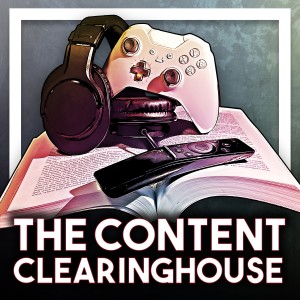 Thursday Nov 12, 2020
Thursday Nov 12, 2020
In this episode's off-topic section, Brett talks about what he's been doing the last two weeks and really, the last two years. (Spoiler alert: he wasn't just taking a soak in Brett-juice.) It's actually a really personal story about overcoming personal problems and a huge career mistake. Josh then leaves it up to Brett to choose the content piece. It's mystery content! Don't spoil the surprise by clicking the content link below...
Off-top Links and References:
Content:
What makes you you? (Brain swap!)
Motivational Speecher Nate Catanus
Follow Us: