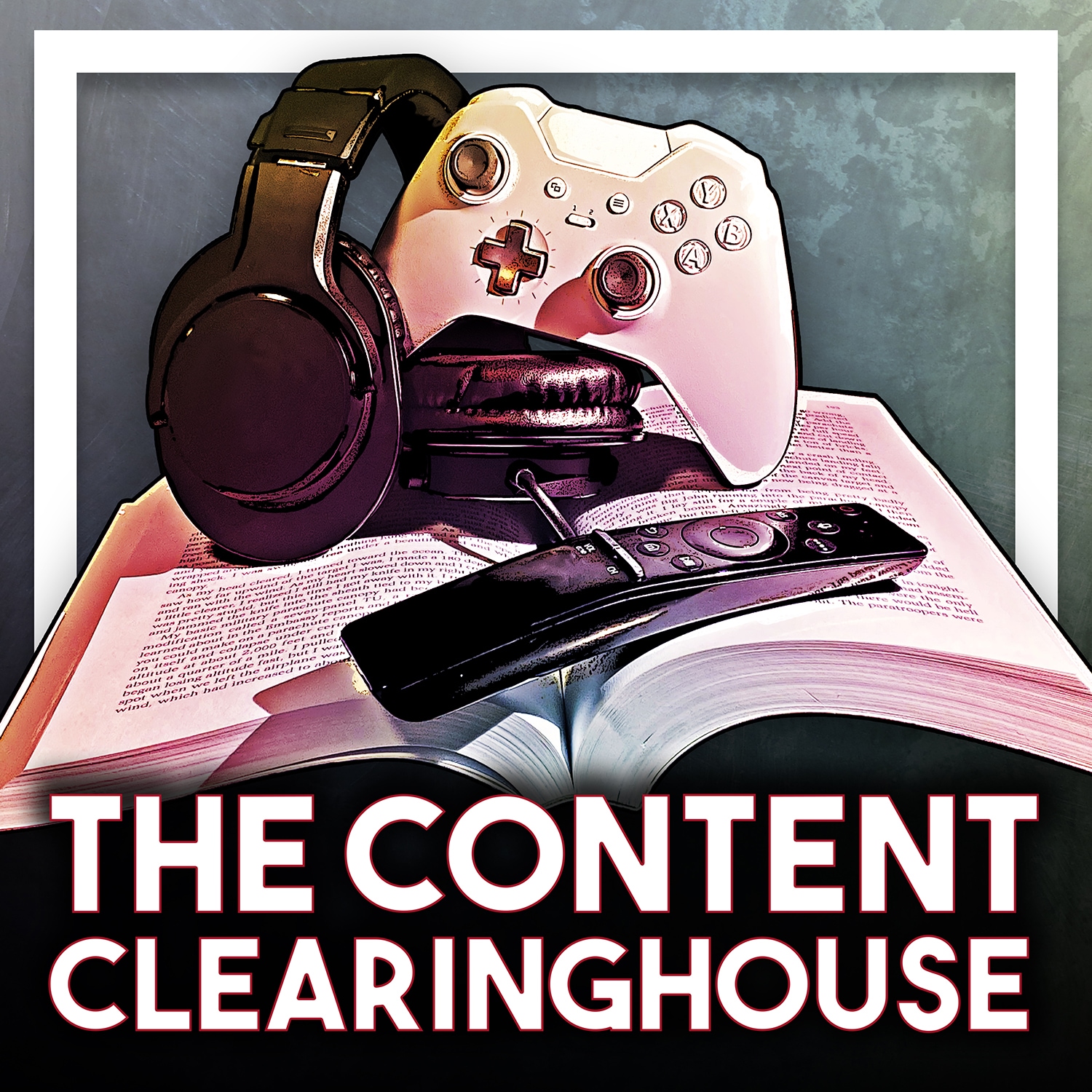 Each week, two best friends explore their favorite content. Books, video games, shows, movies, blogs and even other podcasts are discussed as seen through the lens of a world record holding skydiver and former international cargo pilot. Let them clear some content out of their brains and into yours on The Content Clearinghouse!
Episodes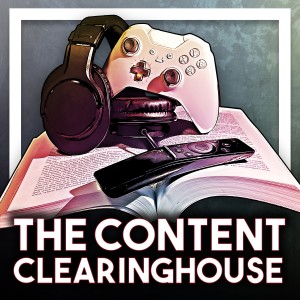 Thursday Oct 14, 2021
Thursday Oct 14, 2021
Have you ever wondered how individual units interact to create highly complex and interconnected processes that sometimes give the appearance of intelligence? Think ant colonies... fungal networks... Insane Clown Posse gatherings...
Well, guess what Juggalo, there is a science for that! And Nick is going to talk about it. (Or are the organized molecules that make up Nick and everything else pre-determined to discuss the science of complex systems? Who knows). After that deep dive, Josh dives even deeper while discussing content that expertly walks the line between hardcore horror and universal appeal. This popular TV series utilizes the 9th season to deconstruct the 80s slasher genre while dipping it's big content toe into the real-life world of American serial killers as major characters. The Content Clearinghouse is talking American Horror Story: 1984.
Off-top Links and References:
Content:
All the real life horrors in AHS
Rolling Stone on the Golden Age of Serial Killers
SPECIAL PLUG:
(...seriously, these dudes and their show are awesome...)
Follow Us:
Other Podcast Appearances:
Josh on Have Not Seen This: Ep. 66 - Devil's Rejects
Josh on The Don't Assume Podcast: Ep. 24 - Skydiving