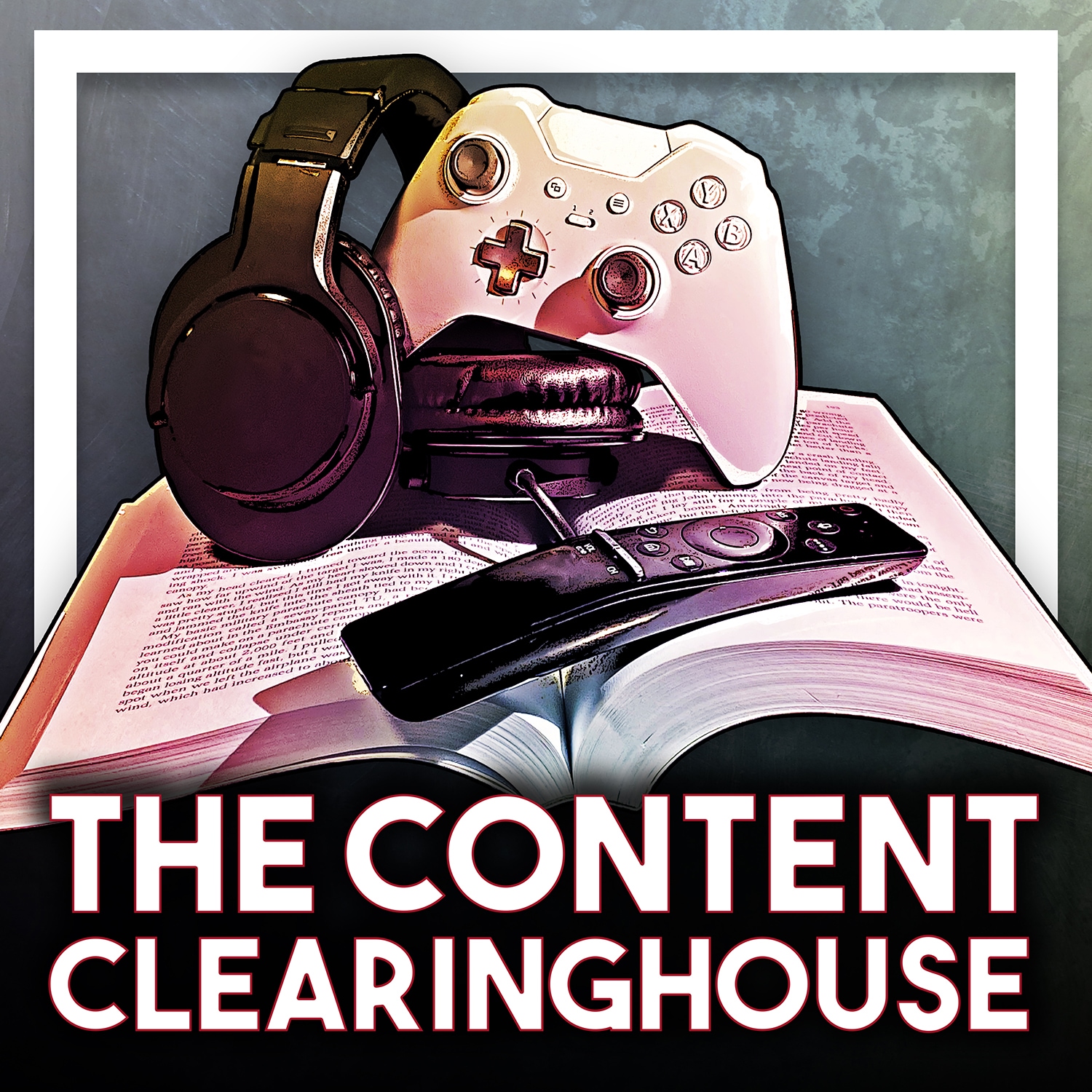 Each week, two best friends explore their favorite content. Books, video games, shows, movies, blogs and even other podcasts are discussed as seen through the lens of a world record holding skydiver and former international cargo pilot. Let them clear some content out of their brains and into yours on The Content Clearinghouse!
Episodes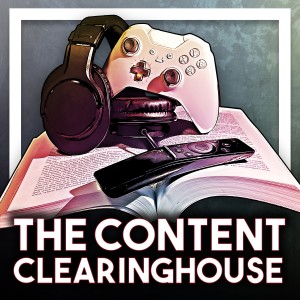 Thursday Jan 07, 2021
Thursday Jan 07, 2021
WE ALL SURVIVED 2020! Are we finally out of the woods? Not according to Nostradamus. Supposedly there are some predictions out there for things to come from a man who lived in the 1500s who has been known to make some eerily accurate (or just exceptionally vague?) poetic premonitions. Then Josh gets into some of his all time favorite content and then talks about the speed of light, like, a lot. So strap in for some hard sci-fi space battles and galactic politics with the John G. Hemry aka "Jack Campbell" book series: Lost Fleet. 
Off-top Links and References:
yearly-horoscope.org... a very trustworthy news source
Content:
Helios Satellites? Fastest man made objects!
Follow Us: