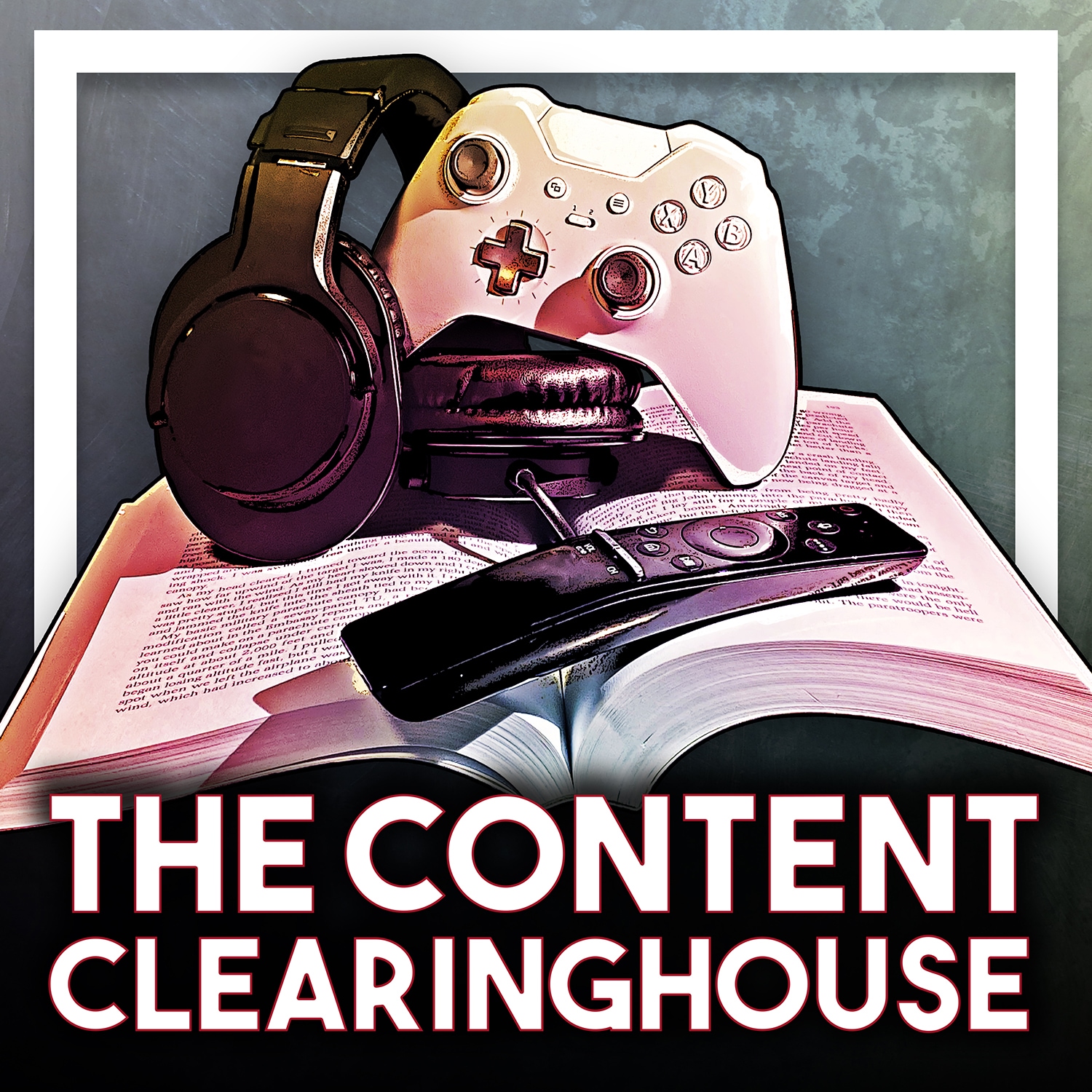 Each week, two best friends explore their favorite content. Books, video games, shows, movies, blogs and even other podcasts are discussed as seen through the lens of a world record holding skydiver and former international cargo pilot. Let them clear some content out of their brains and into yours on The Content Clearinghouse!
Episodes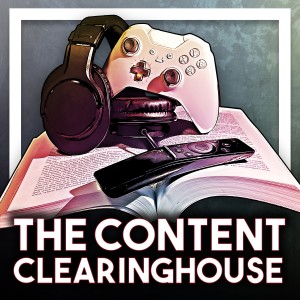 Saturday Apr 18, 2020
Saturday Apr 18, 2020
In this episode's off-topic section we discuss our thoughts on the potential of human brain augmentation, both the advantages it might offer and the dangers it may pose. Since this is just the speculation of a couple guys who love content and not a peer-reviewed study on the subject, maybe hold off on making plans for your brain implant until after we get our PhDs from MIT. Afterwards, we start our podcast journey with a deep dive into a tale of a dystopian America where the national pastime isn't baseball, but rather a televised death march that pits 100 young men against the ultimate enemy: their own minds. Join us for a discussion of The Long Walk by Richard Bachman/Stephen King.
Off-top Links and References:
Content:
Follow Us: